We've put another decade to bed, and with it, some incredible innovations in the ticketing space.
With Softjourn's almost 20 years of expertise in the ticketing domain, we see some familiar patterns that can be used to predict what will take off in the coming year. Mobile devices have enabled greater geographical movement; movement of people, payments, events, communication, and so much more. Businesses and processes are no longer required to be in one place, or even have a physical location.
This has led to higher standards for "good customer service," increased an expectation in customization, and has turned many norms on their heads.
Here are Softjourn's recommendations on trends to keep a close eye on in 2020.
Ticketing Trends to Watch in 2020
1. Friendly fraud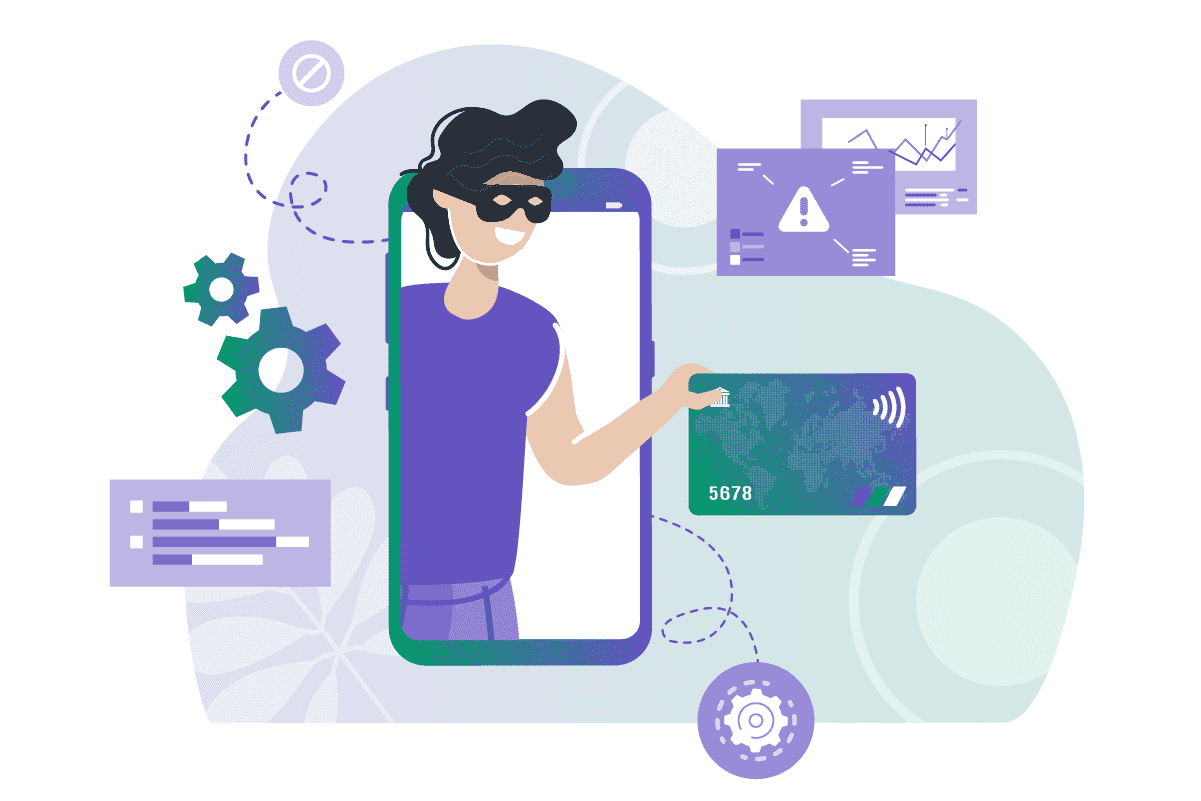 It's an increasingly common scenario: a patron attends a concert, and when the party's over, they dispute the charge of the ticket with their card issuer because they felt they were owed a better experience. The patron claims that they were never at the concert, nor that they were aware that a ticket has been purchased in their name. Not wanting to be labeled as a poor customer service provider, the card issuer refunds the patron and issues chargeback fees to the ticket vendor. But the patron knowingly purchased the ticket and attended the concert, so where's the issue? This is what's known as friendly fraud.
As customers have become increasingly aware of their ability to initiate a chargeback, and with little friction from credit card issuers, ticket vendors are increasingly shouldering the burden of "the customer is always right, period." But technology can work in a ticket vendor's favor as well—with social media, the vendor can show that the patron attended the concert, and that their assertion that the ticket was purchased without their knowledge may not necessarily be true.
Of course, there are lots of ways to proactively discourage this type of fraud before it comes to a they-said, we-said scenario, but we see this as a consistent and possibly increasing issue for the foreseeable future.
2. Platform consolidation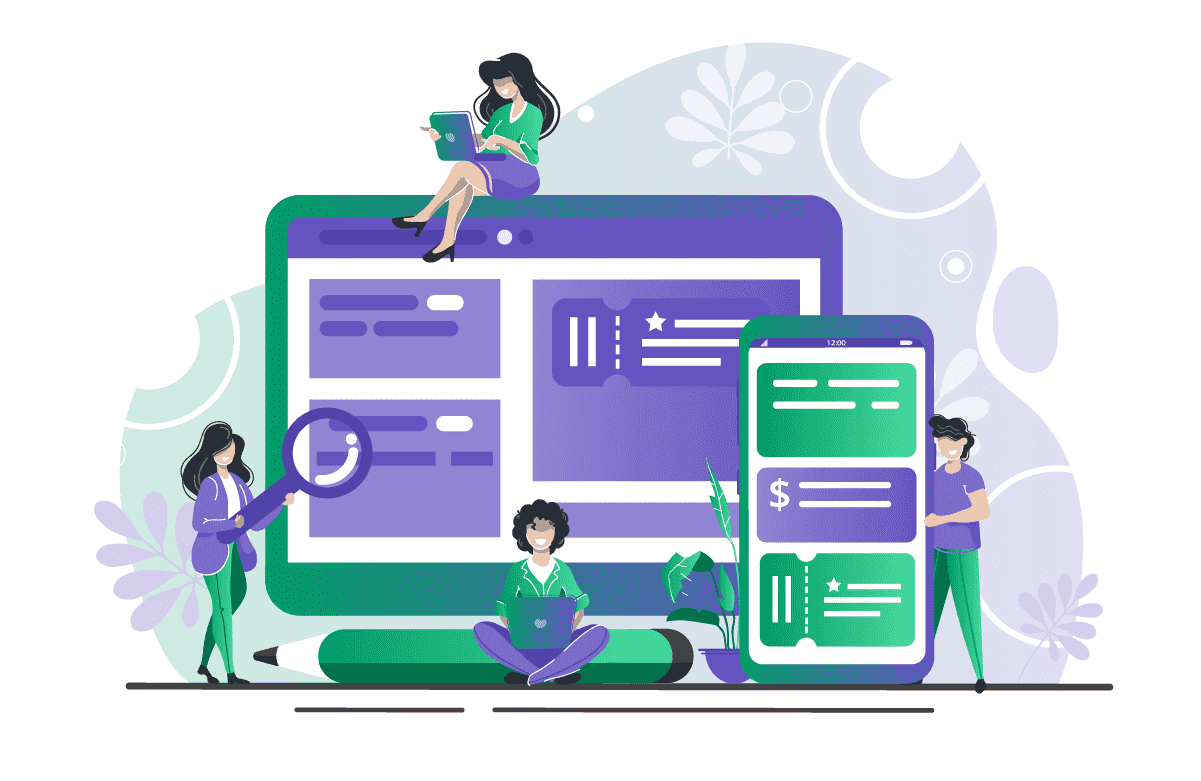 Traditional ticketing vendors large and small, both primary and secondary, have some new (and big) competition in the live sports and entertainment space: general interest vendors like Amazon, Google, and eBay, to name just a few. These companies don't just have deep pockets, they have wide audiences and the growing need to connect those customers to what they want before the customers even realize they want it.
Traditional vendors are competing by consolidating their platforms to expand market reach, increase geographic expansion, or to enter into a new entertainment vertical. Consolidation, of course, brings new challenges, such as how to gain economies of scale so that supporting multiple code bases doesn't become a weight on the business's growth. One solution is an integration layer that connects items like varied payment gateways to a singular location for easier maintenance, reducing overhead.
As the primary and secondary markets continue to fluctuate, we see continued consolidation as another natural progression in the ongoing saga of ticket sales.
3. Event discovery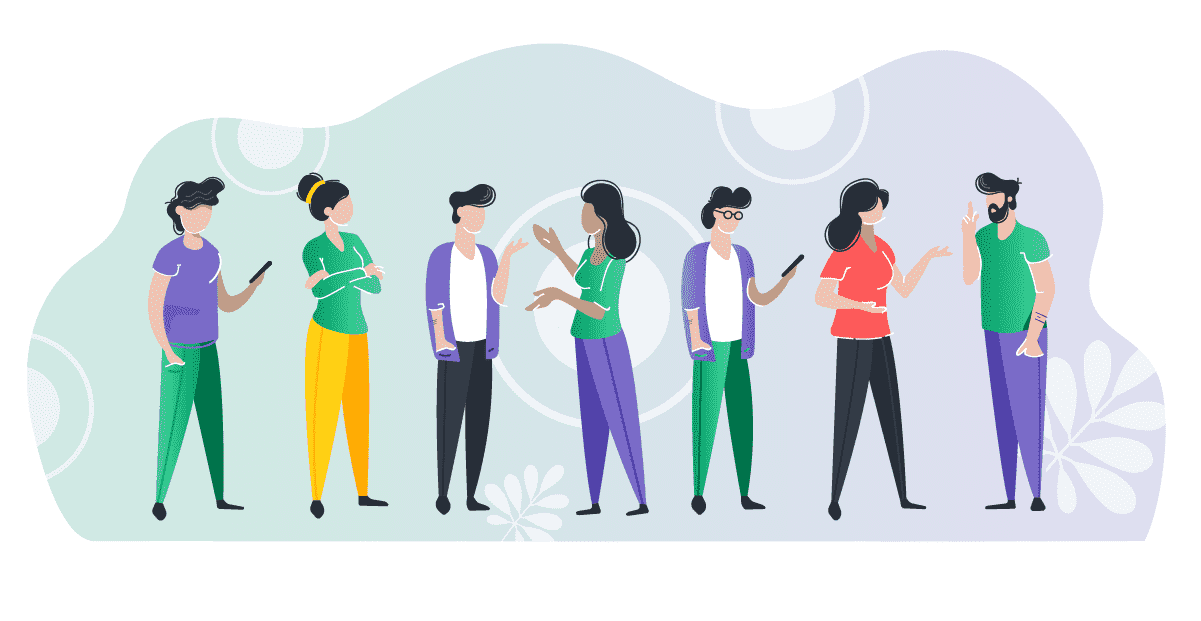 Millennials command an estimated $1.3 trillion1 in annual consumer spending. What do they want to spend that money on? Experiences: concerts, social events, athletic pursuits, and cultural events, to name just a few. Generation Z, the next generation after millennials, are looking to want more of the same. This demand can be met with event discovery, which helps patrons find the fun events they're looking for.
This desire for unique experiences can be met and nurtured with online purchasing processes that are simple, at least to the customer's eye, and transparent; and ticketing platforms can achieve this with integration. By connecting an event discovery site directly to the ticketing platform, services can establish brands that are known for ease of use, great event selection, and continued excellence.
This trend is a great one for ticket vendors to jump on, as it shows that they have more capability than merely selling tickets; by integrating and offering tailored event discovery, these services become trusted brands that help loyal patrons find the unique experiences they're looking for.
4. Geofencing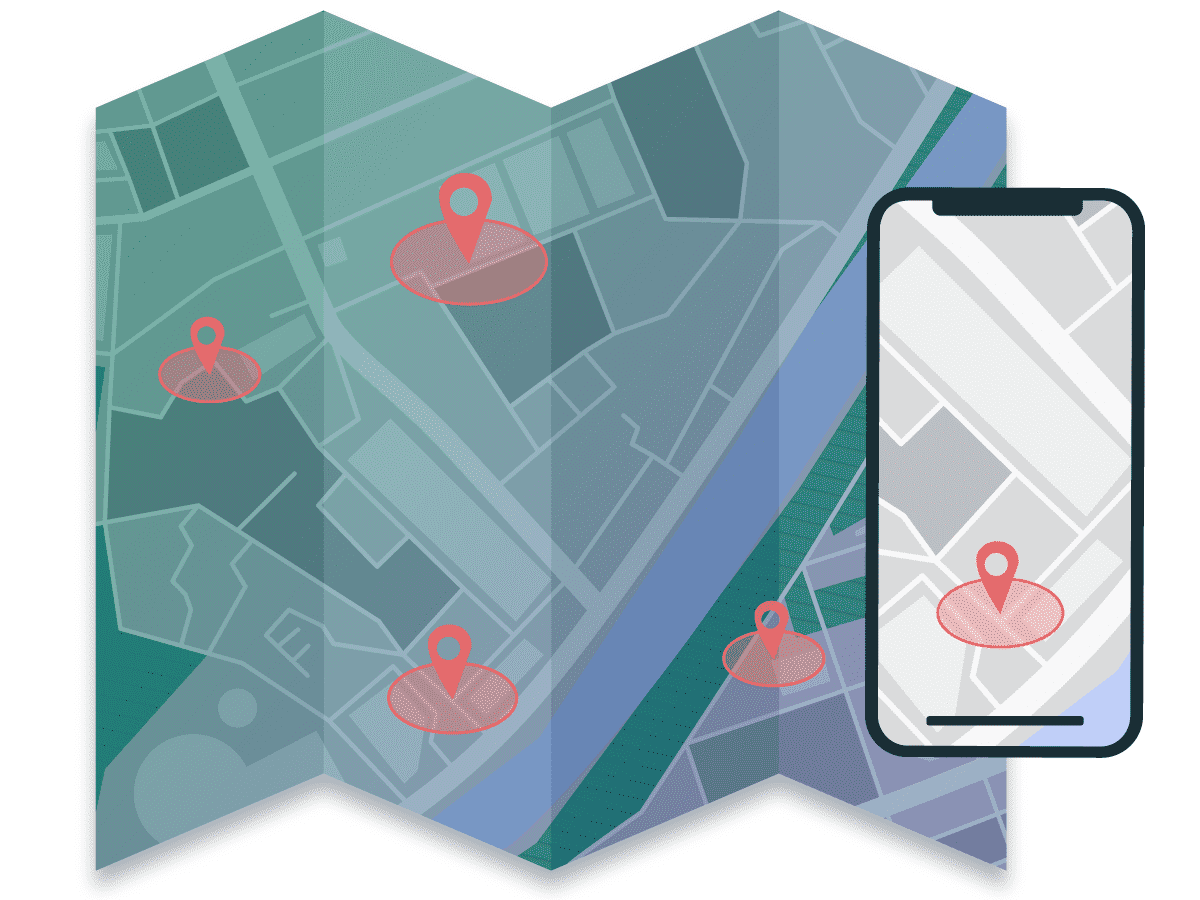 Mobile devices, as the name indicates, means that patrons are on the go. This presents a unique opportunity for vendors to contact potential buyers as they move about their local town or city during their regular days; rather than hoping a customer will come to them, the business can go to the customer using geofences.
These virtual fences can ping a nearby, opted-in device with notifications that range from advertisements for upcoming shows to post-event surveys to better inform future events. Geofences are also incredibly useful during an event, providing route information, venue navigation, and other personalization touches that make a customer feel like a guest. Ticket vendors can better shape events by understanding pain points their patrons experience both before, during, and after the event.
Geofences can be specifically tailored for each event. Think about applying them to multiple entrances both to see what gets busy the most often and better manage access control; find out about post-event feelings by combing through social media; and retarget event patrons with follow up notifications directly on their mobile phone.
With smart device usage growing to over 270 million by 2022,2 this is one area of event advertising and patron data collection that ticket vendors won't want to miss out on.
5. Contactless ticketing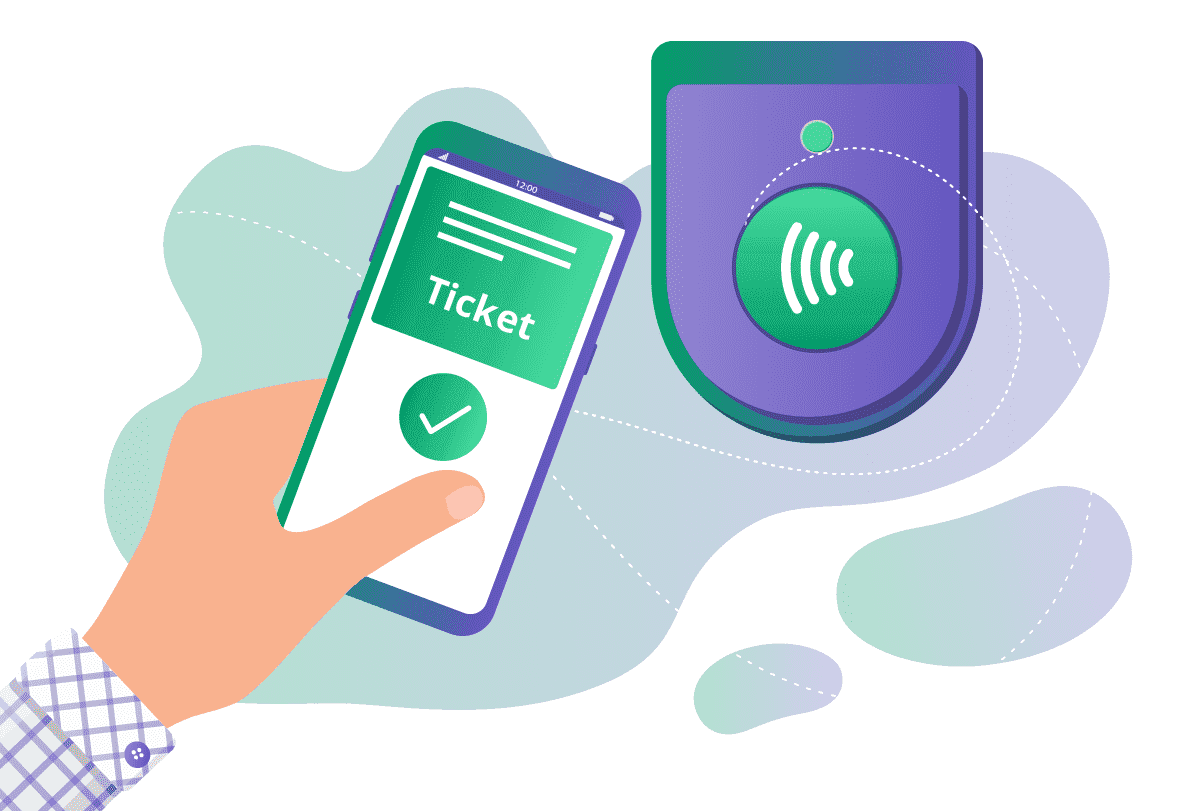 Digital tickets already killed physical tickets; contactless ticketing is another evolution of the electronic ticket that requires even less work from an event patron.
Rather than digging out their phones to have a barcode or QR code scanned, queues can move through entry gateways with lightning speed by simply being in close proximity to a reader that's programmed to recognize a specific NFC code. These readers work through handbags and pockets, so in some cases the phone never needs to be brought out at all.
What's more, this type of ticketing offers increased security, ticket footpath transparency, and the ability to link a bank account or other payment type to the patron's ticket in order to easily make additional purchases once inside the venue.
What could be more seamless than that?
Conclusion
While there are many factors that influence which types of technology see wider adoption than others in different countries, the main focus is trust and trust in using mobile devices is increasing.
Generations who grew up making purchases online through marketplaces like Amazon and communicating with their friends via text message are leading the way into new areas and ways of conducting business. Norms are changing, which creates exciting new opportunities and challenges for businesses to meet.
If you're interested in exploring any of the above trends, contact Softjourn today. Softjourn is a global technology services provider focused on working with ticketing services. After almost 20 years, we have a unique understanding about the kind of ticketing solutions that clients want. With us, they don't waste time explaining a box office app, why offline mode is important, or how patrons work. Because of our experience, we can get up to speed quicker and our client's new ticketing service functionality gets to market faster.
Clients understand that our expertise makes us an invaluable partner. We're able to offer business-building insights like suggesting new functionality and advanced technology. We help our clients do more than remain competitive; we give them the tools to go after new markets and more profits.
1 Millennials: Fueling the Experience Economy. (n.d.)
2 IIA (2018, July 3). Research Peek of the Week: Smartphone Users in the US Expected to Reach Over 270 Million by 2022.