Our client is one of the biggest expense management software solutions providers. Their unique solutions allow clients to automate manual tasks, get deeper and immediate visibility, and control their spending across an organization. The client focuses on various types of expenses, as well as travel and accounts payable.
The client wanted to assemble a support and maintenance team for an application whose tech stack was outdated and in need of audit and optimization. They partnered with Softjourn to relieve their in-house team of maintaining and supporting one of these large-scale projects so they'd be able to utilize their team on other projects that foster their growth.
Softjourn has collaborated with other companies under our client's name, so they knew Softjourn's team of experts had the industry know-how to work on this project. By entrusting Softjourn's expert team with the management and support of this project, the client's in-house team would be better able to dedicate its time to developing new tools, which create more and better functionality and features for their users.
The Need
The client needed a support and maintenance team for an application with an outdated tech stack, as well as continued support and development of the expense management application, which included items to be implemented in the product backlog.
As we do on nearly all projects we work on, we suggested a specialized approach and provided a detailed project roadmap to the client. We recommended first for our team to take a deep dive in auditing their system to understand how different elements of their current solution are functioning, develop a system to spot potential issues, and learn how best to take the project further, in terms of maintenance and optimization.
Softjourn's team of business analysts and developers made use of a two-phase process that would help them to understand the project scope and assemble an optimized team for future maintenance and support:
Phase One - Softjourn will analyze and determine the scope of assessment and will assemble a team to first, assess the project dynamics, and then, further enhance and maintain the client's Purchasing product.
Phase Two: Softjourn will assess the client's product and deliver a final proposal to the client.
The Workflow
Phase One: Softjourn will determine the scope of assessment and assemble a team to do the software analysis.
In the first phase, both our client and Softjourn's team members were included in the overall process of assembling a team of high-quality professionals with the skills necessary to determine the team's final configuration.
For Softjourn to answer all the questions required to accurately determine what type of skillsets were required for this type of project, our team had to understand these aspects:
Technologies/languages used to develop the product
Backlog of any bugs or issues that require work
List of all enhancements client plans to add to their product
Information about testing and QA infrastructure
All available documentation on the product
For a complete understanding of the current system, Softjourn's team needed to have discussions with the client's in-house developers and learn about the system's tech stack. Our team communicated with all of the developers that were involved in developing the client's application, product owner and a QA.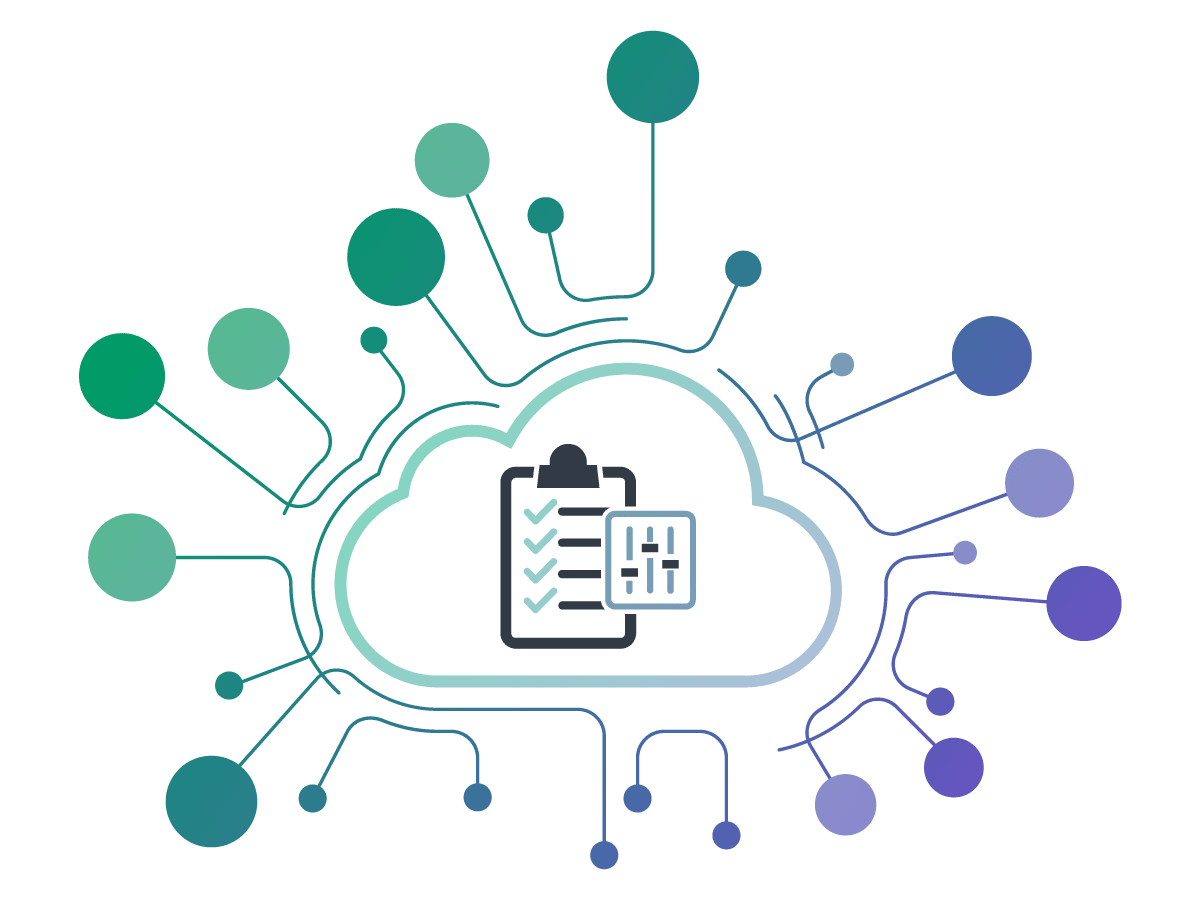 Final deliverables for Phase One included:
An outline of the team that Softjourn proposed which would be needed to accomplish the further build-out and support
An outline of a plan for getting up to speed with the project
An estimate of the corresponding pricing for the team
Pricing for other potential team members that may be needed periodically, for example, Business Analysts, DevOps, Tech Writers, etc.
Phase Two: Softjourn will assess the Purchasing product and deliver a final proposal.
In the second phase, Softjourn delivered an outline of the team and other elements necessary to accomplish the further plans for fully supporting the client's efforts. The proposal will also include the framework for a plan for Softjourn to get acquainted with the application and cost estimates for the proposed team.
The Solution
The main challenge of this project was working with an outdated tech stack as most of the business logic is stored in a database. Due to our experience with various technologies, we were able to create a plan to help our client overcome this and proposed the following action steps:
The first step was analyzing the client's system, tech stack, and code to understand how much of an undertaking it would be to successfully maintain and support this kind of product. Working with older technology can pose a unique set of challenges, and that's why the team from Softjourn took into careful consideration all of the problems the client outlined.
The second step was to consider the structure, skillset, and experience needed for a well-functioning team to answer any problem or issue that would likely arise. We are able to provide tier three support, and we make sure to openly communicate our scope of work, deadlines, and workflows to the client.
The third step was to get the assembled team up to speed. Once our team collectively went through all the client's different systems, they got a good understanding exactly what was required to maintain it in the best possible way. With a deep understanding of the product's functionality and building environments, Softjourn's team of experts was able to develop a production-release process.
The fourth step was focused on application development and improvements. We suggested adding useful features that will help the client's customers spend less time on accounting by optimizing and simplifying workflows.
The Solution
After smoothly making it through all of the proposed phases of the project, Softjourn has successfully taken over the maintenance and development of the client's product. The processes we will continue to take include:
PM and team of developers will work together to determine sprints
Continuation of solid quality assurance processes, including regression testing and building out automation
Continuation of system maintenance
Continuation of feature building per the established backlog
Adjustment of existing automated tests when needed
The development of new automated tests
Tier 3 support will be provided on a timely basis
Team will support production and releases
Conclusion
Softjourn's skilled team proved their ample expertise in fintech by quickly contributing high-quality ideas and suggestions to improve the client's product. Our client noticed and applauded our team's competence, dedication, and proactive problem-solving approach.
Our understanding of the industry led us to give insightful guidance and recommendations that the client appreciated and implemented in some aspects of their product. The team will soon initiate the migration to the .NET standard, which will bring added value to the client's project since it will influence the quality of maintenance for the application in the future.
We know that IT products are evolving at breakneck speeds, so they can solve the industry's greatest problems and meet the growing demands of consumers. When products are based on outdated technology, nurturing and securing their success is not simple, but in the hands of domain experts, your product can continue to develop and offer value.