The Need
For a number of years, Ticketmaster has been using native iOS and Android ticket-scanning applications to scan barcodes, but the company was concerned by the ongoing maintenance associated with supporting two native codebases and SDK updates as well as the high cost of employing in-house iOS and Android developers.
Wanting to find a less expensive, less time-consuming approach, Ticketmaster asked Softjourn to investigate whether Xamarin would meet its needs to answer the following questions:
Would Xamarin offer a cost advantage?

Would its benefits outweigh the disadvantages if there was no cost advantage?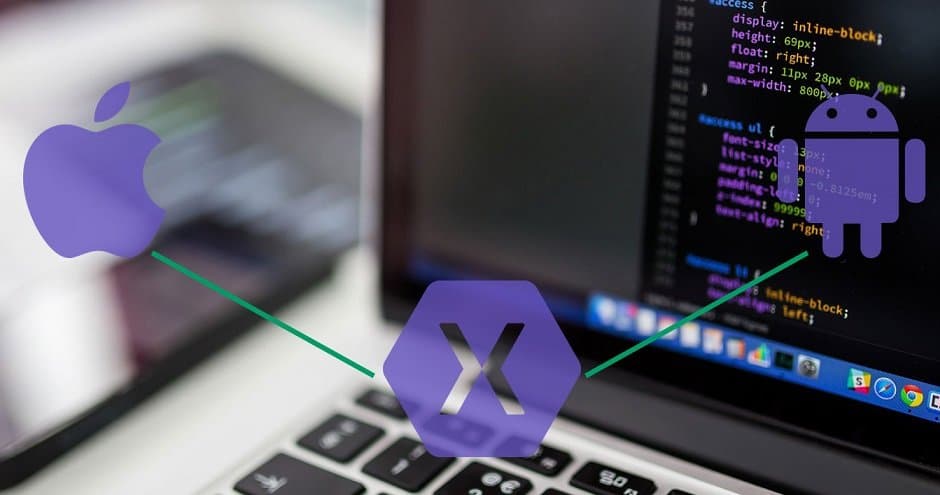 Expertise in Ticketing Software Development
Softjourn has worked with ticketing and event management companies for more than 10 years, delivering a wide range of projects at both the functional and system levels. Based on our expertise in this domain, plus our experience in working with scanning devices, we knew our experts could develop an effective solution leveraging Xamarin for Ticketmaster.
The Solution
Project Analysis
One potential concern of Ticketmaster's was whether using Xamarin for this type of ticket scanning application—depending on its implementation—could deliver pixel-perfect results while sharing code across platforms.
Given the full application scope, Softjourn began to investigate if Xamarin would actually be able to meet Ticketmaster's needs. A proof of concept (POC) was proposed that would require a short amount of time and minimum resources and would allow the company to see a prototype of the ticket scanning app solution and allow for them to make a decision to proceed with a full-fledged application—or not.

Proof of Concept
The five-week POC set out to show that Xamarin could work with Linea-Pro peripheral, Janam devices and a built-in camera for ticket validation. Softjourn found that to make Xamarin Forms work, it was necessary to develop custom components to produce the same look and feel across both platforms.
The ticket scanning app developed showed that Xamarin was viable, though with some limitations in UI and design. Softjourn was able to demonstrate that this app would require less maintenance than the one Ticketmaster had been using and could effectively be supported by the company's .Net team when the need for new features arose. These two factors significantly reduced both operational costs and time required for maintenance.
Softjourn's POC for ticket software development included:
Built-in camera ticket-scanning on iOS and Android devices
Ticket scanning via a Linea-Pro barcode scanner
Ticket scanning via one of Janam's rugged Android devices
The POC enabled Ticketmaster to see how Xamarin would work with the devices in its environment and allowed the company to make an informed decision about going forward. The POC broadened Softjourn experience with the Xamarin technology's capabilities.

Implementation
The POC completed and Softjourn moved forward with Phase 1 of the project, which took just over one month. Softjourn implemented Ticketmaster's design and workflow, building basic app features and the following functionality that would support online scanning:
Ability to run on iOS and Android phones and on Janam XM70 rugged handheld units
Initialization and setup
Login and authentication
Scanner association
Set venue
Set entrance
Entry, exit and history
Recall the last scan