Dave Kochbeck, Chief Scientist for Silicon Valley Bank: Interview
June 10, 2019
---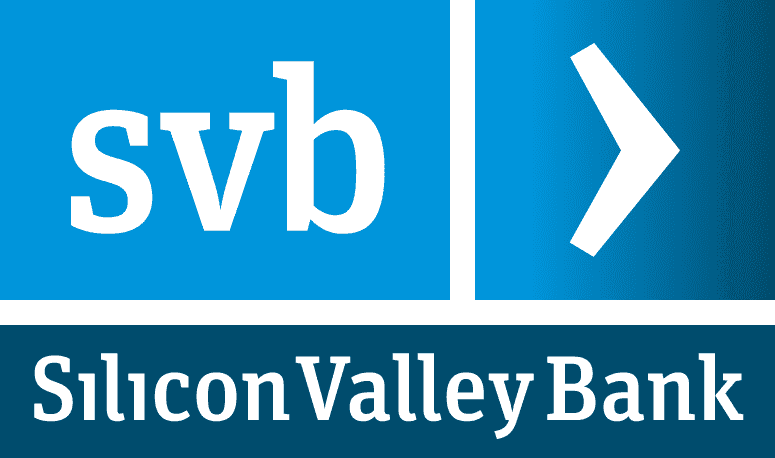 Silicon Valley Bank
Silicon Valley Bank helps innovative companies and their investors move bold ideas forward, fast. With deep subject-matter expertise developed over the years of working with innovators in the technology and life science sectors, SVB provides a full range of financial services to companies of all sizes in innovation centers around the world.
---
Softjourn recently had a discussion with Chief Scientist, Dave Kochbeck, from Silicon Valley Bank. He provided suggestions for what banks should think about, what advantage they can get, and how they should go about working with third party technology service providers like Softjourn. The video also includes a discussion on how to be ready, and what to look out for when working with FinTechs.
---
Softjourn, Inc. is a technology services provider. The world's leading experts that take pride in developing creative solutions for Fintech, Cards & Payments and Media & Entertainment applications. Contact us to give life to your ideas!