Apigee Edge, a back-end-as-a-service platform (BaaS), makes it possible to develop and manage APIs and API proxies. A proxy is an abstraction layer that "fronts" for your back-end service APIs and offers value-added features such as security, rate limiting, and analytics. A proxy essentially decouples an app-facing API from a back-end service to protect the app from back-end code changes. If you make back-end changes, the app can call the same API without interruption. The primary consumers of Apigee Edge API proxies are app developers who want access to back-end services.
Softjourn has been interested in using Apigee Edge in work with clients who use the solution. Our team recently did a proof of concept (POC) in which we implemented new features in SJ Coins, an internal Softjourn application, through Apigee Edge. This POC also involved Redmine, an open source web-based project management and issue tracking tool.  
A Word about SJ Coins
Our in-house employee loyalty program, SJ Coins, is built on Monax, an easy-to-implement Ethereum technologies-based blockchain. 
When we launched SJ Coins, we started by giving employees cryptocurrency (bitcoins) to spend on treats from the office vending machine. We have extended that to gym and water park passes and local coffee shops. Because the program has been so successful, we are building a management system that uses smart contracts to motivate team members to further develop their professional skills. We also plan to use SJ Coins to crowd fund municipal social projects in Ivano-Frankivsk, Ukraine, where one of our offices is located.
Sound intriguing? Learn more here.
Implementing Apigee Edge
SJ Coins contains three APIs: authorization, vending, and coins. Authorization allows users to log into the app, while vending lists products available and coins handle transactions. The development team decided to build a new structure around these APIs to simplify API paths and hide the existing API structure. 

We elected not to change the APIs. However, we changed the SJ Coins app API. Apigee Edge acted as an intermediary between the app API and the microservices APIs. (See Figures 1 and 2 for before-and-after views.)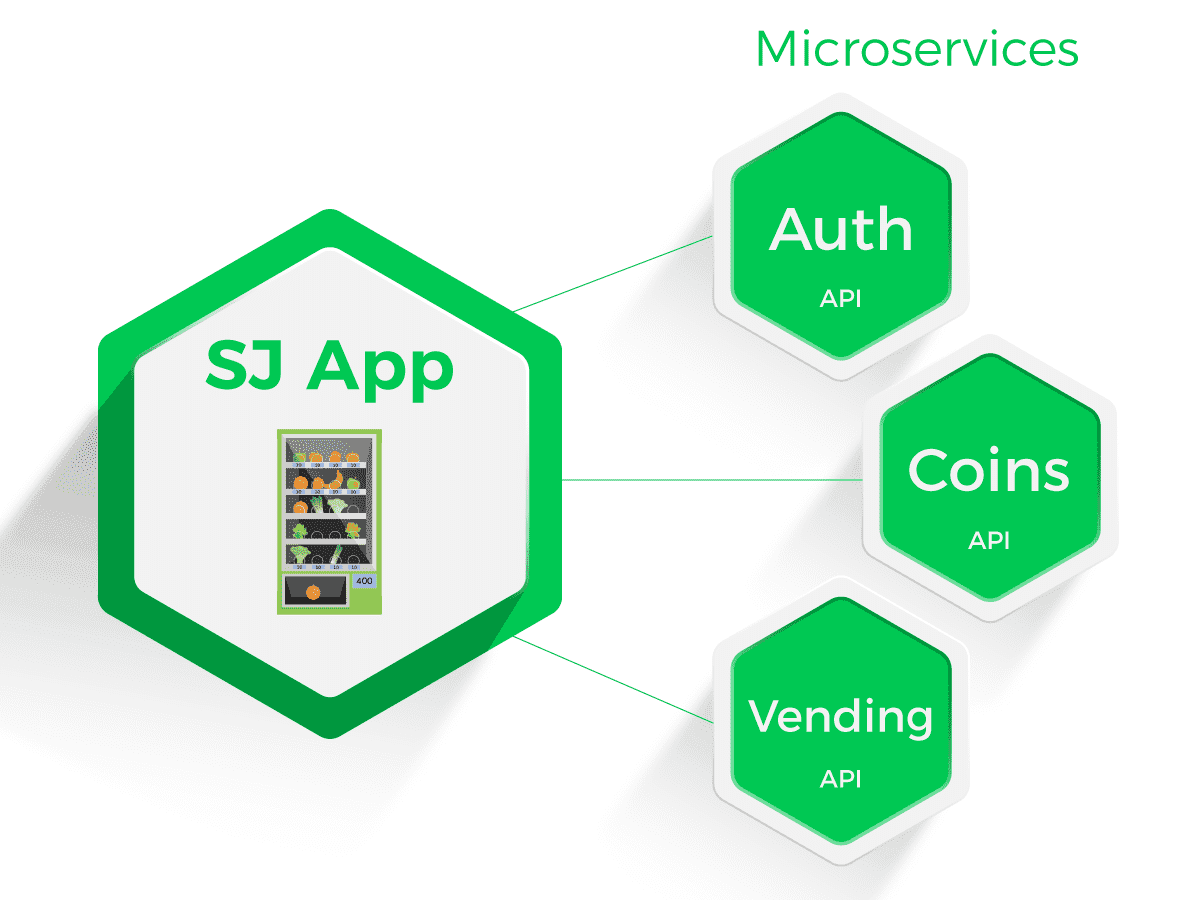 Figure 1.  Direct Client-to-Microservice Communication Architecture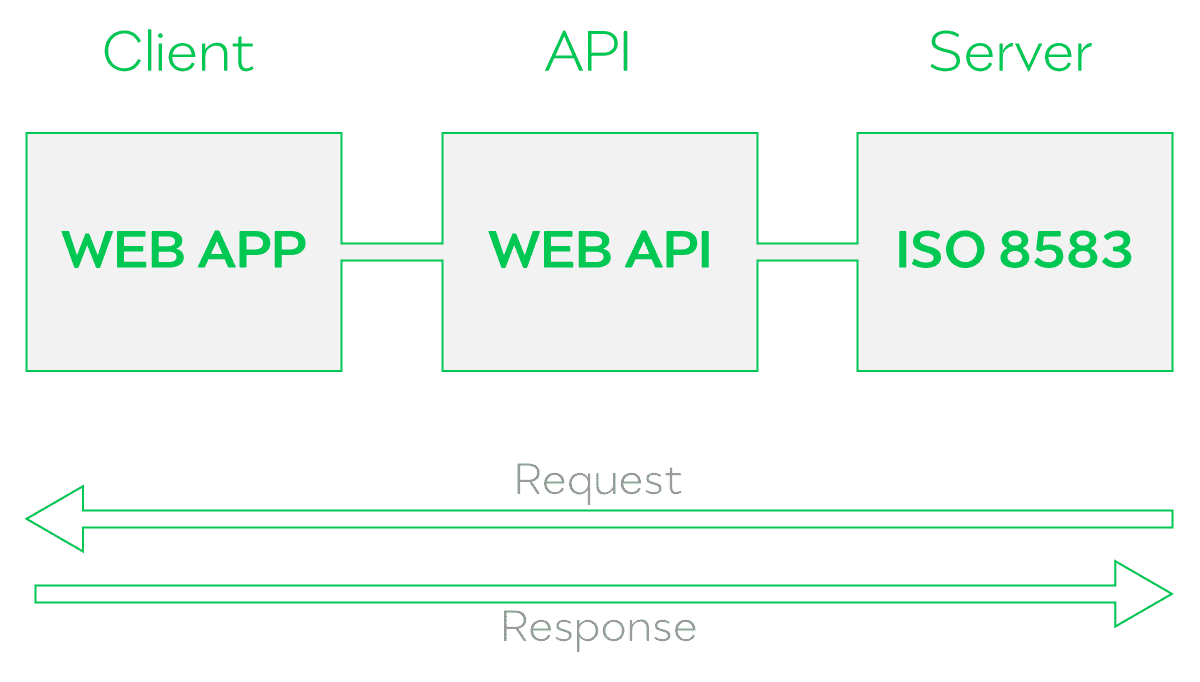 Figure 2. Apigee as an API Gateway in a Microservices-Based Architecture
API Gateway Patterns
As shown, the API gateway is the client entry point. Clients do not call services directly. Instead, they call the API gateway, which forwards the call to the appropriate back end services.
In the SJ Coins app, we expanded possible responses from "products" to "calories" and "amount." We plan to encode those changes, which will also allow us to add features such as the ability to filter products by price range. 

Features and Benefits
Apigee Edge supports data analytics, making it possible to take a closer look at end-user behavior. For this POC, we added a statistics collector that allowed us to calculate the snack calories consumed by each user. We also knew that we could develop IoT capabilities that could increase vending machine profitability for potential clients. And we noted that we could use Apigee Edge to generate API proxies and reference documentation. 
Apigee Edge delivered powerful benefits:
Working with Redmine
As part of our POC, Redmine added value by making it possible to implement several Apigee Edge features. 
Redmine allowed the Softjourn team to track the time spent on different projects and to convert the data automatically. Apigee Edge handles a request and transforms it into a request sent to the Redmine API, as shown in Figure 3.
Figure 3. Time Tracking in Redmine
We added a new API end point that tracks time entered into the Redmine API. An Apigee Edge policy makes it possible to control access to APIs through IP addresses. If an API address (location) is changed, the API gateway is renewed automatically and does not need to be changed manually.

Controlling Access to Redmine
Users can gain access to Redmine though password login via basic http authentication or an API key. 
Apigee Edge allowed us to add a new authentication type: OAuth 2.0. This means that it is possible to use an access token to authorize requests, which will be converted to the Redmine API key, as shown in Figure 4. In addition, users can use one access token to authorize requests to both the Redmine and SJ Coins API. 

Figure 4. Request Authorization through OAuth 2.0

Results

The Softjourn team was able to use Apigee Edge technology as an intermediary in making changes to the SJ Coins API. 
"Even without access to the API structure, we were able to change the necessary API, which makes the response more efficient. The implementation of Apigee in our existing apps helped extend apps and assets, modernize them, deliver new products faster, decouple the necessary parts and gather the documentation within the app." 
Mykola Chesanovkyy, Softjourn developer
During this POC, we used the following technologies:
In addition, Apigee Edge supports our work with Java and Python.
To learn more about what Softjourn is doing with Apigee Edge and APIs in general and how a POC can demonstrate what we can do for you, please contact us.