Softjourn regards a proof of concept (POC) as a feasibility-focused consulting service we provide to clients and potential clients. Many of our POCs revolve around FinTech; others are more pure technology-oriented.
If an organization wants to develop a new platform or add new functionality to an existing system but hesitates to move forward, we typically recommend a POC. Efficient, short-term, and relatively small in scope, POCs are an excellent way to demonstrate the practicality of an approach—or not.
A Softjourn R&D team typically performs a rapid, but thorough research and review of solution approaches and available technologies. The benefit to clients and prospects—and their budgets—is that our broad, deep experience and knowledge base enable us to implement a practical demonstration without needing to reinvent the wheel for every situation.
We present a POC as a comprehensive package that includes the following elements:
·  Examination of the revenue model (projected revenue from products and services)
·  Development costs
·  Long-term financial projections
·  Ongoing maintenance and marketing costs
Over the years, we have found POCs useful in helping a business to evaluate its ability to acquire other companies or to take on revenue-producing business.
Following are descriptions of two POCs we implemented for a FinTech service-provider client.
Decision Control System API
The Need
A well-known prepaid card service provider came to us for assistance, because companies using its services were finding it necessary to manually check purchases to make certain that they adhered to decision rules. This process was expensive and time-consuming.
The Business Case
A company's customers buy goods and services on its e-commerce site. These purchases are processed with payment technology from Stripe and delivered by a company employee, who buys them from authorized merchants using a prepaid card.
Because the cards are not funded on a per-transaction basis but instead draw on a pool of funds for payment, a decision control system must be able to quickly scrutinize each purchase, match it to the original order, and prevent it from going through if it exceeds an authorized limit or is not made from an approved merchant.
The Solution 
Our client wanted to develop a cloud-based solution that would seamlessly integrate with its API.
During this POC, Softjourn was able to demonstrate that rapid, cost-effective transaction control is possible.
The Benefits
Softjourn created a control system that allows companies to quickly and easily enforce policies and manage business processes. This cloud-based system is integrated with the card service provider's customers' systems and rule sets to provide an additional level of control over purchases made with prepaid cards.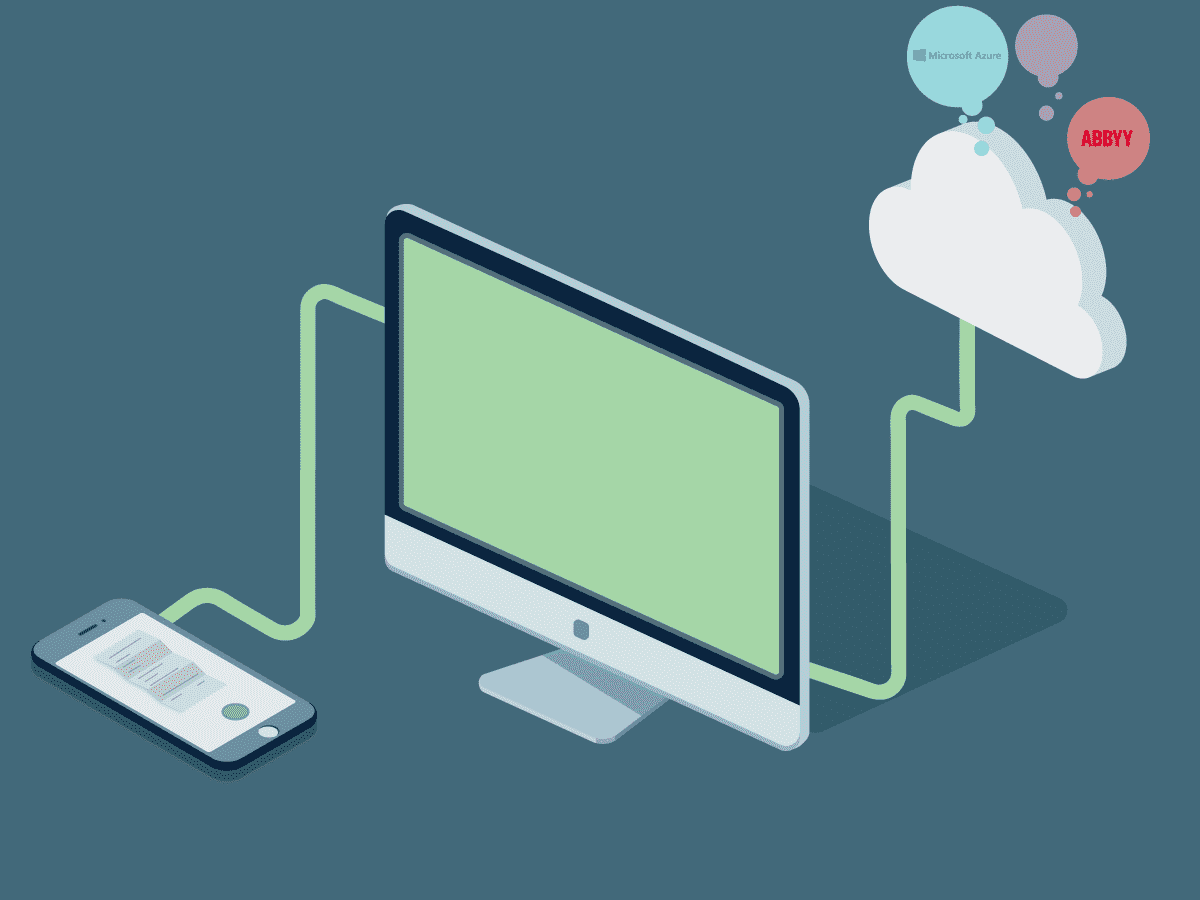 OCR-Based Receipt Recognition
The need
This client also needed to develop an automated solution that would scan receipts and match them with purchases. A dedicated manager handled this process manually, but it was slow, time-consuming, and a poor use of a skilled professional's time. A particular challenge in this scenario is that our client's employees frequently attempted to use unrelated receipts and even photographs as back-up.
The Solution
For the POC, Softjourn sought an optical character recognition (OCR) solution that could scan receipts, enabling them to be matched to specific transactions. Our research revealed that ABBYY Cloud OCR SDK was a reasonable initial alternative. Combined with Microsoft Cognitive Services, ABBYY made it possible to confirm or deny the validity of back-up documentation. 
The Benefits
As a result of the success of this POC, we have moved forward with creating an OCR solution POC for this client.