List Of Events & Conferences 2017

INTIX | Ticketing Conference | Annual Conference
Date: January 24-26
Place: New Orleans

Description: It's the biggest, most important industry event of the year for ticketing professionals. The INTIX Annual Conference is for anyone directly or indirectly involved in ticketing the arts, professional sports, college athletics, arenas, fairs and festivals, ticket distribution or entertainment management.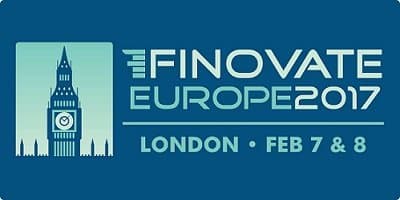 Finovate London
Date: February 7-8
Place: London
Description:
Finovate conferences showcase cutting-edge banking and financial technology in a unique, short-form, demo-only format. 700+ fintech companies have taken the stage in NYC, London & San Francisco   

Ticketing Professionals Conference
Date: March 16-17
Place: Birmingham

Description: Ticketing Professionals is the UK's premier educationally led ticketing conference. This event will bring together delegates for twenty four sessions over two days of professional development, personal growth and peer networking and is aimed at anyone directly or indirectly involved in ticketing the arts, sports, arenas and festivals, ticket agents, entertainment management and marketing.
FinDEVr New York
Date: March 21-22
Place: New York
Description: FinDEVr New York will showcase dozens of the latest tools, platforms, APIs, and case studies from cutting-edge technology companies via single-track, 15-minute presentations.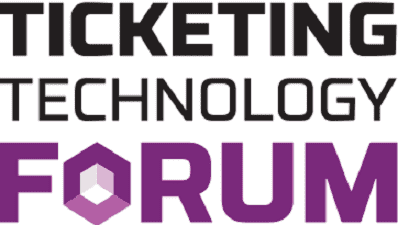 Ticketing Technology Forum
Date: April 5-6 
Place: Dublin

Description: Ticketing Technology Forum is designed to address the specific information needs of key executives in live entertainment ticketing – across the sport, performing arts, concerts, cinema, festivals and visitor attractions sectors.
IoT Week Geneva - Hackathon

  Date:
June 6-9

 
Place:
Geneva
Description:  
The IoT Week will discuss emerging trends in the IoT market and prospective views, including industry 4.0, finance, investment strategies and business models. It will explore emerging business models and current financial needs and requirements to support start-ups and IoT market growth.