What Is a Credit Limit?
January 17, 2019 by Softjourn
---
---
A credit limit, also known as a line of credit, is simply the maximum amount of credit available to the customer to purchase goods and services. If cardholders exceed the credit limit, they will often be required to pay penalties on top of their monthly due amount. But if cardholders spend less than the limit, they can continue to use the card until they reach the limit.
The best 8 credit cards have the highest limit1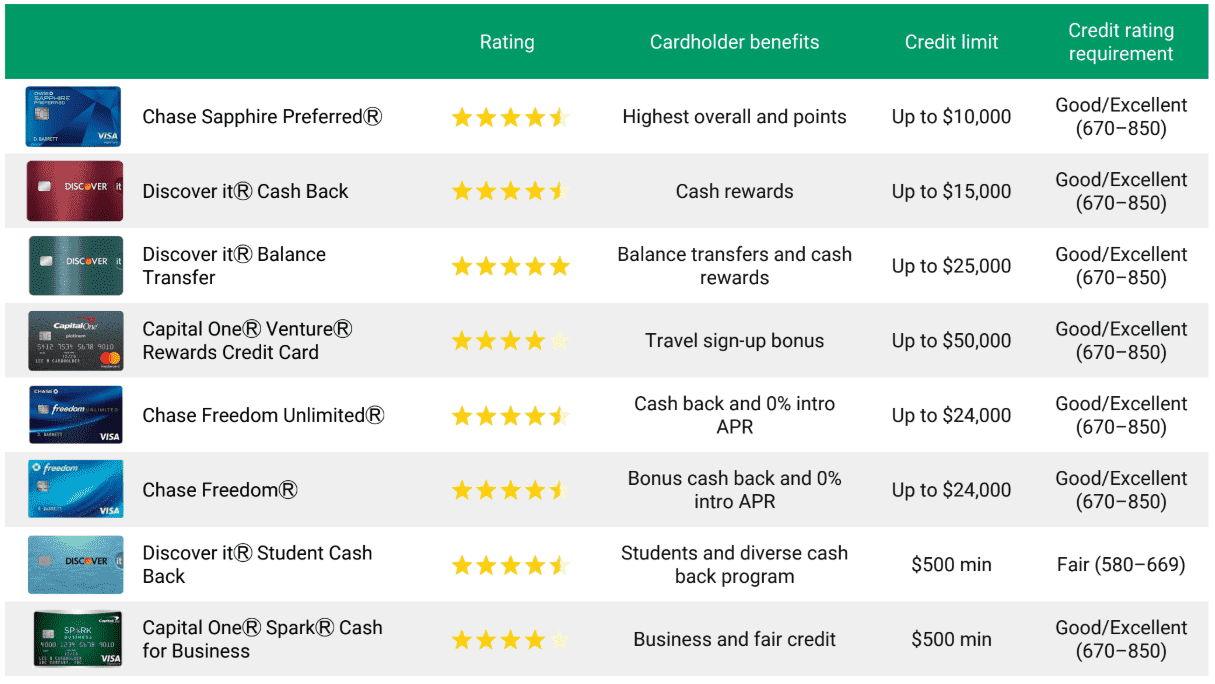 1Wathen J. (2018, November 1). These 8 Credit Cards Have the Highest Limits [Blog post].
---
You may also like
Softjourn is a global technology services provider that finds custom solutions for our clients' toughest challenges. We leverage our domain expertise in Fintech, Cards & Payments, and Media & Entertainment (with a special emphasis on ticketing), to apply new technology that brings our clients' growing needs to life. Contact us to discuss how we can make your idea a reality!