2020 AXS Sports Facilities & Franchises and Ticketing Symposium
9/22-9/23, 2020
Online Event
Our Participants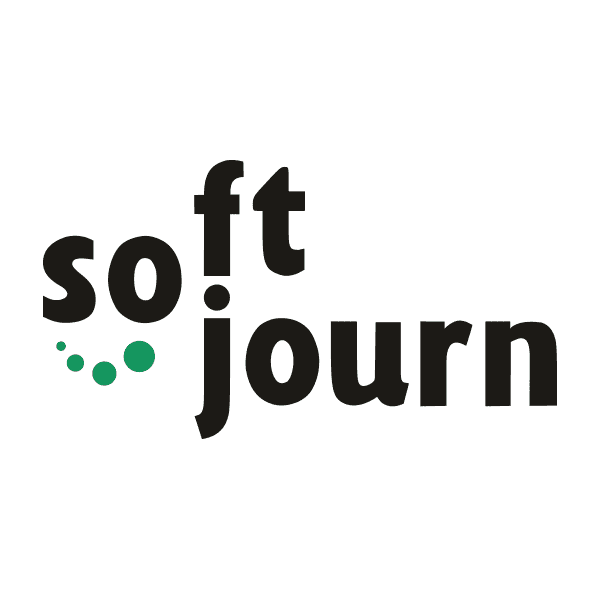 Softjourn, Inc.
Company Showcase
About the Conference
Reboot, Revive, Reopen

This year's Sports Facilities & Franchises and Ticketing Symposium will be transitioning to a two-day virtual event, September 22-23. Sports Business Journal along with our partner, AXS, are committed to bringing you the latest developments during this unprecedented time.

As the sports industry begins to reopen, we will examine the successful efforts different leagues and organization have taken to re-imagine the fan experience. We will also examine the latest trends in ticketing, and maintaining relationships with ticket holders, as well as how sports facilities are adapting to new guidelines and health mandates. Join us, for a look across the industry as sports reboots, revives, and reopens.
Takeaways from 2020 AXS Sports Facilities & Franchises and Ticketing Symposium
Partnership & Recognition