Updated: 1/4/2023
The ticketing industry is constantly evolving and adapting to new technologies and consumer behaviors. As we enter 2023, several key trends are likely to shape the industry and impact how tickets are sold and distributed. Read on to find out the top trends and event ticketing technology to keep your eyes on this year.
Lights, Camera, Trends: Navigating the Evolving Landscape of the Event Ticketing Industry
Welcome to the thrilling world of event ticketing, where technology and innovation are reshaping the way we purchase tickets, attend concerts, and experience live events. In this article, we will delve into the latest trends shaping the event ticketing industry, exploring how cutting-edge advancements are transforming the ticket-buying experience and offering new opportunities for event organizers, artists, and fans alike.
From the rise of digital tickets and voice authentication to the growing importance of data-driven marketing strategies and personalized experiences, these trends are redefining the event landscape as we know it. So, buckle up and join us on this exciting journey as we uncover the top trends revolutionizing the event ticketing industry and discover how you can stay ahead of the curve in this ever-evolving space.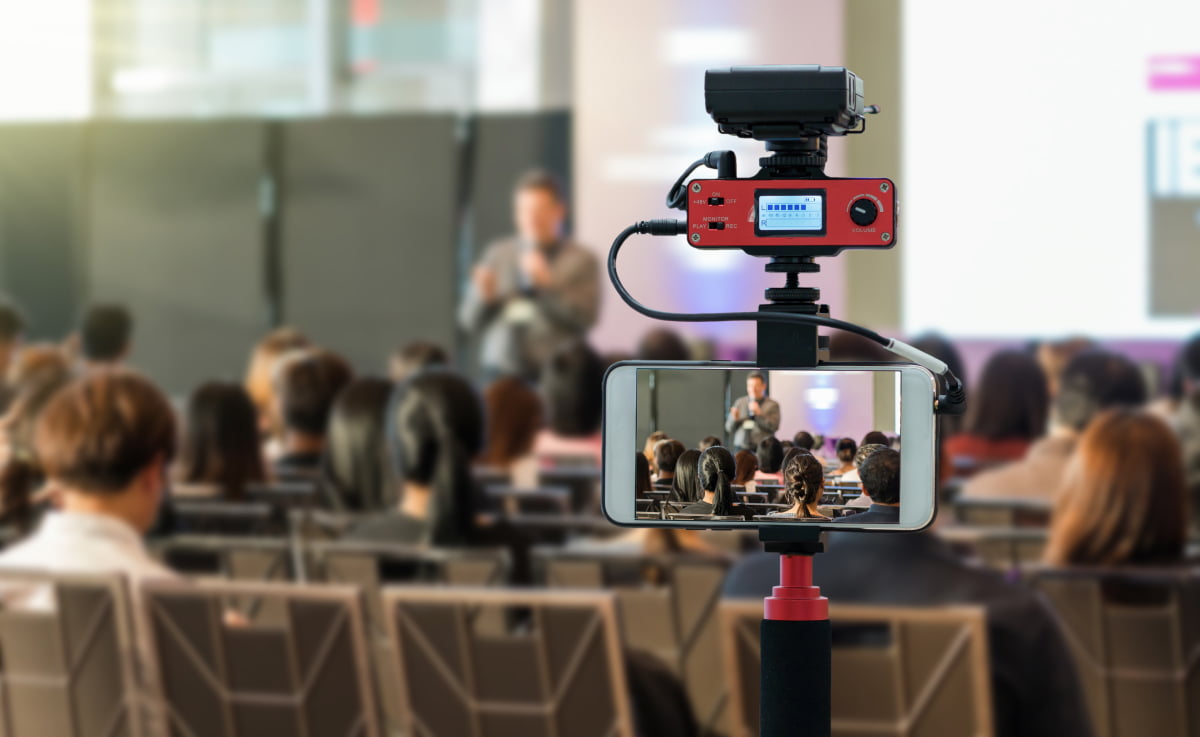 Technologies to Connect In-Person & Virtual Events
Prior to the pandemic, in-person was the primary type of event, and once lockdowns occurred due to Covid-19, we witnessed a huge shift to virtual events. Now that many countries have relaxed social distancing rules, hybrid events – which combine in-person and virtual components – have become a trend in the ticketing industry. Hybrid events can take various forms, such as live-streamed concerts, virtual trade shows, and hybrid conferences that have both in-person and virtual sessions.
While hybrid events were initially a useful way for venues and event organizers to adapt to the challenges posed by the pandemic, they continue to be popular even after the pandemic, as they offer attendees more flexibility and convenience.
It does take creativity to make a hybrid event stand out from the rest. To enhance the perceived value of hybrid events in the eyes of the public and thereby increase ticket sales, event organizers have implemented various innovative strategies such as virtual reality experiences, gamification, fan engagement apps, and Web3 technology.
In 2022, we've seen multiple hybrid events use Web 3.0 technologies with some success. For example, Sandbox's metaverse-hosted Pride festival, Decentraland's four-day music festival with mega-headliners such as Björk, Ozzy Osbourne, and Soulja Boy, and a celebrity meet-and-greet through GameStop's NFT Marketplace.
Within the ticketing industry, we saw the innovative Digital Intix Conference in 2021 utilize virtual avatars to spark attendee excitement.
We predict that more consumer buy-in is needed for Web 3.0 events to gain traction with the public and succeed. However, hybrid events as a whole will continue to dominate the event industry, with unique technologies being the determining factor for ticket-selling success.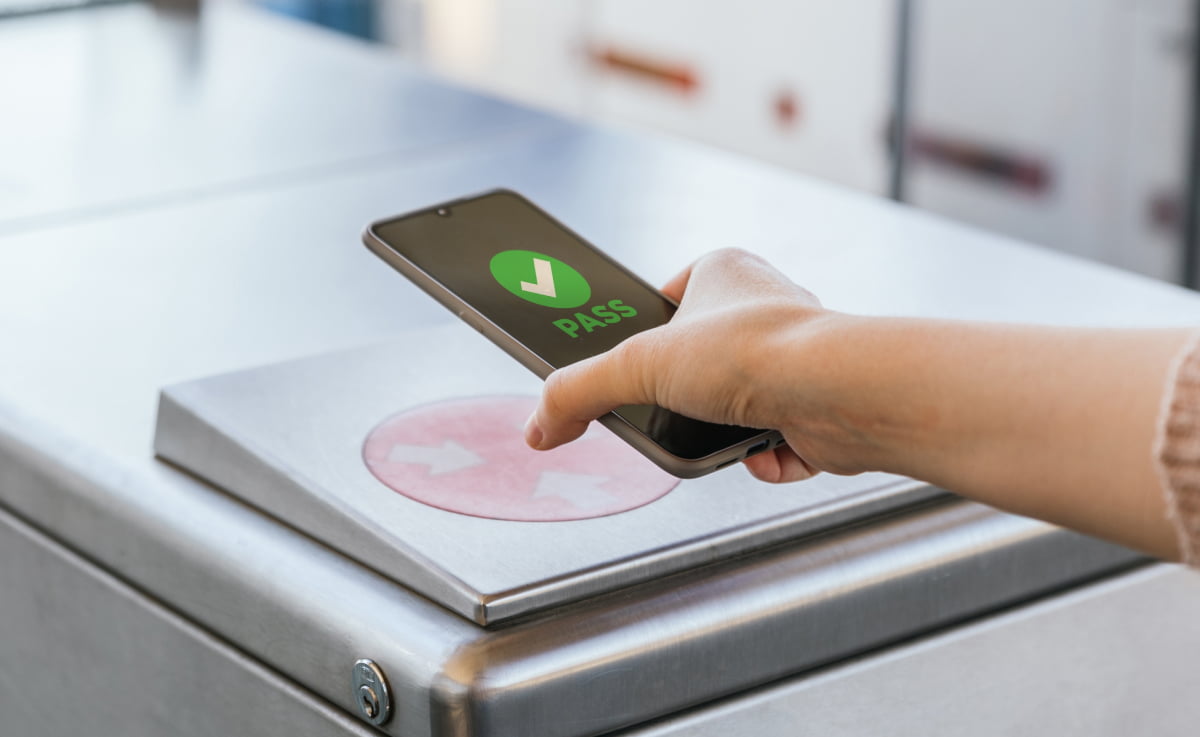 Improved Access Control to Improve Fan Experience
Contactless ticketing, also known as mobile ticketing or NFC ticketing, is an innovative approach to access control that has gained popularity in recent years. It allows patrons to store digital tickets in their electronic wallets, such as Apple Wallet and Google Wallet.
This way, fans access their tickets through their mobile devices, eliminating the need for paper tickets or QR codes and making the process faster and more convenient for patrons and venue staff. Additionally, by using electronic wallets with digital tickets, fans aren't required to download a separate application for each venue or platform they buy tickets from.
NFC and contactless ticketing can bring value to all parties involved in the event experience, including the following benefits:
Higher security through the use of Google and Apple Wallet data protection algorithms.
Fast recognition by ticket readers.
Increased reliability.
Faster processing of patrons.
More convenience for event-goers.
No risk of lost paper tickets.
In 2023, we can expect to see a rise in the use of contactless methods for ordering food and merchandise at events, in addition to contactless ticketing. In an effort to prioritize the convenience and safety of patrons, ticketing platforms and venues will increasingly adopt these technology-driven approaches.
Not all ticketing platforms and venues have yet adopted the most modern and convenient version of NFC ticketing, as it can be potentially challenging from a technological standpoint.
In the past, patrons were required to unlock their phones, find the app, navigate to the ticket, and enable the ticket to transfer via NFC. Now, there are new technologies that allow attendees to use their tickets in the same way that they'd use a phone to pay - with just a simple tap to a specialized reader.
For venues, implementing this new NFC technology can be quite difficult, not to mention the upfront costs of buying a new ticket reader from a specialized vendor. However, we do predict that each year we will see broader adoption of contactless ticketing since patron convenience is king.
Utilizing AI Tools for Better Recommendations & Forecasting
Artificial intelligence (AI) can help event organizers understand and optimize the patron journey, including predicting and mitigating no-show trends and improving venue mapping. An AI system can use historical data and trends to predict the attendance of different performances and offers a chat function to allow event organizers to gauge the possibility of a patron's attendance.
AI can also forecast how patrons may arrive at the venue, which can help adjust queue processing and aid in procurement planning for merchandise, food, and beverage. Additionally, combining AI with technology like geofencing can enhance event advertising, and fan engagement, and provide an opportunity for patron feedback to address potential pain points.
AI can be used for ticket pricing by analyzing data sets for concerts, sporting events, and theater tickets, such as face value ticket prices versus resale prices, the speed at which tickets sell, historical attendance statistics, and how well tickets typically sell at a particular venue or in a specific city.
Event organizers and ticket vendors can use this data to build customer profiles, which can be matched with future events and other offers to create a more personalized experience for customers. Many consumers are willing to share their data in order to receive a more personalized experience, and personalization can persuade existing customers to spend more on related goods and services through cross-selling and upselling recommendations.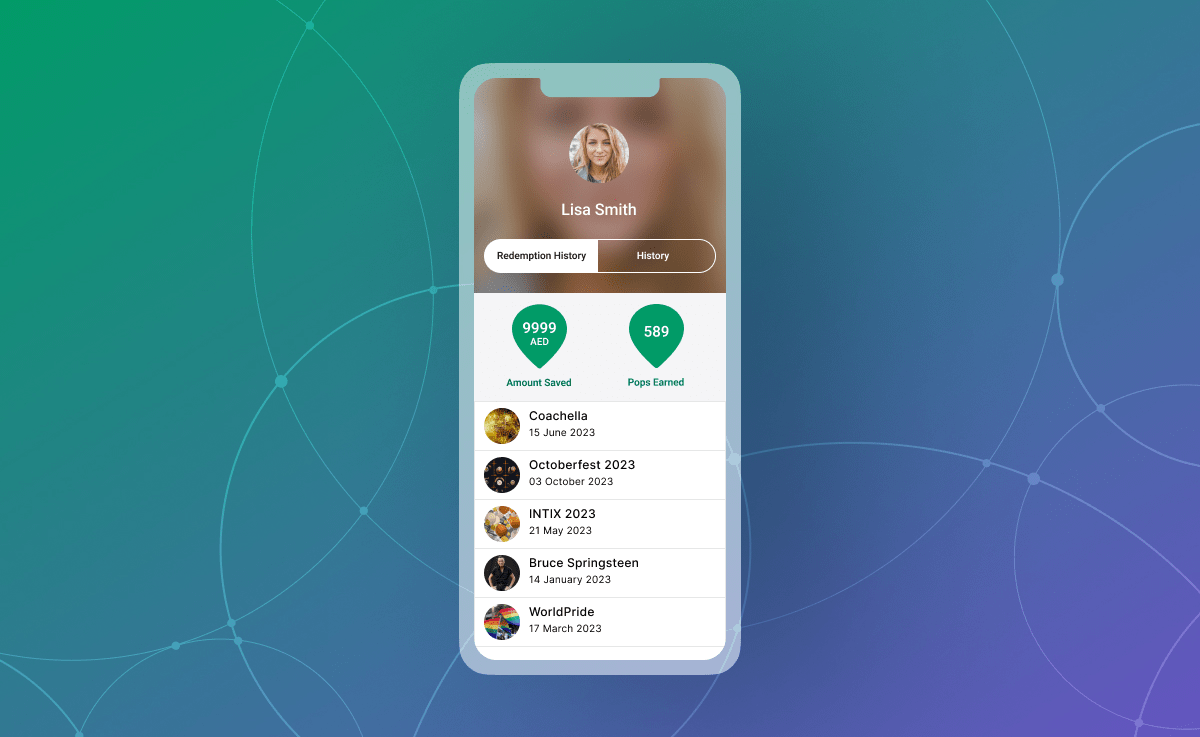 Technology Upgrades for Compliance & Better User Experience
Ticketing platforms that use legacy systems based on outdated technology may struggle to meet the current software needs of an organization. These systems can be costly to maintain, have poor performance, and may require the hiring of staff with specialized skills in outdated technology.
Take for example, when you release tickets for an event with massive demand – will your systems be able to handle load spikes? Through modernizing efforts – such as cloud deployment – ticketing platforms can feel confident that their systems will be scalable and robust, able to adapt to any amount of demand or user growth.
Unfortunately, one horrible user experience may cause fans to buy tickets elsewhere. Through strategic upgrades, you can eliminate common ticket-buying frustrations, such as application crashes or slow page load. With a faster, optimized buying experience, you will retain users and even gain new patrons.
Out-of-date legacy systems can also bring additional security risks, as vendors may no longer provide services such as security patches and updates, and may no longer meet newer regulatory requirements needed for handling payment and user data. Tech evolves rapidly, so keeping your application up to date will protect your greatest asset: your patrons and the information they trust you with.
If you are looking to modernize your systems and stay competitive in an increasingly digital world, Softjourn can help. Our team of experienced software developers can audit your current system, and work with you to find the optimal way to re-architect, rebuild, or replace your outdated technology.
A Greater Focus on Accessibility
There has been an increasing focus on accessibility and inclusivity in the ticketing industry, with efforts to make ticketing systems more accessible for people with disabilities and to promote diversity and inclusion in events and venues.
Innovative tools have made it easier for ticketing platforms and venues to comply with ADA regulations and make events more accessible for their patrons. Softjourn's Venue Mapping Tool (VMT) allows venues to easily add ADA seating and can be implemented to allow for the categorization of ADA seats by section and price.
The app can allow your patrons to make ticket transfers and more easily navigate the venue – for example, to see where accessible bathrooms and facilities are located.
Ultimately, accessibility is not just a trend for 2023, but something everyone in the ticketing industry should focus on and promote to create ticketing solutions that better serve patrons.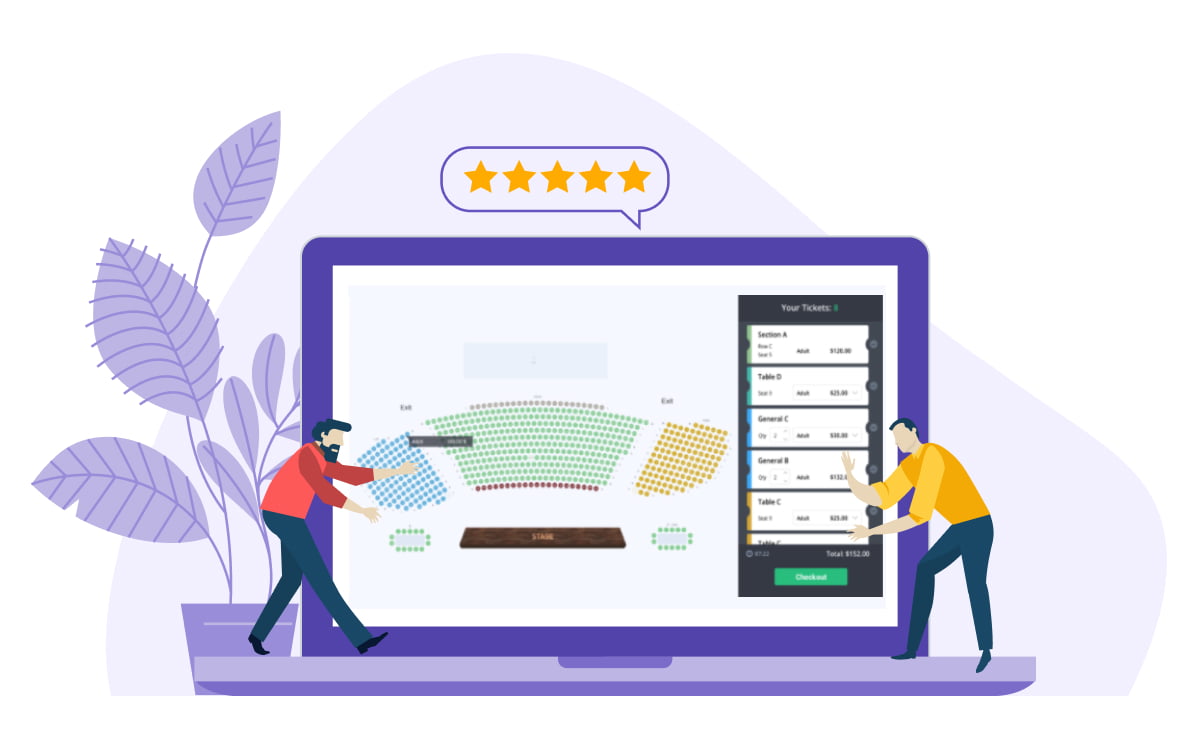 Conclusion
As innovative technologies emerge and develop, the ticketing industry will continue to be shaped and find new ways to meet the changing needs of consumers – from enhancing data security and preventing ticket fraud to enhancing convenience and the patron experience.
We are eager to see how these trends will play out in 2023 and witness what the future holds for the ticket industry.
Did we miss any ticketing trends you are excited about? Please don't hesitate to let us know - we love to discuss all things ticketing!