Updated: 2/22/2022
The pandemic has clearly led to irreversible changes in consumer behavior. Understandably, these have resulted in new trends that we saw in 2021 and 2022. With total contactless ticketing transaction volumes expected to grow from $1.7 billion in 2020 to $5.25 billion by 20221, this 200% growth shows the full extent of the impact.
As 2022 progresses, everything the industry learned in the past two years will be put to good use, with a new set of opportunities and challenges. With increased adaptation to new technologies, users now have different expectations when it comes to ticketing.
Contactless payments are no longer an added convenience but an integral part of every ticketing app. With increased demand for contactless payments, providers will have to collaborate to find solutions that will offer patrons outstanding customer experiences.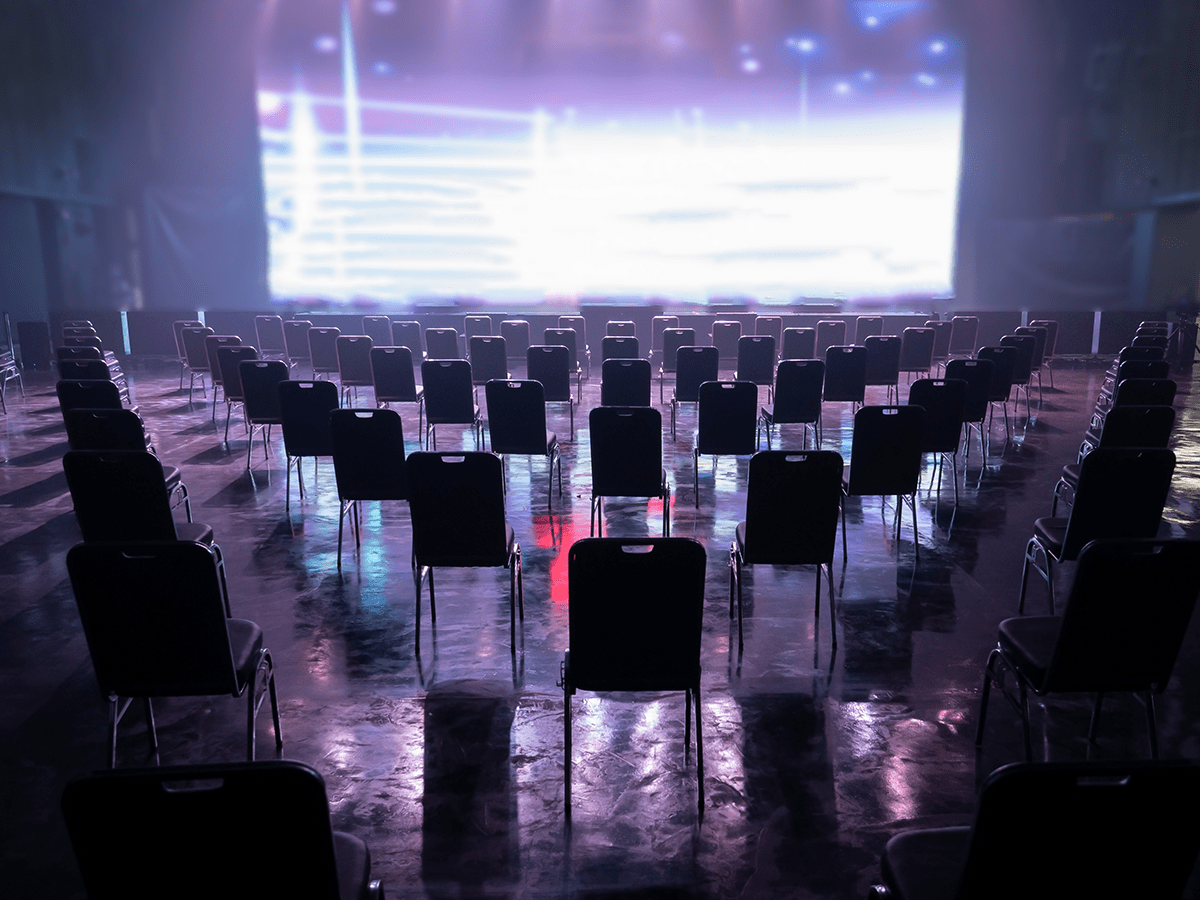 1. Health and Safety are No. 1
Forgetting all our precautions won't be possible in 2022 as new variants cause sudden changes in regulations and restrictions around the world. Organizers of events that will remain open to visitors report putting strong health precautions into place while abiding by local regulations to protect patron health and allow fans to attend their favorite concerts, games and so on.
In 2021, a large number of market players believed that it would be fairly simple to add vaccination checks to their robust apps. Because COVID restrictions vary from country to country, coming up with a universal ticketing pass proved almost impossible, and many proposed solutions have failed to become a reality for several reasons:
Shifting COVID restrictions in different parts of the world
Problems with storing and managing personal data
Difficulty in preventing vaccine certificate fraud
Public backlash as fans refused to use certain apps
Expectations are that technology will eventually be able to support high standards of public health safety at big venues as event organizers start incorporating visitor screening and contract tracing.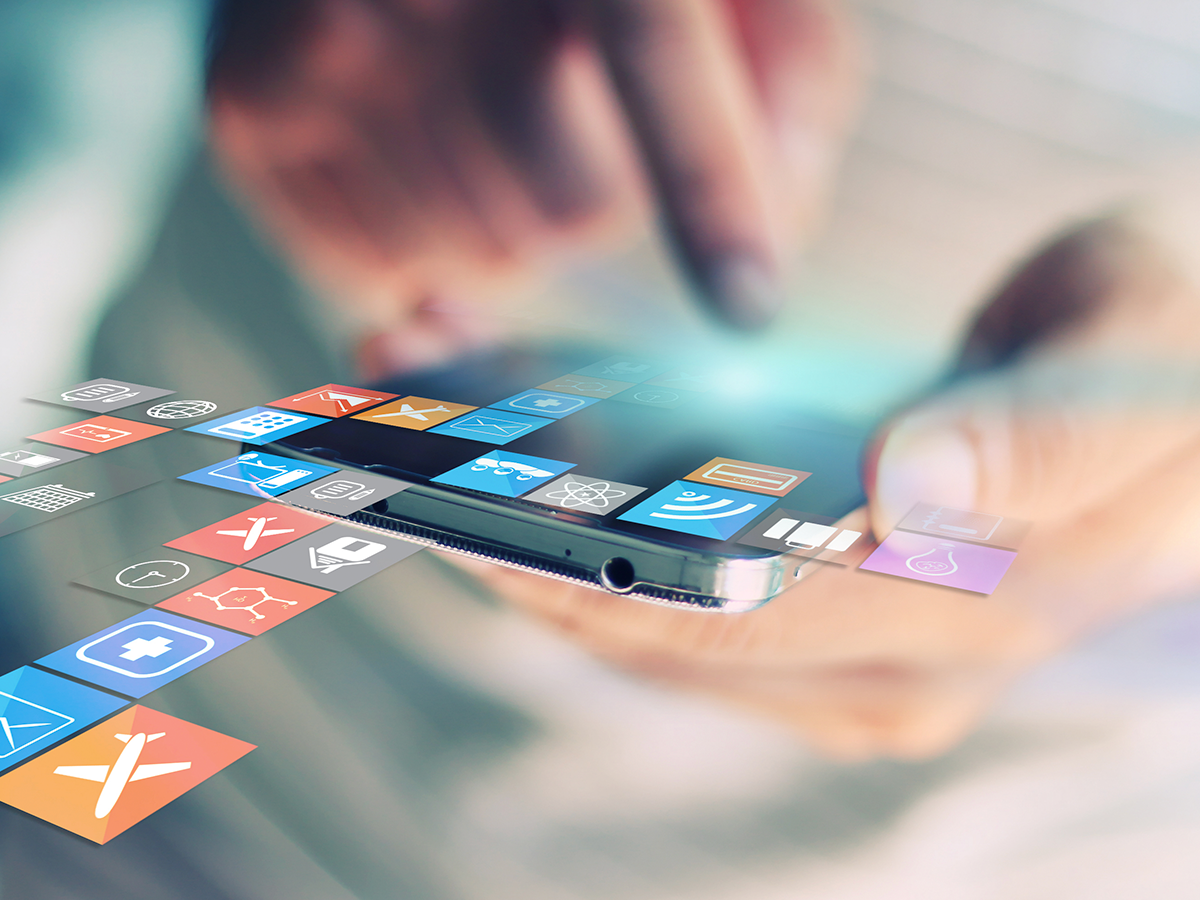 2. Digitalization As Industry's Main Driver
The pandemic has both event and ticketing professionals rethinking different aspects of the patron journey. Although contactless ticketing was being slowly incorporated into event access for quite some time, the pandemic significantly speeded up its adoption.
Barely three years ago, many venues were still reluctant to make changes and switch to mobile. However, in 2020 and 2021, COVID accelerated this process by making contactless the new industry standard.
What 2022 will bring to the table is more data-driven decisions thanks to data insights harnessed through digital ticketing platforms. Moving towards digital services opens a number of new possibilities like contactless ordering, dynamic pricing, business intelligence, CRM, and much more. The switch will generate more leads and offer more valuable data to improve the overall customer journey.
Ticketing companies are trying to use this turbulent time to streamline their internal and external processes alike. One of the persistent themes at the Ticket Business Forum in 2021 and INTIX 2022 was a lively discussion about tapping into ticketing data. For instance, sports teams are willing to explore the idea of new revenue streams through omnichannel experiences for patrons.
While certain legacy platforms are struggling to meet the challenge of integrating new tools and changing their business model, an extensive study by the Boston Consulting Group (BCG) showed that over 80% of managers and employees said that digitalization has helped them navigate the economic slowdown.2 This data demonstrates that the immense potential of embracing modern technology will have an increasing influence on the future of ticketing.
Digital tickets are the best tool to remove the inconvenience of visiting a box office in person. Instead of using printable tickets, it has become more convenient to download tickets and add them to digital wallets. Digitalized tickets help streamline the process, which has a high appeal to the new generation of users.
Smart ticketing solutions are all about adopting technologies like RFID, NFC and QR. The rise of smartphones with NFC technology provides the necessary infrastructure for smart ticketing across. While RFID is extensively used in smart cards due to its cost-effectiveness, it's also becoming a standard in sports, entertainment, transport, and other industries.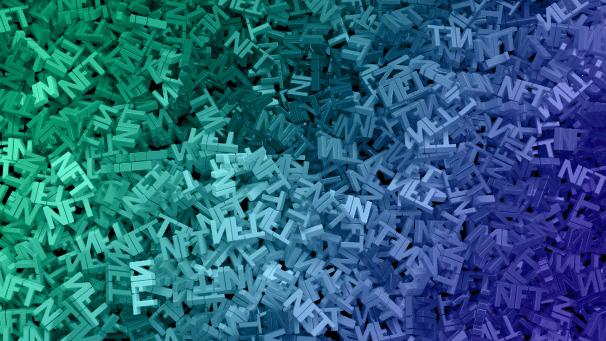 3. Everyone Is Talking About NFTs
NFTs have generated huge hype around digital art and now they are ready to enter other markets like ticketing, as big-name sports teams and bands are more determined than ever to act against scalpers and protect their biggest fans. NFT ticketing can offer a safe way to sell authentic tickets at fair prices. However, it is not the only way, as a lot of other technologies can be equally effective at providing patrons with access to affordable tickets.
NFT collectibles are emerging as a new way to engage with audiences. While ticketing remains the base for revenue generation, NFTs provide new ways to monetize value-added products by offering an exciting digital experience. Creating art-like tickets becomes a way for a patron to make a story out of an event, making NFT tickets a collectible and tradable asset.
As the new year started with NFL planning to start offering NFTs to their biggest fans market and Coachella selling lifetime passes as NFTs, it's clear this will be one of the hottest topics in 2022.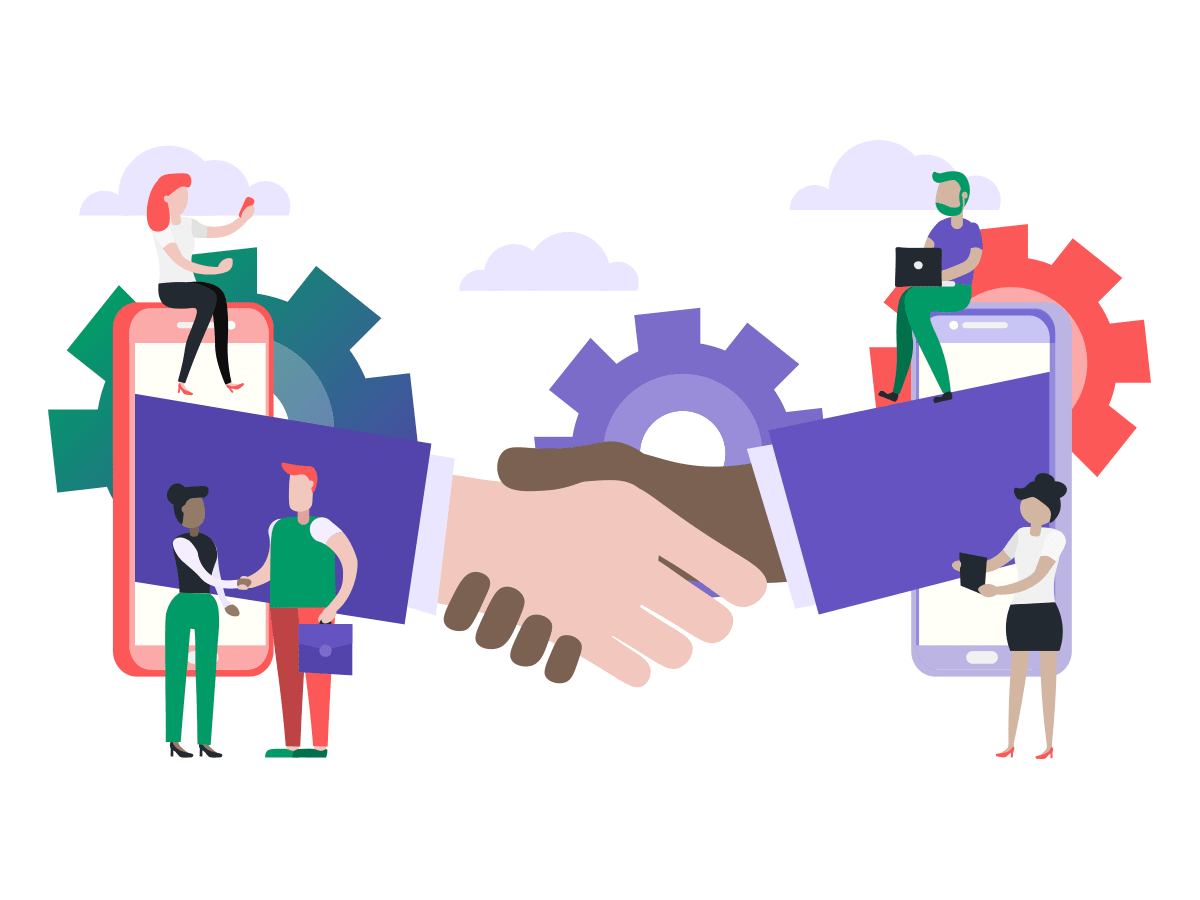 4. Building Closer Relationships with Patrons
With consumers expecting customization in every aspect of their life, it's no surprise that they now have higher expectations when it comes to a live-event experience. Much debate now is over how to stay connected with patrons and communicate regardless of lockdowns and restrictions.
Engaged audiences will have a long-lasting impact on the success of every event. Building and understanding this relationship is all about understanding what your patrons need. Personalized marketing initiatives center around various event ticketing solutions to improve communication with audiences. The collected data can later be used for cross-selling and upselling, ultimately leading to revenue diversification.
Even before the pandemic, providing a great experience was crucial to building a long-term sports fan base in the habit of spending money on events. In order to maximize revenues, building customer relationships has become one of the top priorities.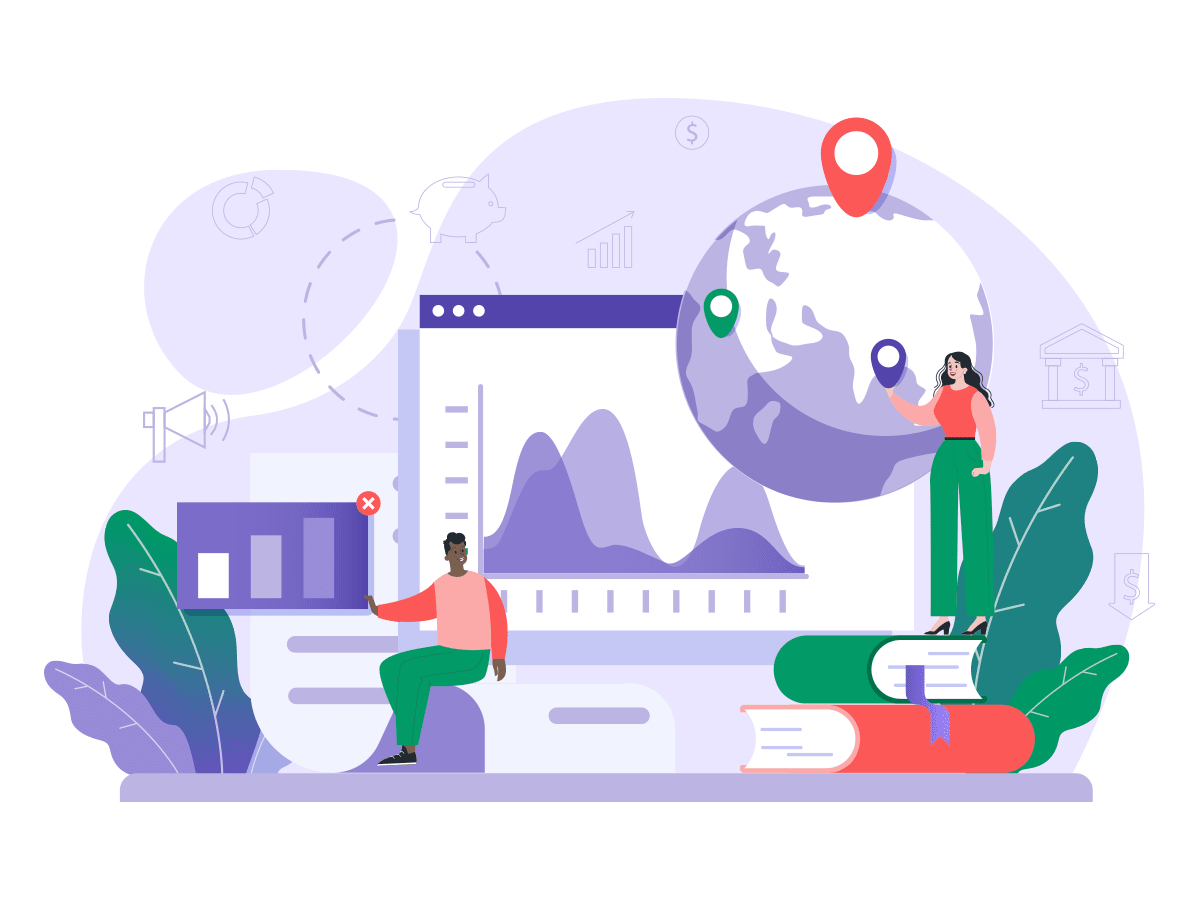 5. Event Hybridization Turns Local into Global
There's an old saying: "Necessity is the mother of invention." And so a challenging situation like the COVID-19 pandemic has led to a real surge of innovation. With the fast-paced development of live-streaming technology to meet growing consumer demand, we are witnessing the transformation of the technology used to deliver content and additional activity features within platforms.
What we previously considered local events can quickly become global thanks to hybrid events and the new monetization opportunities they offer. 2022 will bring more audience diversification and events attracting people from all over the world.
Building close relationships with an audience requires targeted marketing initiatives that will keep interested individuals interested in live and online events. Organizers can also offer recordings on VOD to encourage further sales after the live show is over.
Layering other technology onto the stream, such as virtual and augmented reality, can add more interest and interactivity for those watching at home. For example, taking polls, encouraging viewers to share their experiences on social media, and integrating digital merchandise shops into the stream are ways to further a virtual event's ROI.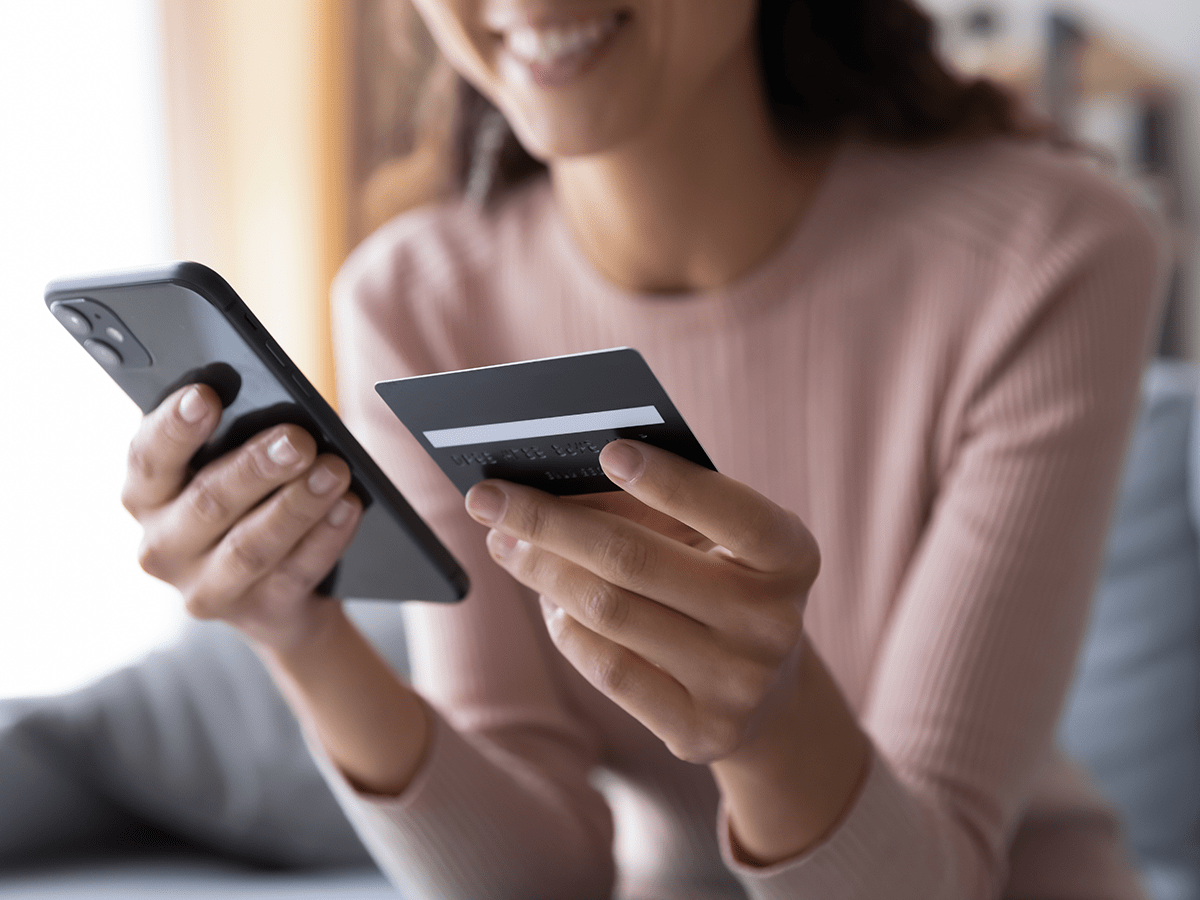 6. Payments and Ticketing
Payments are an integral part of ticketing and they have been equally influenced by the pandemic. At INTIX 2022, one of the first day's sessions was about building and optimizing ticketing systems to become more flexible.
Using incentives like badges, discounts or reward points, venues can generate competition and foster a feeling of achievement among attendees. Reward systems are very beneficial, as users can be rewarded and motivated to make additional purchases. Depending on the way you implement it, gamification can also have a positive impact on sales, onsite time, clicks, and social media sharing during and after events.
Dynamic pricing continues to trend, although it is not as widespread as some expected. Unfortunately, the music industry has not been especially open to dynamic pricing, and it remains to see how fans will react to more of it in 2022.
A surge in Covid-19 cases has led to a lot of shows and games being postponed or even cancelled, leaving ticket holders in a bind. Policies need to address these issues and provide more flexibility. With different sellers offering different options, a case-by-case policy has become the best approach.
As event organizers adapt to changing conditions, disputed transactions are a major headache for both sides. Offering consumers refunds or alternatives such as points, credits or loyalty benefits can help maintain a great long-lasting customer relationship.
Final Word
The last two years have forced the entire industry to analyze and assess its current status and rethink where to go next. 2022 has the potential to unlock the power of digital transformation—but only for those who dare to be at the forefront. One example of how new technology can trigger a major change is blockchain as more patrons will be able to turn their tickets into valuable NFTs and trade them online in 2022.
With two very turbulent years behind us, we can see that the ticketing industry has gone through many ups and downs. All of trends mentioned here are evolving quickly, so we will have to see how the year plays out and what surprises it has in store. We know that the industry has become quicker at responding to changes, more focused on patrons, and more eager to enrich their customer journeys.