Digital Transformation
Digital Transformation Consulting Services
Unleash your organization's potential in the digital age.
Unleash your organization's potential in the digital age.
Softjourn Understands Digital Transformation
Softjourn, a global software development company, supports businesses of all scales in achieving digital transformation through a comprehensive approach.
Our expertise, spanning two decades in technology and business domains, allows us to streamline and optimize intricate processes. We adopt intelligent and digitally-driven operating methodologies, along with innovative software solutions, to propel the success of your business.
Our aim is to empower your digital transformation journey and maintain its momentum by harnessing the power of technology. Let us assist you in kickstarting your transformational journey and staying ahead of the competition.

Digital Transformation Services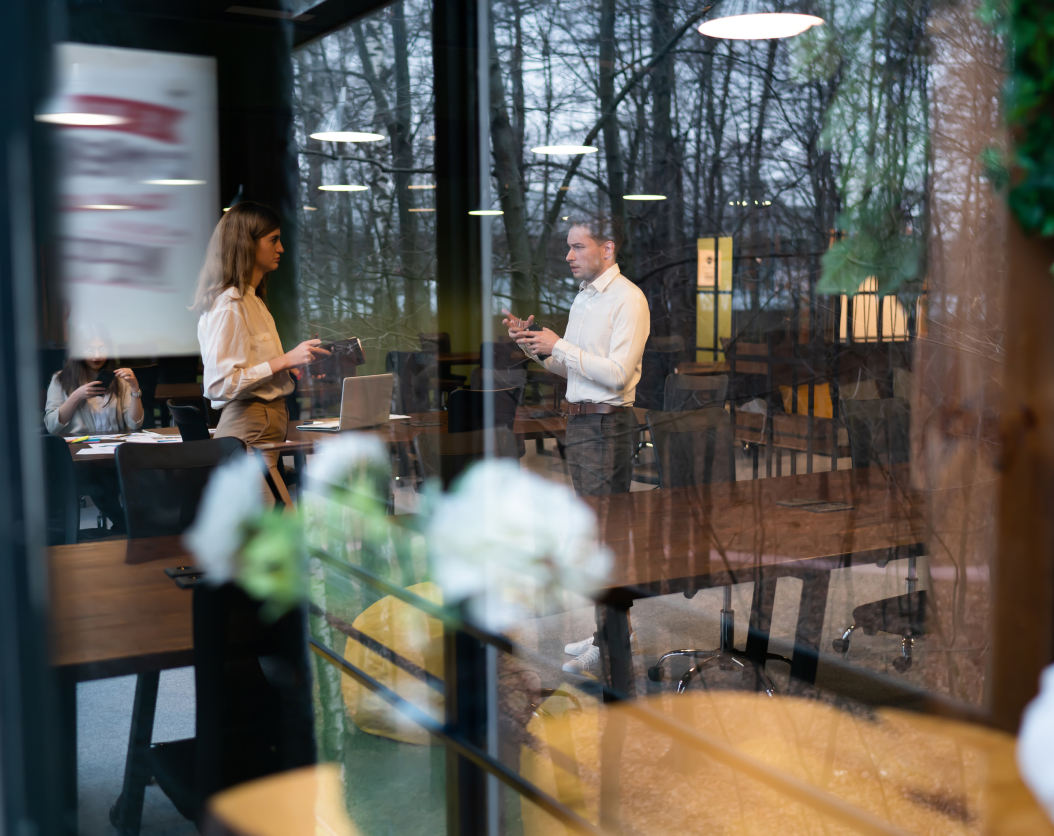 Digital Transformation Consulting
We conduct an assessment of your current business processes, architecture, performance, and IT infrastructure to facilitate the digital transformation journey and assist in devising a comprehensive strategy for necessary improvements to help your business transform and grow with success.
We leverage our deep technical experience and our extensive industry expertise to implement customized solutions aligned with your business needs.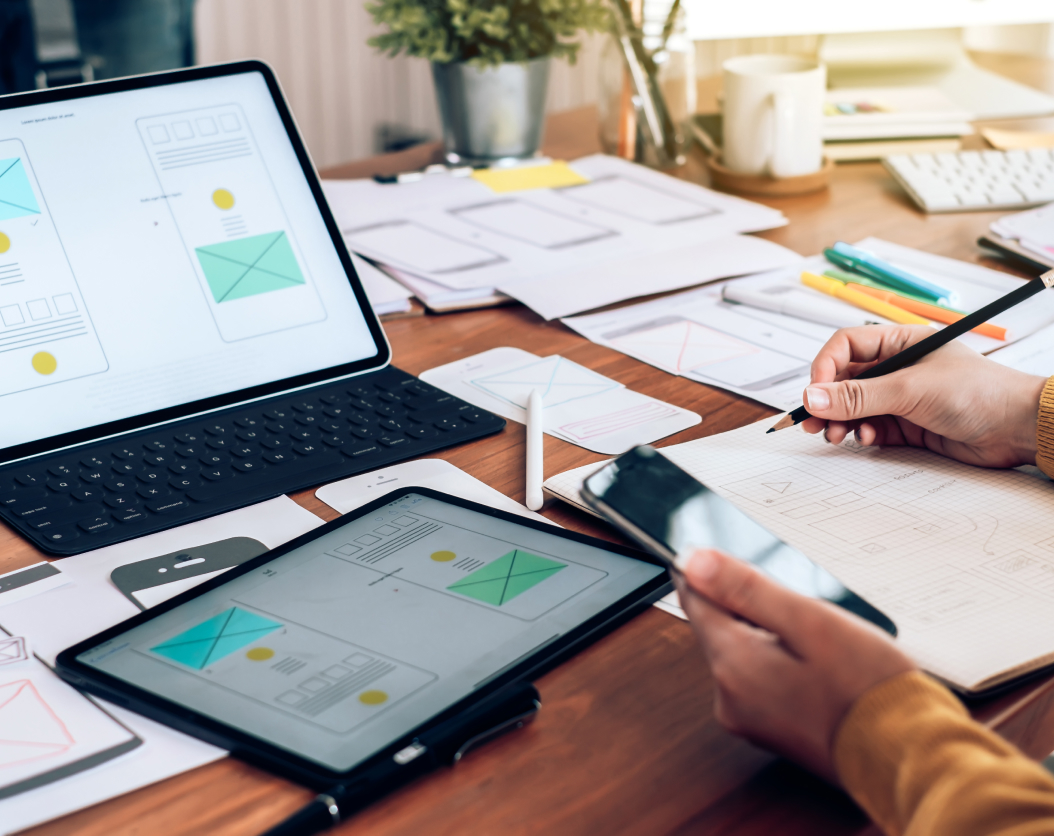 Digital Application Services
Our expertise lies in assisting you with achieving digital transformation for your application. Our Digital Application Services cover many aspects, such as revamping enterprise architecture, implementing omnichannel capabilities, developing custom applications, incorporating open-source technologies, streamlining inventory management, and improving enterprise content management for contextual experiences.
If you are looking to undergo digital transformation throughout your application's lifecycle, we are here to guide you and facilitate the necessary actions to make it happen!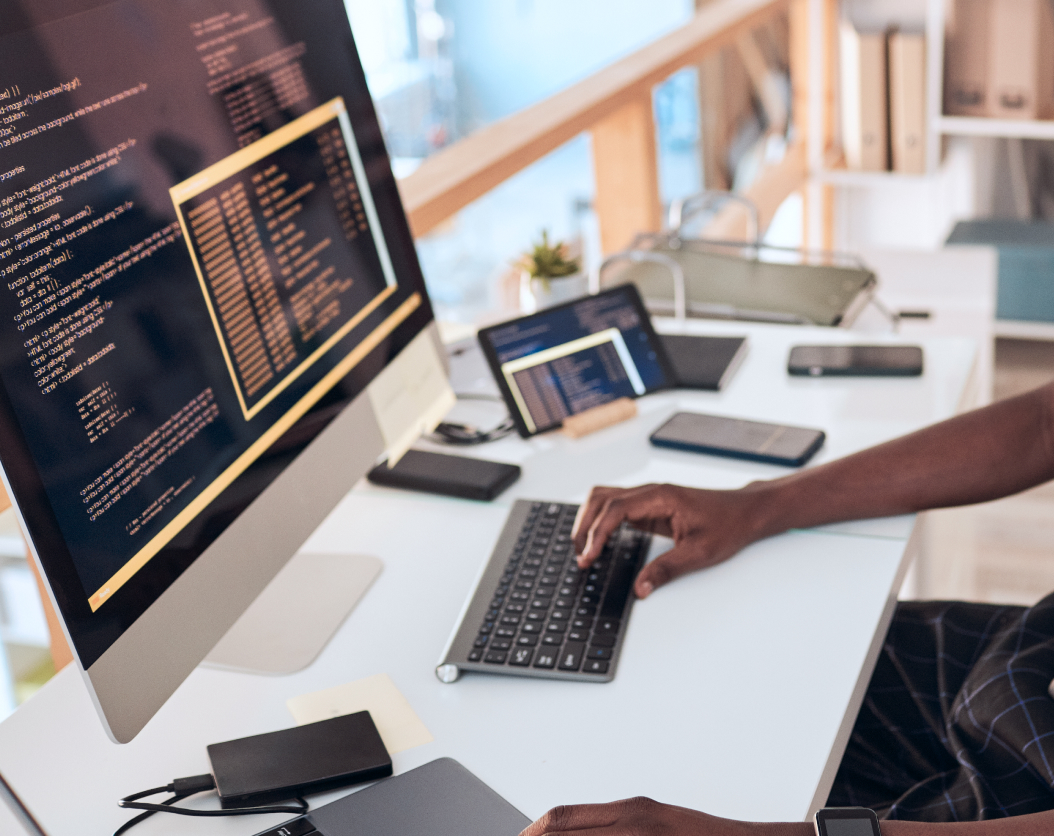 DevOps Solutions
Softjourn offers valuable solutions to help companies elevate their DevOps processes, enabling them to streamline development and operations and achieve greater efficiency and agility in their software delivery. With a deep understanding of industry best practices and cutting-edge technologies, Softjourn collaborates closely with businesses to identify their specific needs and challenges.
By leveraging DevOps principles, automation tools, and continuous integration and deployment practices, we empower organizations to accelerate their software development cycles, reduce time-to-market, and enhance overall product quality. Our experienced DevOps engineers provide valuable insights, guidance, and ongoing support, ensuring a seamless integration of DevOps practices into your existing workflows.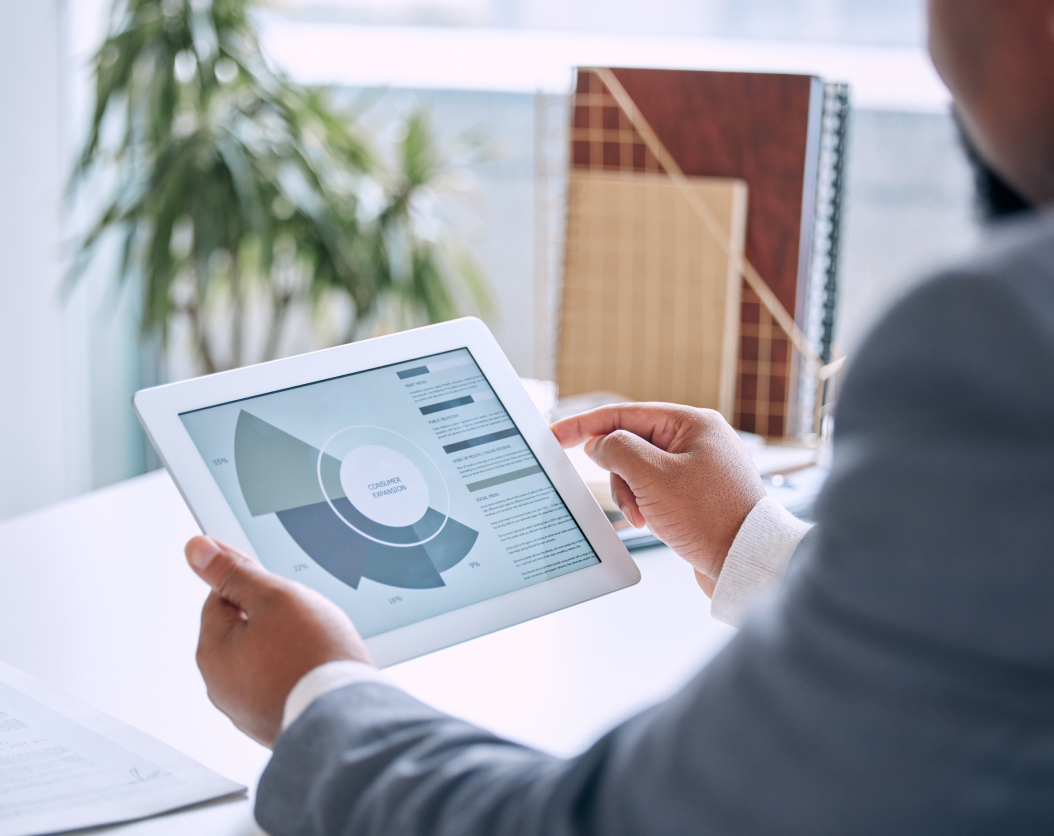 System Modernization
As experts in Legacy System Modernization, we excel in transforming outdated software into cutting-edge solutions. Our aim is to reinvent and modernize your applications and IT infrastructure, effectively addressing the growing demands of your business while ensuring top-notch security.
With a deep understanding of legacy software challenges, we will skillfully guide you through the process, mitigating risks and ensuring a smooth, efficient, and secure transition. The result will be revitalized systems that will empower your business with modern capabilities, unleashing the full potential of cloud-based operations.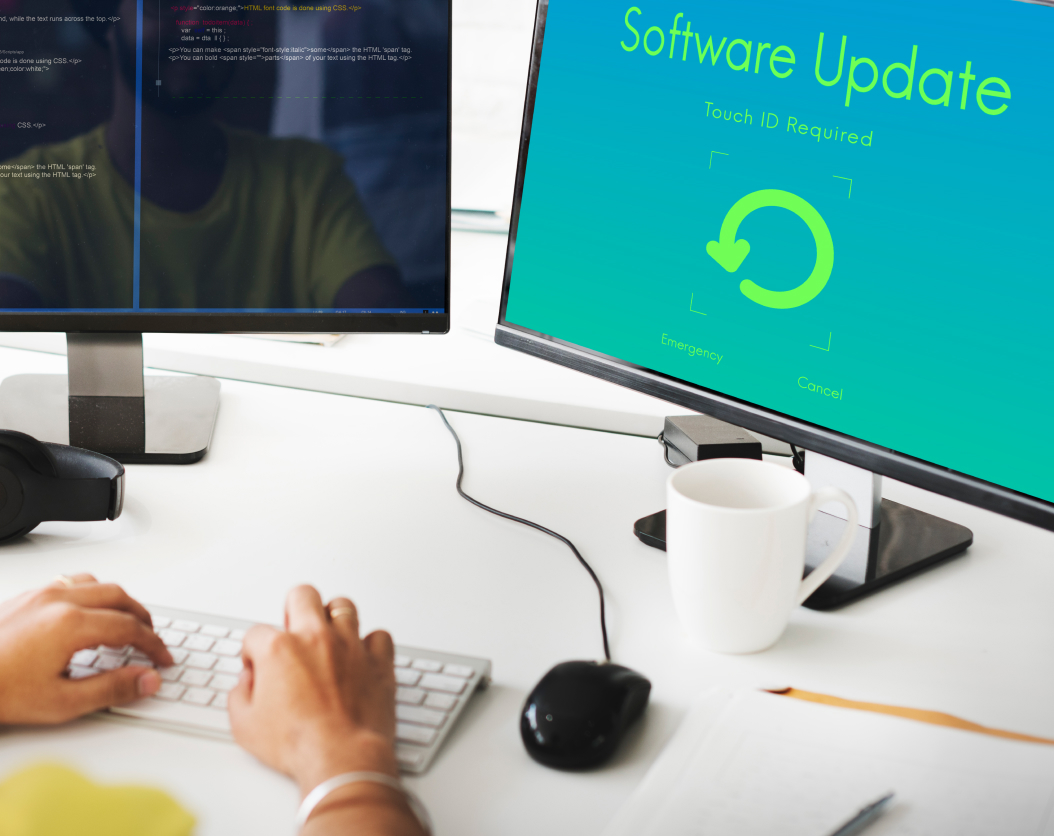 Seamless Upgrades
In an era of rapid technological advancement, staying competitive demands embracing new tools and systems. At Softjourn, we specialize in guiding businesses through technology migrations and version upgrades, ensuring a smooth transition to more efficient systems and processes, and maximizing the benefits of advanced technologies.
Cloud Solutions and Data Management
We offer assistance in evaluating your current data management practices and refining enterprise data management strategies. Our team can help optimize information processing, automate data reporting, and establish data pipelines to consolidate information efficiently from multiple sources.
Additionally, we provide tailored solutions from cloud providers like AWS, Azure, and Heroku, to enhance data management while reducing costs, ensuring holistic data management, and simplifying maintenance.
Softjourn's Approach
Our proficiency lies in guaranteeing a seamless journey through our digital transformation services. We initiate by delving profoundly into your business objectives and advancing toward a meticulous blueprint for necessary improvements, execution, and maintenance.
Our approach revolves around executing a well-established roadmap that, driven by exceptional performance and extensive domain expertise, expedites your transformational endeavors.
Leverage the Power of Emerging Technologies
Artificial Intelligence
Enhance your core workflows, unlock the value of collected data, and deliver exceptional customer experiences with intelligent AI solutions.
Business Intelligence
Elevate your decision-making capabilities and uncover growth opportunities by transforming raw data into actionable insights.
Cloud
Improve flexibility, scalability, and connectivity within your business environment through custom-built cloud solutions powered by industry leaders like Azure and Amazon Web Services.
Blockchain
Boost transparency, security, and traceability in your processes by harnessing blockchain technology, utilizing smart contracts for automated operations, and more.
AR/VR
Revitalize your business by incorporating the digital world into your workflow and customer communications, ushering in an entirely new mode of interaction.
Elasticsearch
From seamless integration and customization to performance optimization and real-time monitoring, our services ensure you make the most of Elasticsearch's potential for your business success.
Industries We Empower
For over two decades, Softjourn has enabled digital transformation for SMEs and enterprise-level businesses in diverse industries, leveraging our extensive expertise in technology, industry trends, and agile development to optimize app performance, improve business processes, and deploy top-notch cloud solutions.
Fintech
We help companies in the fintech industry achieve digital transformation by offering cutting-edge solutions that streamline their financial processes, enhance customer experiences, and harness advanced technologies to stay ahead in the rapidly evolving financial landscape.
Expense Management Systems
Prepaid Card Program Managers
Payment Processing Development
Ticketing
Softjourn has partnered with some of the biggest names in the ticketing industry to create advanced, high-tech solutions. Our clients benefit from innovative solutions that enhance their ticketing processes, elevating customer experiences and driving success in the competitive market.
Box Office / Mobile POC Apps
Event Discovery and Ticket Purchase Apps
Media & Entertainment
Softjourn drives digital transformation in the Media & Entertainment industry, offering cutting-edge solutions that captivate audiences, optimize content distribution, and keep companies at the forefront of the ever-evolving digital media landscape.
E-learning Portals & Apps
Video on Demand Platforms
Digital Transformation Case Studies
Superstar: An Unexpected Code Rewrite Reaped Surprising Benefits for a Top-Tier Ticketing Platform
Cleaning their code saved the client time, money, and effort in maintaining their system in the long run.
It also allowed them to plan and design their system for the future, fix underlying architectural problems, and know that their code will be compatible with the latest technologies needed for long-term maintainability and scalability.
Case Study: How Softjourn's DevOps Team Saved Our Client Over $25k a Year on AWS
Our experienced DevOps team brought many advantages to our clients, by reducing their expenses, ensuring greater security through multi-layer monitoring, and improving their overall efficiency with automation.
Bullet: A Case Study in Definition Before Integration
The game plan presented by Softjourn included a variety of options, highlighting the costs and speed of delivery of each. After intense review and consultative discussions, Bullet identified its preferences to move forward.
Case Study: Progressive Migration Works Like a Charm for Migrating from AngularJS to React
Our team decided to go with progressive migration to make sure the client's system was able to continue normally issuing cards and managing transactions during the migration. Progressive migration would allow our client to keep the high speed and performance of their application for thousands of users during the process.

PEX: A Leader in Innovation After a Decade of Partnership
We've been working with PEX since 2012 when we first helped them design and develop their mobile application. Since then, we've partnered with PEX on numerous other projects over the last 11 years, from their CRM, integrations, design, marketplace, and much more.

IMS Management Services: Software Rewrite to Modernize Legacy Systems
Following the completion of the software rewrite, IMS Management Services conducted internal testing. During this phase, discussions commenced with Softjourn regarding the incorporation of additional enhancements into the system.
How an Expense Management Leader Optimized Their Elasticsearch Through a Massive Upgrade
Our expense management client had a very complex Elasticsearch system, with over 10 types of different searches. This client prides itself on high-quality results and wanted to be assured that the new search capabilities would work the same as their past version.
FAQ
Business process automation becomes essential when your company deals with structured processes that involve repetitive day-to-day tasks on a large scale, consuming valuable time that could be better utilized for higher-value activities.
At Softjourn, we offer enterprises comprehensive business process automation services, streamlining procedures for managing customer support, hiring new employees, onboarding, data processing, invoice management, and more.
Digital transformation is a strategic priority for financial and banking services to enhance customer experiences in a secure, reliable, and streamlined manner, all while maintaining a competitive edge in a crowded market.
Softjourn provides digital transformation services to SMBs and enterprises, creating a secure environment for sensitive operations, improving customer engagement with personalized offerings, and establishing a solid foundation for future growth. Through digital transformation consulting, we empower your business to embrace the future with highly secure and robust financial software, reinventing your approach to customer service.
Though transformational goals vary among companies, many face similar challenges, such as insufficient IT resources or expertise, the complexity of legacy software modernization, uncertainty about where and how to start the transformation process, and more.
At Softjourn, we offer digital transformation services to guide you in developing a well-thought-out, step-by-step digital transformation strategy. Our expertise enables us to help you choose the best-suited technology to address your business and technology challenges, providing the right solution at the right time.