Updated: 3/18/2022
Last year was all about consumers sticking with behaviors they developed during the pandemic. With increased digital convenience and more personalized approaches, contactless payments, BNPL solutions, and new customer journeys proved to be enduring trends.
Once it became clear that online purchases were more convenient, retailers started upgrading their point-of-sale systems to meet rising customer expectations. The demand for contactless, online, and frictionless payments grows by the day as migrant workers want to send money across borders or gain access to installment financing.
Looking at what 2022 will bring, we believe digital transformation will drive innovation and create new opportunities across industries. As payments become faster and more efficient, financial institutions will continue to develop new solutions to make payments as simple and seamless as possible.
Here are five payment trends to keep an eye on in 2022.
1. BNPL Gains Widespread Adoption
Amid growing interest in "Buy Now, Pay Later '' (BNPL) payment methods, the market is now crowded with BNPL players. Both card giants and smaller fintech companies are competing with large and mid-tier banks to give the best offer to their clients.
BNPL benefited from e-commerce growth in the past year, and as high inflation rates push consumers towards using installments, there are more of them willing to use BNPL services. According to Statista research, the number of people that are using BNPL in the US has jumped over last year, and will likely continue growing in 2022.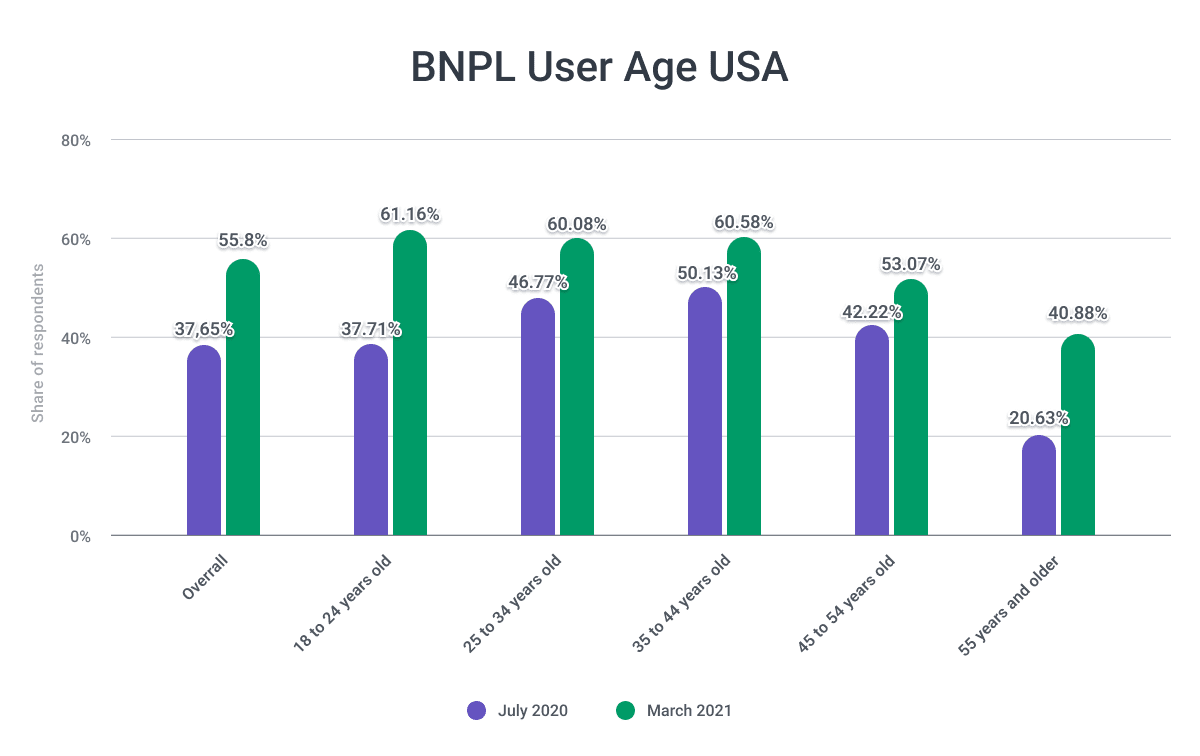 2. Mobile Wallets are Packed with Additional Services
Most people have at least one digital wallet on their phone, and as mobile payments become more common, more people are using them on a daily basis. In Fiserv's FinTech adoption research, 68% of people had used a digital wallet in 2021, which is up 18% from 2020.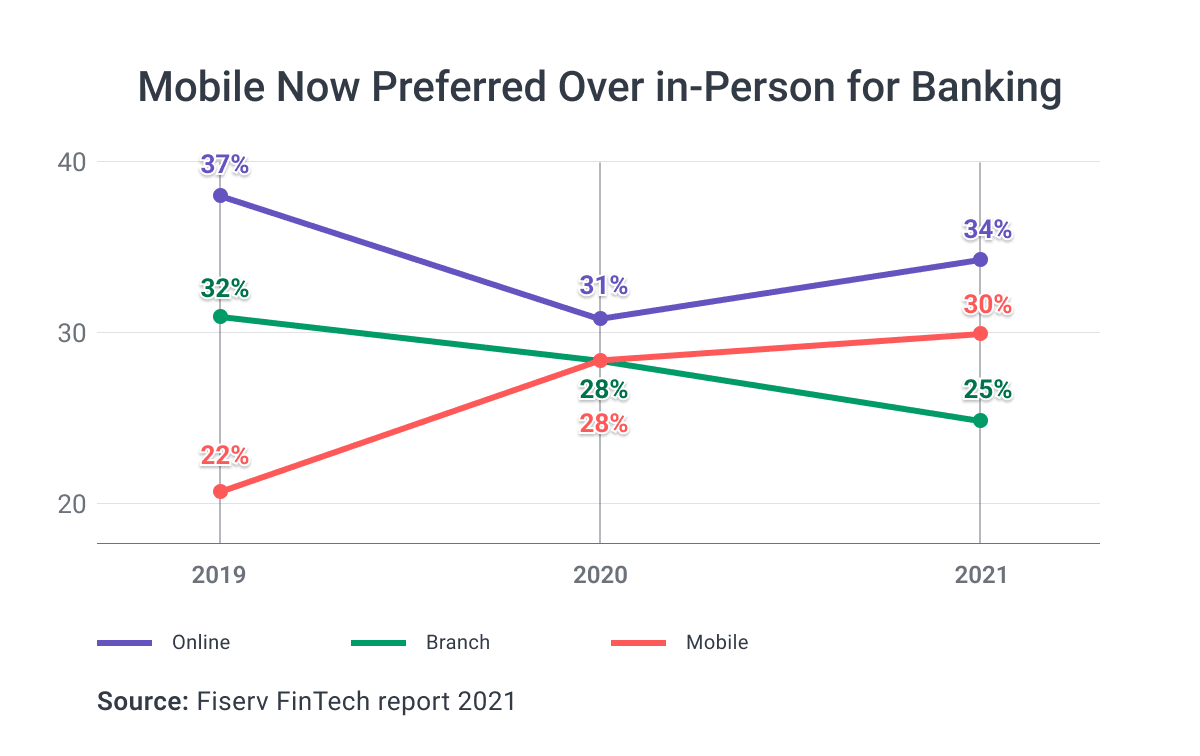 Companies like Square and PayPal are now adding more finance functions into "super apps" that have existed in the Asian market for quite some time. Those apps provide a wide variety of additional services, like BNPL, P2P payments, checking and savings accounts.
PayPal, a digital payment giant with 377 million active users, announced their plan to work on a super app that would function as a one-stop service for their users' needs, and would also host digital transactions, in-store payments, QR code payments, loyalty programs, investing, shopping and various money management tools.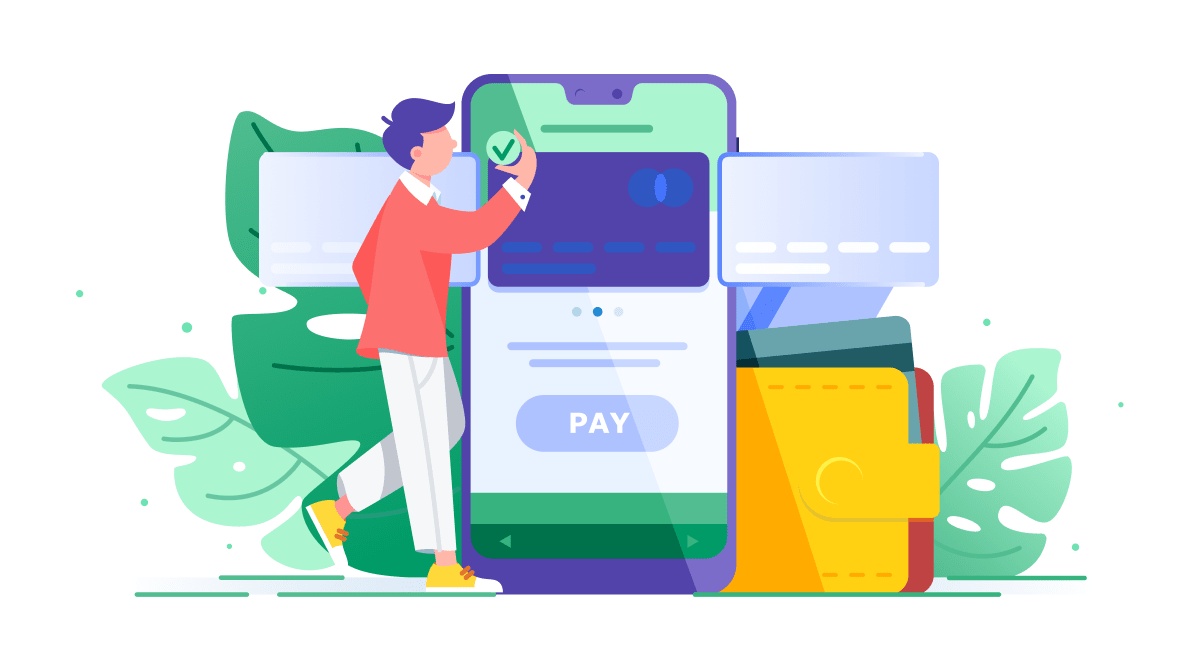 3. Remittance Payments Increase
The demand to send money across borders is on the rise over the past few years. With more services offering easier and cheaper transactions, like Wise, Moneygram, and Remitely, migrant workers are turning their back to big banks.
The money sent abroad may provide for housing, healthcare, and food, especially as people are dealing with the COVID pandemic. For many of them, it's their only source of income during troubling times.
The pandemic helped accelerate one of the biggest digital transformations in 2020. This momentum continues as we are seeing more players entering the market with direct-to-consumer digital offerings. With a market of 200 million workers sending remittances each month, there is room for lower-cost digital transfer services to get to a big share of new clients.
4. The Role of Cyber Security
While consumers are more relaxed making purchases online, fraudsters have gathered new schemes to exploit a burgeoning industry. In 2022, cybersecurity is and will continue to be a top priority as e-commerce continues to grow.
Faster non-cash payments pose another challenge for many types of anti-fraud tactics. As shopper behavior is changing since the pandemic, predicting it has become harder than ever. Unexpected payments decrease the window for anti-fraud systems that use AI and machine learning to detect unauthorized transactions and allow scammers to transfer money unnoticed.
According to a Nison Report, fraud is expected to cost the card industry more than $400 billion over the next decade. At the same time, cryptocurrencies are also attracting more attention as the value of digital currencies soars. As cryptocurrency grows in popularity, it brings its own set of scams and digital crime.
One of the ways to prevent the rise of fraud is to use digital IDs - these can be a game-changer when it comes to transaction processing and management of user information.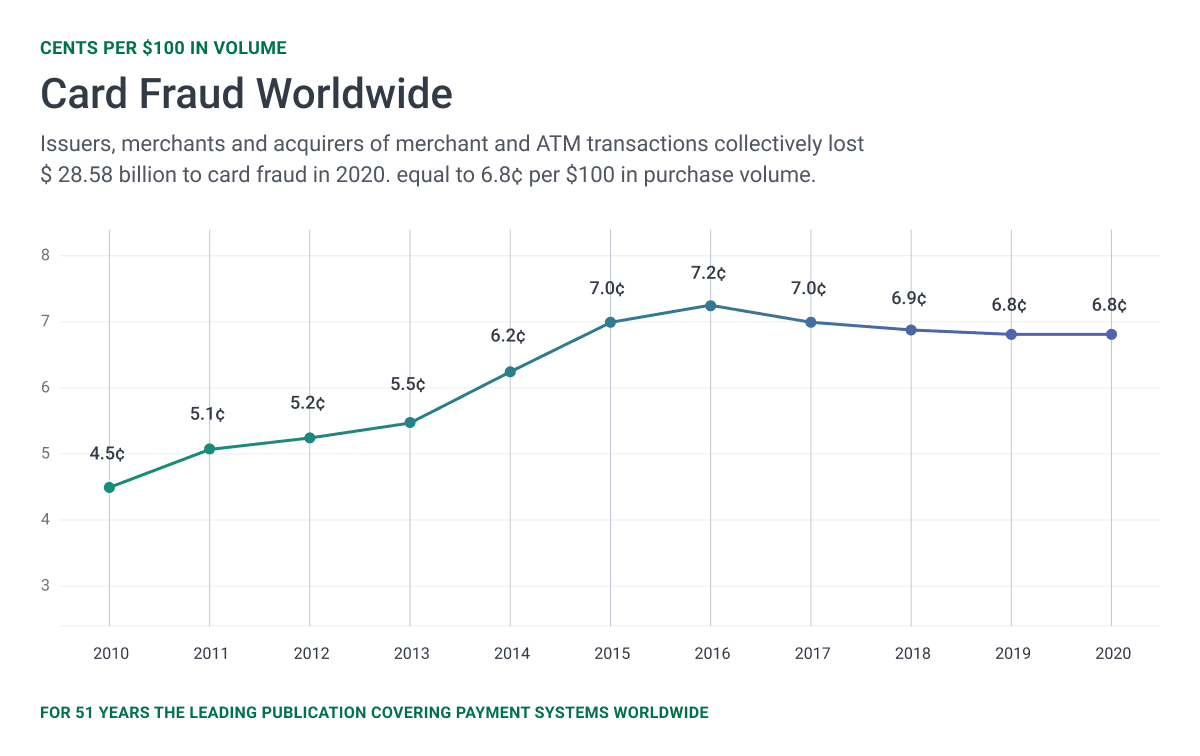 5. Smart Payment Routing as an Industry Standard
When consumers embraced the pivot to digital and started ordering everything online, the result was a big shift in how businesses adapted to new payments functionality. Payment services now use payment orchestration to automate the process of optimizing transaction approvals, which can help grow their revenue and improve customer relations.
More online purchases led to more false declines. Before the pandemic, false declines resulted in the rejection of 2.6% of all orders, meaning thousands of dollars were being lost every year. Payment orchestration simplified frontend and backend integration between merchant websites and payment service providers.
Thanks to payment orchestration, transactions can be routed to the best performing processor which leads to higher approval rates. According to Payment Orchestration for Global Commerce, the global market for payment processing is expected to grow 20% annually between 2021 and 2026.
Final Thoughts
As we head into 2022, we can already see that the payments industry shows no signs of slowing down when it comes to digital payments. From cross-border remittance services, to the rise of BNPL and the development of new security tools, this year will be sure to bring exciting innovation and competition.
Consumers will have an unseen variety of services to choose from, and even big businesses might start to head in that direction. We will see more partnerships form, like the one between Visa and PayPal, and we will experience what is to come from the adventurous market of cryptocurrency.
These trends will be the main influencers of the payments industry and the core of market dynamics throughout 2022.