Payment Processing Development
We provide businesses with cutting-edge, secure, tailored solutions for their unique payment processing needs. Our experienced developers work closely with clients to understand their specific requirements and deliver high-quality, efficient payment systems. We specialize in integrating various payment gateways, ensuring seamless transactions, and enhancing user experience.
Payment Processing and Payment Gateway Development Services
With the ever-evolving innovation in payments, we understand keeping up with all that clients demand diverts your attention and your time. We can help. Developing creative custom solutions for every aspect of payment gateways is what we do – and better than most.
Businesses in every industry must get paid. From accepting customer payments, to enabling users to pay each other, we assure every aspect of a transaction is accurately handled. Whatever your role and to whatever extent you need help, we've got you covered. From custom solutions to integrating existing technology, we can build any application you can imagine – and then some. Throughout, security will be ironclad and users will love interacting with every system we create for you.
What Services We Provide
Payment Processing Solutions
Whether you work for a bank, their customers, or their networks, we provide the seamless support you need for payments-on-the-go.
Payment Gateway Development Solutions
We develop affordable, custom payment gateways that help reduce payment processing costs, as well as control and exploit any relevant competitive advantage.
PCI DSS Compliance
Ensure your successful PCI DSS certification with our security assessment expertise. We'll help you introduce and maintain appropriate payment security standards that assure compliance.
Custom Payment Applications
If you need a unique payment application for your business, we can help build any payments application your organization can imagine.
EMV Development Services
We create development services that are "integration compliant" with EMV, as well as other consumer protection and payment standards.
Payment Processing Fraud Protection
Protect your customers by making payment information more secure, as well as alert them to possible fraudulent accounts and transactions.
Payment Processing Security Solutions
Every solution we offer is safeguarded by robust security, while making sure users love interacting with every system we build.
Multi-Currency Processing Solutions
If you process payments from different countries or have international customers, we can make your life easier with more efficient payment solutions.
Contactless Payments
Cashless payment solutions simplify and speed up transferring money between different parties, while reducing the need for any physical contact.
Digital/Mobile Wallets
Another cashless solution, this software enables you and your clients to make fast, convenient, secure electronic transactions.
Buy Now, Pay Later (BNPL)
Buy Now, Pay Later (BNPL) is reshaping the landscape of e-commerce. If your company wants to enhance the retail checkout experience for your customers by developing
BNPL features
, Softjourn's financial experts are the team you want.
Custom Processing and Gateway Development
We Develop Custom Payment Processing Solutions
Our custom processor solutions enable you to expand payment options you offer to your merchant clients and prospects quickly, economically, and with minimal tech support.

Software development is our core competency, so we always have the right talent available to handle whatever your needs. Which means you never have to worry whether your staff has the right tech skills or interrupt your in-house IT needs in order to add a hot, new payment gateway.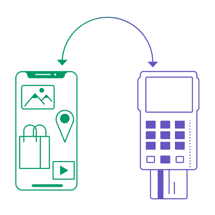 We Develop Custom Payment Gateways
Sometimes a standard integration isn't enough. Perhaps you or your merchant clients may need a custom payment gateway. We can develop a custom payment gateway or add custom features to our third-party integrations. Either gives you the advantages of more flexibility to enhance functionality, security and the user experience.

You or your clients get the exact payment gateway needed, while our experience ensures a fast, efficient, seamless development process. As your business and ecosystem evolves, we'll be there to keep business moving forward.
Our Custom Systems Are Secure
Today, payment security is a matter of trust between you and your users. If you decide to continue working with existing security providers, we can help make tighter connections to their systems. If you recognize the inherent risk in exporting this function or you want more flexibility, we make sure the data protection you offer is second-to-none.
Softjourn has proven experience with the following security features/standards:
EMV "smartcards" are now becoming a global standard. Instead of a magnetic strip, these cards have a chip that generates a new transaction code with each use. This makes the card less susceptible to data being scanned or misused. EMV compliance is necessary to minimize fraud liability.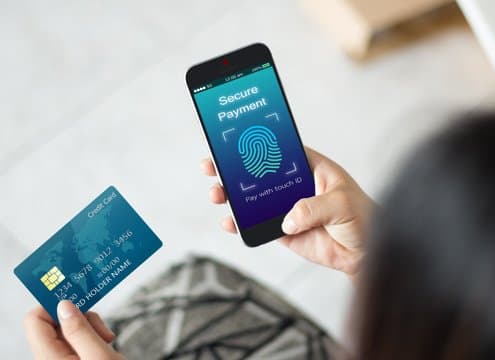 Payment Card Industry Data Security Standards & 3-D Secure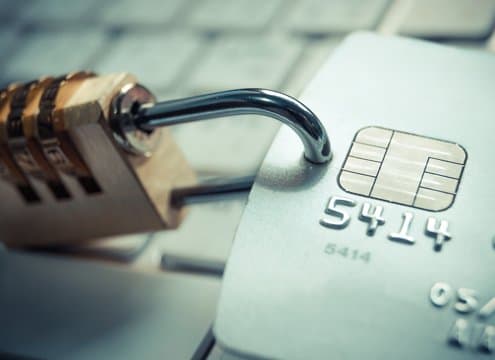 Payment Card Industry Data Security Standards (PCI DSS) is the benchmark for effectively protecting consumer payment data.
3-D Secure (3DS) payments generally require a password to use a payment card. While sometimes accused of being an impediment to closing sales, two-factor authentication (2FA) provides a backstop for forgotten passwords. This authentication may combat the growing incidence of card-not-present (CNP) fraud, often carried out with card numbers hacked from organizations not using any of these technologies.
E2E, HSM & Tokenization
End-to-End (E2E) encryption, aka Point-to-Point (P2P), ensures payment data remains encrypted throughout the process – and as long as it's held by any party involved.
A hardware security module (HSM) is technology used at the end of an E2E chain so financial institutions can store and apply encryption keys via a tamper-proof device.
Tokenization is an alternative to E2E encryption for specialized needs. Sensitive data is replaced by a meaningless token generated, and later validated, by a trusted authority that securely performs the actual transaction with the original data.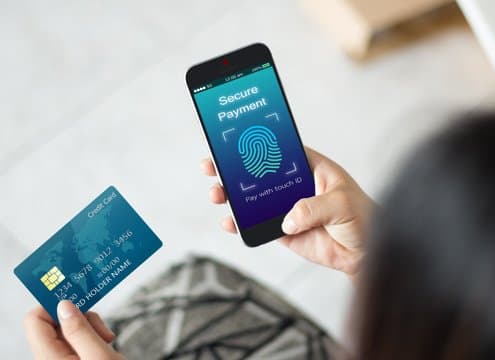 Banks Recognize Our Expertise
Banks turn to us for our extensive knowledge of payment ecosystems, which we adhere to the exacting standards of major financial institutions. UPC is a network services provider for the payment processing divisions of Ukrainian banks.
We built a testing infrastructure that enabled UPC to fix bugs and scale to handle transaction volume expected to hit their card-processing application. To achieve quality and quantity, we performed event logging so problems could be isolated and resolved. This involved generating transactions for Raiffeisen Bank Aval (one of Ukraine's five largest banks) - a UPC customer - and user of the system.
We also improved payment processing to support contactless cards.
More Than Payments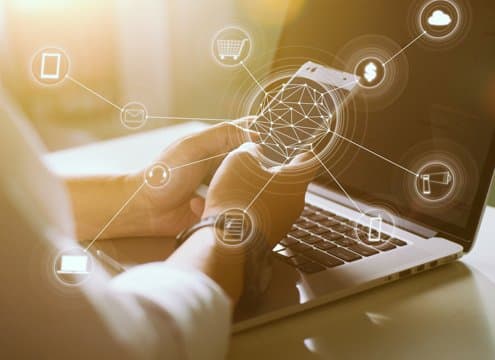 Our experience working with banks goes well beyond payment processing. By implementing blockchain solutions, we can support any financial institution that sees the market potential of allowing customers to buy and sell cryptocurrencies directly from their bank accounts.
Financial institutions and fintechs are following our research into these advanced technologies. They realize the results could very well guide future payment processing solutions. Talk to us about how we can seamlessly facilitate your corporate and B2B payments, cash management, or international bank transfers. We can also help you remain relevant with a customer base whose expectations for seamless user experience continue to rise.
Some of the Gateways We Support
Payment Gateways Integrations
2Checkout
Helcim
PayPal
Adyen
Moneris
Amazon Pay
Payeezy
First Data
Saferpay
Braintree
BluePay
Authorize.Net
Stripe
TSYS Payment Solutions
Vantiv
Chase
Visa DPS
Google Wallet
Bambora
Contact us!
Some of Softjourn's Financial Clients
What We Offer
Partnership & Recognition