The Need
TEKenable, that operates on the European market, wanted to implement functionality that allows monitoring of their security system, that includes some SEPA rules. The goals of this monitoring tool is to provide information on the performance of the system, status of key processes, run times, the latest events that have occurred, and alert – if defined conditions are not met. All of these features should ensure that customer data is being correctly secured, and that payment requests are being processed in a timely manner so as not to detract from business operations.
The Solution
A monitoring dashboard was created to help the client meet their needs. The dashboard captures any areas of the security system experiencing failures and any areas where performance can be improved upon. Users from multiple clients can access the same interface and see a tailored view based on their data, as well as to allow alert notifications to be set up.
The Benefits
Security. Data is being correctly secured.
Compliance with regulations. Payment requests are being processed and sent out in accordance with the rules.
The client benefits of the cooperation with Softjourn:
Dedicated team. No need to use resources from other TEKenable projects.
Knowledge. The team knows payments systems and technology.
Confidence and quality. Good performance of the team.
Collaboration. Professional communication within the team and with the client.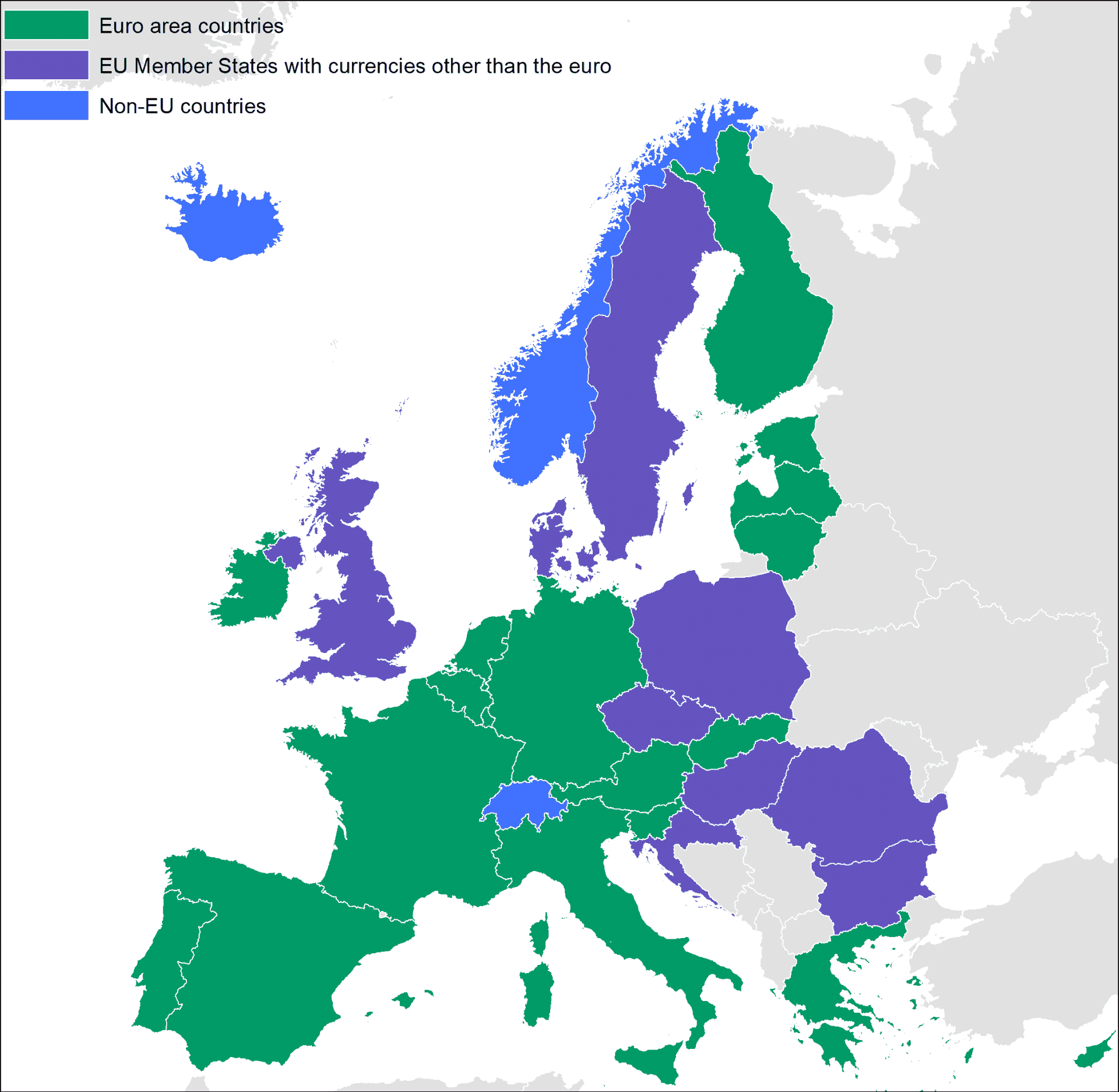 Figure 1 SEPA Countries/ Source: European Central Bank