Yes, they do. You will need to be reissued a card after it expires. Funds on the cards don't expire, though. In a 2016 report by the Consumer Financial Protection Bureau, some consumers complained that they had money on their cards when they expired but the issuer didn't reissue cards that included those balances. If that happens to you, reach out to the prepaid company to see if it can be resolved. If not, you can submit a complaint on the CFPB website.
Must-know Tips for Using Prepaid Cards1
Check the Fine Print Carefully. Always take the question "What types of advance fees can I be charged with the prepaid card?" into our consideration and try to check its fine print cautiously before making a decision that if we should use it.
Beware of Chargebacks. It is possible to get stuck with the chargebacks of some products or services we already paid for if the retailers do not accept our prepaid card though at the time of our purchase we can get the products we want. In this case, we should check their terms of payments before purchasing and reach out the retailers if we're still unsure about whether they accept our prepaid cards.
Keep Track of Our Card History. Since prepaid cards do not automatically report our card histories like debit or credit cards, we should actively sign up an online balance-check service through our prepaid card issuer's website to track our spending activities. However, we need to know that such balance-check service may be free or getting charged as well.
Don't Lose Our Card. In comparison with traditional credit or debit cards, we're less likely to get money back if we lose our cards. In addition, the fraud protection applying for prepaid cards is also different from the former cards. Therefore, it is very important to read the terms and conditions carefully to understand what our liability could be in such the situation. Furthermore, some prepaid card issuers may require a fee for replacing our stolen/lost prepaid cards.
Close the Card and Request a Refund Check. If we do not want to use our prepaid card anymore, just contact our issuers to do the action or deactivate it online by ourselves, then we can have a check. Worth noting that it may have a fee, so check the fine print before choosing it.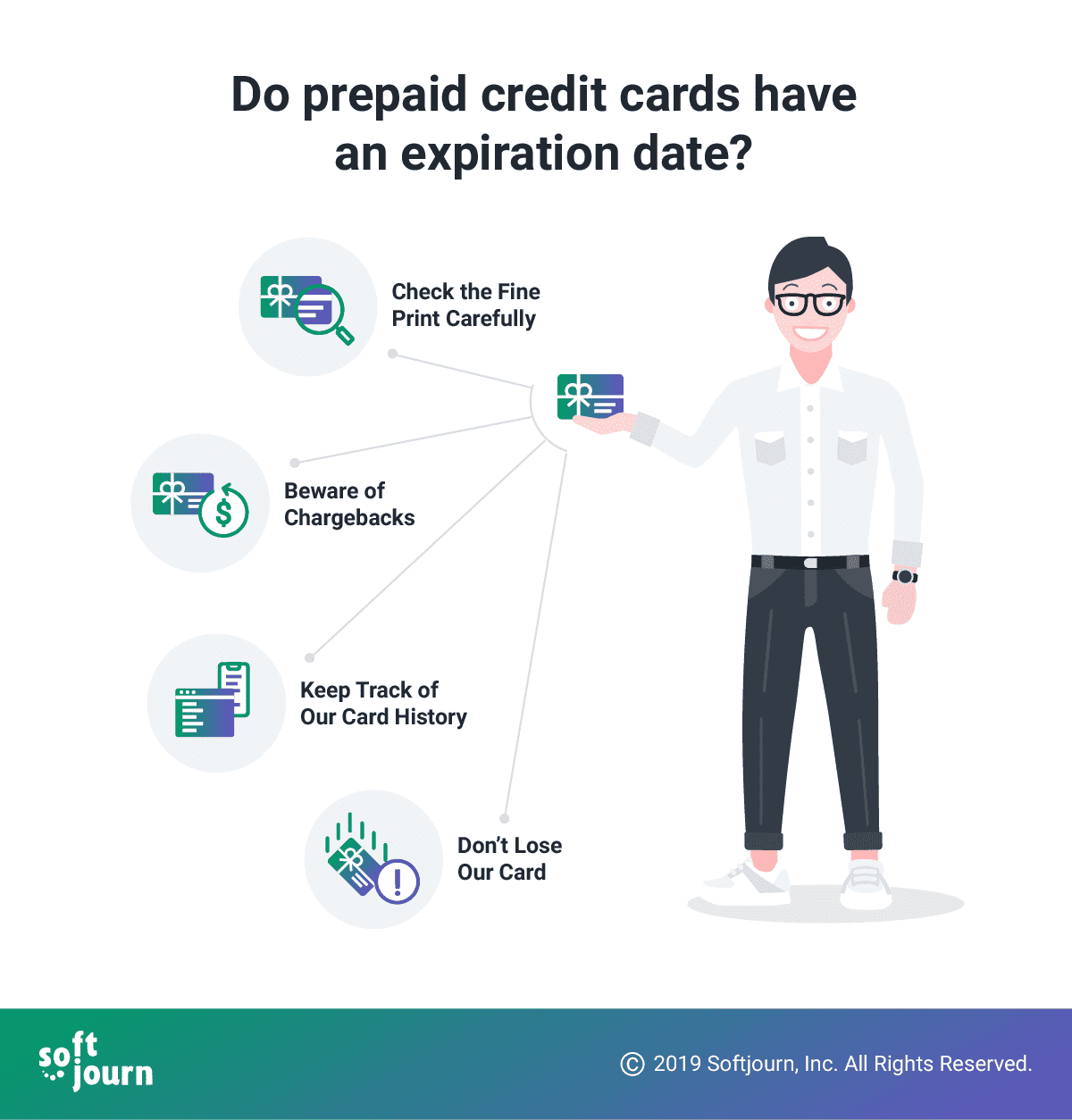 1Fontinelle A. (2018, November 4). Ways to Avoid Getting Burned by Prepaid Debit Cards [Blog post].
We are one of the Best San Francisco Software Development Companies!