Blockchain may still be relatively new, it's being called disruptive as it affects the way people and companies do business. Blockchain offers a new set of opportunities across industries as it provides one of the safest solutions for exchanging data, information and money.
"Blockchain technology isn't just a more efficient way to settle securities," says Abigail Johnson, CEO at Fidelity Investments. "It will fundamentally change market structures, and maybe even the architecture of the internet itself."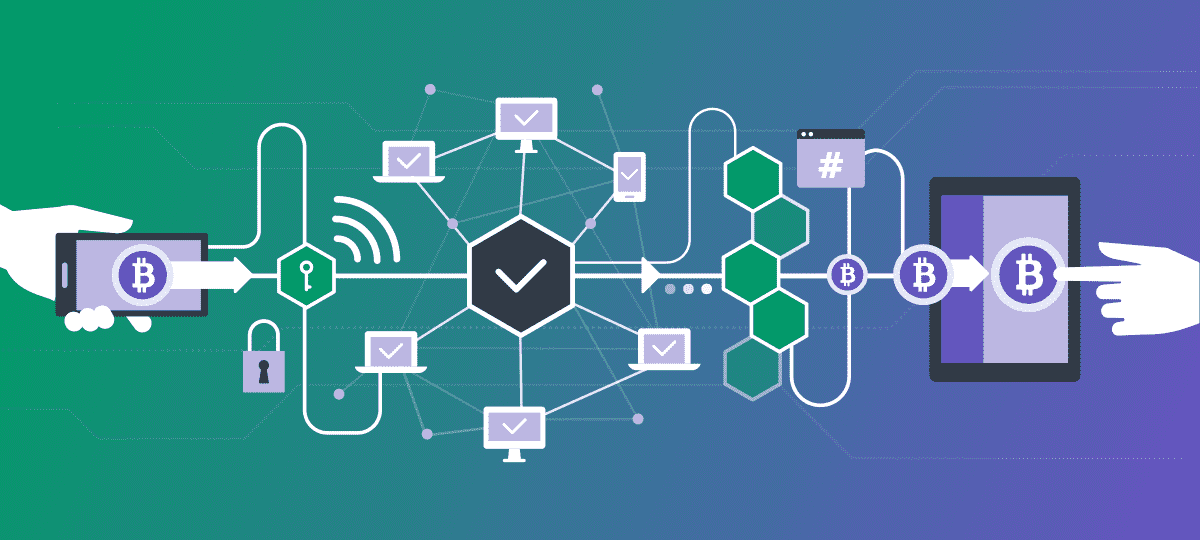 Every year, analysts at TopDevelopers.co analyze the market to list the leading blockchain development companies and help companies looking for trustworthy, capable partners.
After thorough research, TopDevelopers.co decided to list all the companies with professional development teams and successful blockchain projects in their portfolio. The TopDevelopers.co team is confident that these companies will provide clients with high-quality services and drive positive changes in their business.
Softjourn, Inc.

Primafelicitas Ltd

482.solutions

SoluLab Inc

Intellectsoft

PixelPlex Inc

Labrys

Cryptosoftwares

Debut Infotech

TechGropse Pvt. Ltd.

Mobiloitte Technologies

Zfort Group

Kellton Tech

Depex Technologies

Usetech

Synsoft Global

Let'sLet'sne

Aetsoft

Digixhub

Let'sne

Let's Nurture

Rams Creative Technologies

Appinventiv

BlockchainX

MYZEAL I.T. Solutions LLC

Technoloader

Altoros

Unified Infotech

Innovecs

ArStudioz

Dark Bears

Cyber Infrastructure Inc

Jellyfish Technologies

Idealogic

ICODA Agency

Softlabs Group

Nettechnocrats IT Services Pvt

Espay Exchange

Ionixx Technologies

Blockchain Studioz

RWaltz Software Group

Fusion Informatics

Bitdeal
About TopDevelopers
TopDevelopers.co is a leading directory for mobile app, web, software, and digital marketing service agencies. With their understanding of the ins and outs of the worldwide developer market, they study, analyze and choose the best development firms. TopDevelopers also connects service providers with potential clients to push the industry forward.
About Softjourn
Softjourn, Inc. is a global technology services provider. As domain experts in Fintech, Cards & Payments, and Media & Entertainment, with a special emphasis on ticketing, we apply our knowledge and expertise to bring our client's ideas to life. Our 200+ employees skillfully evaluate, identify and plan innovative, creative solutions. By proactively collaborating on all design, build-out and deployment, we have become a trusted partner to many clients.
A Final Word
Much innovation is born out of challenging situations like the 2020 pandemic. With the fast-paced development of blockchain technology and its application in various industries, we are witnessing the transformation of the tools and platforms that are shaping the future.