45th INTIX Annual Conference & Exhibition
1/29-2/1, 2024
Las Vegas
Our Participants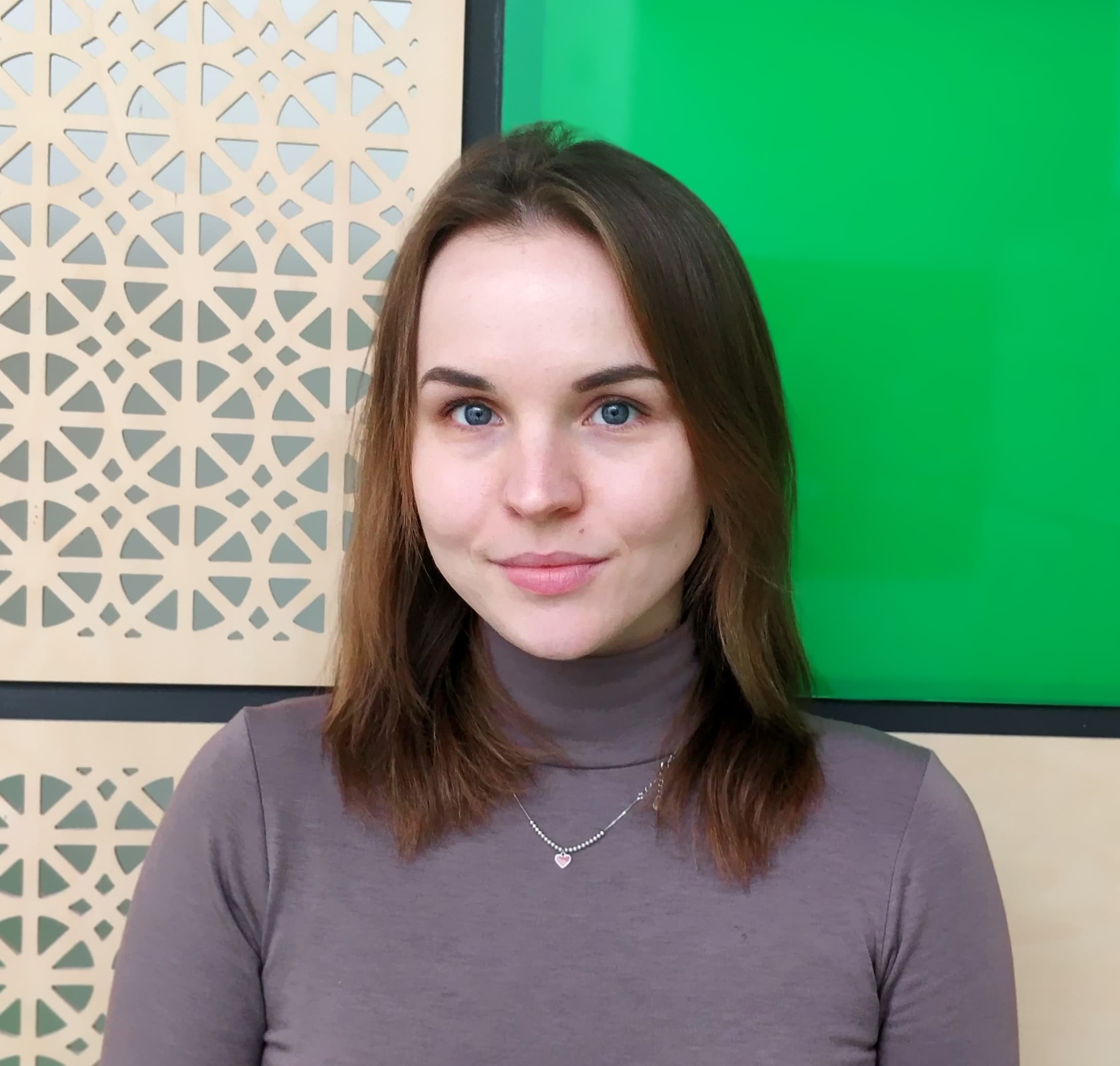 Christina Lesnianska
Business Development Consultant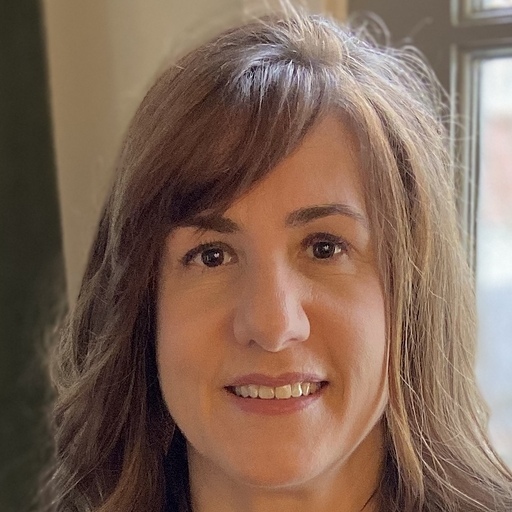 Heather Rice
Proposal Manager
About the Conference
Softjourn is thrilled to announce that we will be attending the upcoming INTIX Conference & Exhibition. This is an incredible opportunity to meet our team and learn more about how we're innovating in the ticketing industry.
Why should you meet us at the conference?
Discover Innovation: We'll be showcasing our latest solutions and technologies that are transforming the ticketing landscape. Get a firsthand look at how we're driving change and shaping the future of ticketing.
Network with Experts: Our team of industry professionals will be on hand to discuss your challenges and explore how our services can help your organization thrive. We're eager to share our insights and learn about your unique needs.
Gain Insights: We're passionate about what we do and we love sharing our knowledge. Join us for engaging discussions about the latest trends, strategies, and opportunities in the ticketing industry.
We can't wait to connect with you at the INTIX Conference. Let's explore the future of ticketing together. See you there!
Entering its 45th year, INTIX has been a remarkable stage for ticketing industry innovations, bringing our global community together to champion visionary ideas. INTIX 2024 will continue as a place to share successes, launch new products, engage with top vendors, and directly influence and shape the future of ticketing.
Partnership & Recognition