Project Background
The growing need for digital transactions has moved a lot of direct selling online. As legacy organizations actively move from using checks and cash to digital payment options, their goal is to attract and retain distributors and customers alike. Projections show that cash will be the least used payment method by 2023,1 and consumer preferences are already mirroring this forecast.
In 2021, there was a noticeable increase in the adoption levels of POS systems that accept mobile payments, loyalty programs, and peer-to-peer mobile transactions. Digital and mobile payouts are now higher than ever and according to The Worldpay FIS 2021 Global Payments Report, mobile wallet transactions will account for over 52% of all global payments by 2024.
One of the biggest benefits of digital wallets is a simplified cross-border payroll. By enabling companies to pay crew members via direct deposit, digital payments eliminate all the risks associated with regular payroll distribution, so they have quickly become an easy way for unbanked individuals to ease into a cashless lifestyle.
Understanding Client's Needs
Our client, Card Tent, brings together consumer gifting with corporate payments and rewards. For corporate payments Card Tent was previously relying on their vendor's non-branded thin client, while rewards were processed on an outdated platform.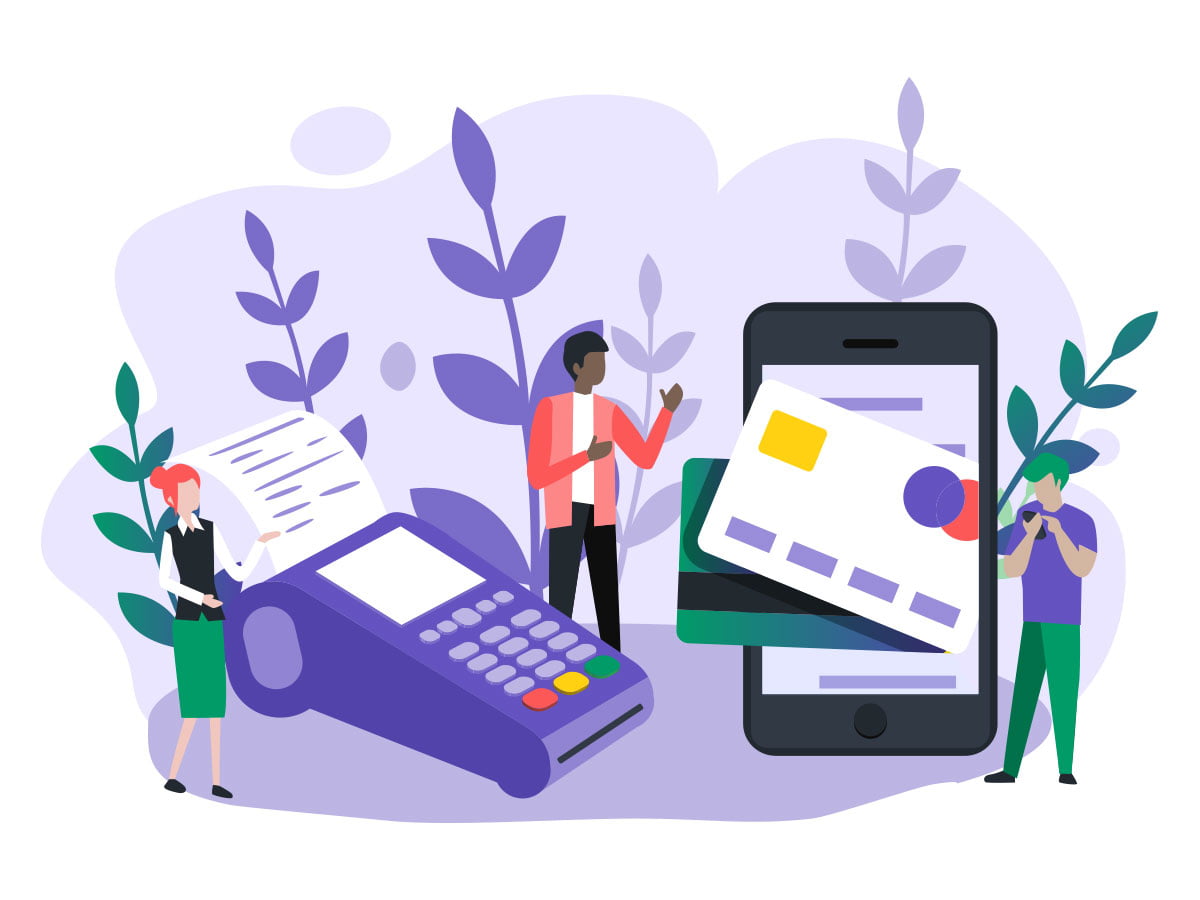 Card Tent wanted to create their own interface that would marry payments and rewards, while giving them the flexibility to add additional payout options from other vendors. Additionally, they wanted to give clients a configurable platform that would allow them to tailor services based on their needs. Client programs included crew payments, MLM commissions, as well as payroll, vendor payments, rebates, and employee incentives for global enterprises. Multiple payout options within the eWallet provided for bank transfers, P2P payments by email, virtual prepaid cards, reloadable Visa cards, eGift Cards, and cash at Western Union.
Given our prior experience with this client and the successful project we had worked on together previously, we were quick to understand their needs on this undertaking, and knew we could help them succeed.
What our client needed:
eWallet Figma boards
API-related discovery phase
Project Goals
Project goals:
UI/UX redesign and implementation
Generating flows based on current API
Discovery phase documentation
The main goal of the project was to make mockups for an independent payment system with its own design and architecture for both clients and admins. Softjourn's team of experts was tasked with designing a clear and understandable set of screens that would align with Card Tent's business flow.
Other key aspects of the project were analyzing API generating flows and producing discovery phase documentation.
Workflow
To fully understand our client's needs, the Softjourn team came up with clear and understandable business logic for the Card Tent eWallet web application. As the documentation provided had some gaps, our team organized multiple sessions to discuss, clarify and gather additional information necessary for generating the desired flows.
Our collaboration with Card Tent was based on partnership and open communication during working sessions. We started with UI/UX on the current API and once finalized, our team gave support for further implementation.
Softjourn's experts worked closely with the client to acquire useful feedback for future development and mockups. Our team was also able to offer a number of suggestions on how to improve the existing flow and upgrade it for improved functionality.
Project Outcomes
Clear user flow in eWallet app design
Figma screens
Discovery phase documentation
Timeline and pricing estimate for the entire project
UI kit to save development time
All necessary info to code pages
An estimate of what it will take to implement further project phases
By leveraging Softjourn's unique expertise, our client gained access to a domain-dedicated team of experts with a deep understanding of the project needs. As a result of the API discovery phase run by our Solutions Architect, our client had a clear understanding of the solution roadmap and the steps in further development.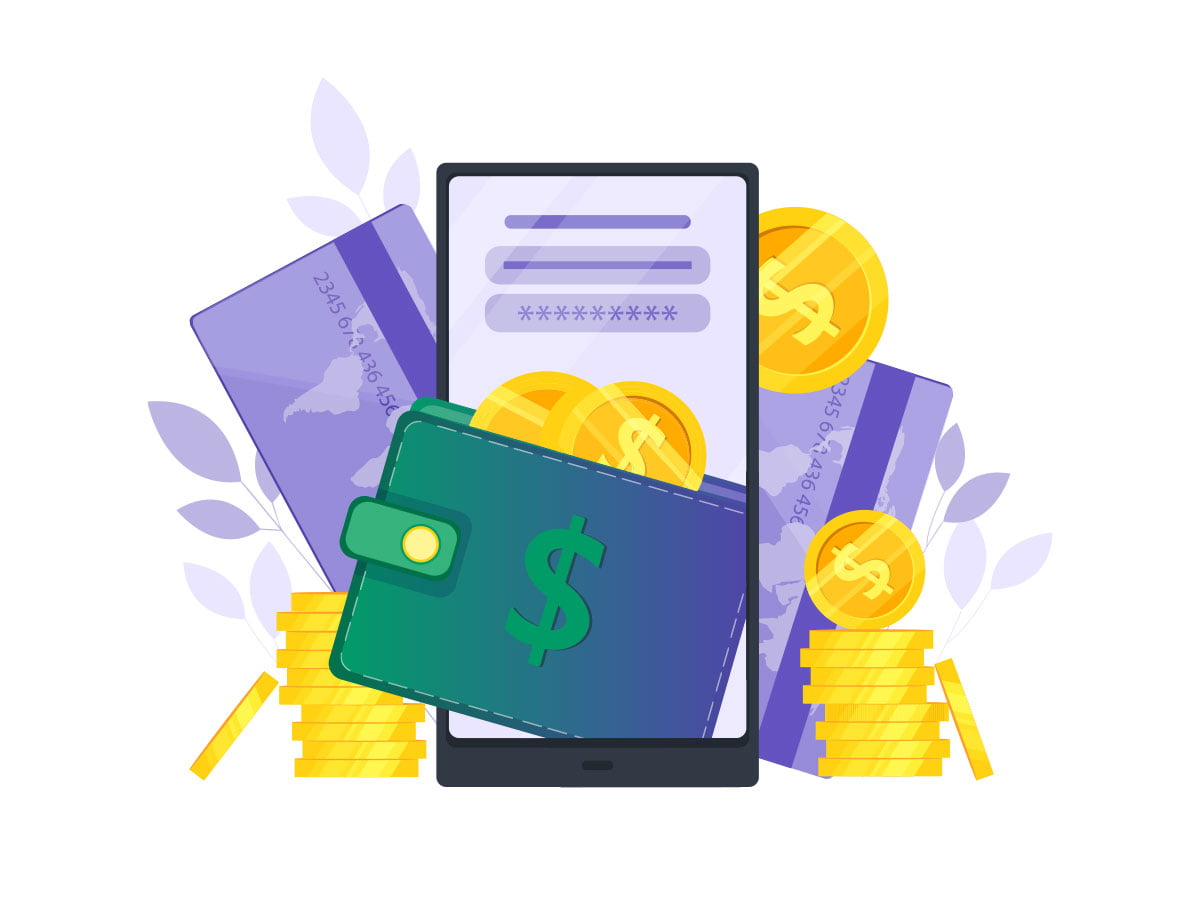 Conclusion
When the project was finalized, the client was satisfied with our team's approach and the results achieved. Using our methodology, we provided them with the necessary information to understand what the next step should be and what they should consider doing from a business perspective.
"The team at Softjourn has been fantastic to work with. They are professional and have met our deadlines, while screenshots are pretty cool and I'm excited for our clients. They are going to really appreciate the enhanced functionality of our platform,"
says Jeff Ehney, founder and CEO of Card Tent.
We are continuing to work with Card Tent on the second phase of their project, as we have built a development roadmap that will serve as a bridge between the different phases. Our successful collaboration with Card Tent has resulted in another project that Softjourn is currently working on that will focus on eWallet development.
"We have some pretty cool services that are folded into this eWallet that go above and beyond what we currently use. We're very excited to work with Softjourn on this,"
says Jeff Ehney.
The FinTech industry is promoting inclusion and changing lives worldwide. With more providers taking on the responsibility of educating unbanked individuals, employees are becoming more comfortable using technology to navigate from a cash-based environment to a digital one.
Client Background
Card Tent is a FinTech company that brings together consumer gifting with corporate payments and rewards. Their offering includes gift cards from all over the world in local currencies, as well as a powerful eWallet that simplifies global payments. Card Tent's products reduce costs and help streamline cash management, which empowers employees around the globe to safely manage their money.
They offer multiple payout options, including bank transfers, P2P Payments, eGift Cards, Virtual Prepaid Cards, Reloadable Pay Cards, and cash at Western Union.