Customer information is a critical asset for anyone in the world of event ticketing. By tapping into perspectives and feedback from attendees, your clients can adjust their approach to cater to their audience's needs and find new ways to provide great experiences.
Obtaining event feedback through a post-event survey allows event managers to understand whether they reached their objectives or not. Today, there's plenty of event survey software, but if you already have a fan engagement app, maybe it's time to upgrade it with new functionality.
In this article, we talk about the benefits of featuring event feedback functionality in your fan engagement app and just how valuable surveys are for everyone, from organizers to sponsors.
Collecting Post-Event Data
Making sure that an event generates a worthwhile return on investment matters. Knowing what was done well and where there's room for improvement is possible only if you gather enough post-event data using surveys, polls and grading tools.
"Events are about connections and relationships," says Christina Lesnianska, Business Development Manager at Softjourn, Inc "Event organizers and venues want to establish and sustain long-lasting relationships with their audiences. Ticketing platforms should offer ways to facilitate those connections, whether through technical means or other channels."
Maximize Response Rate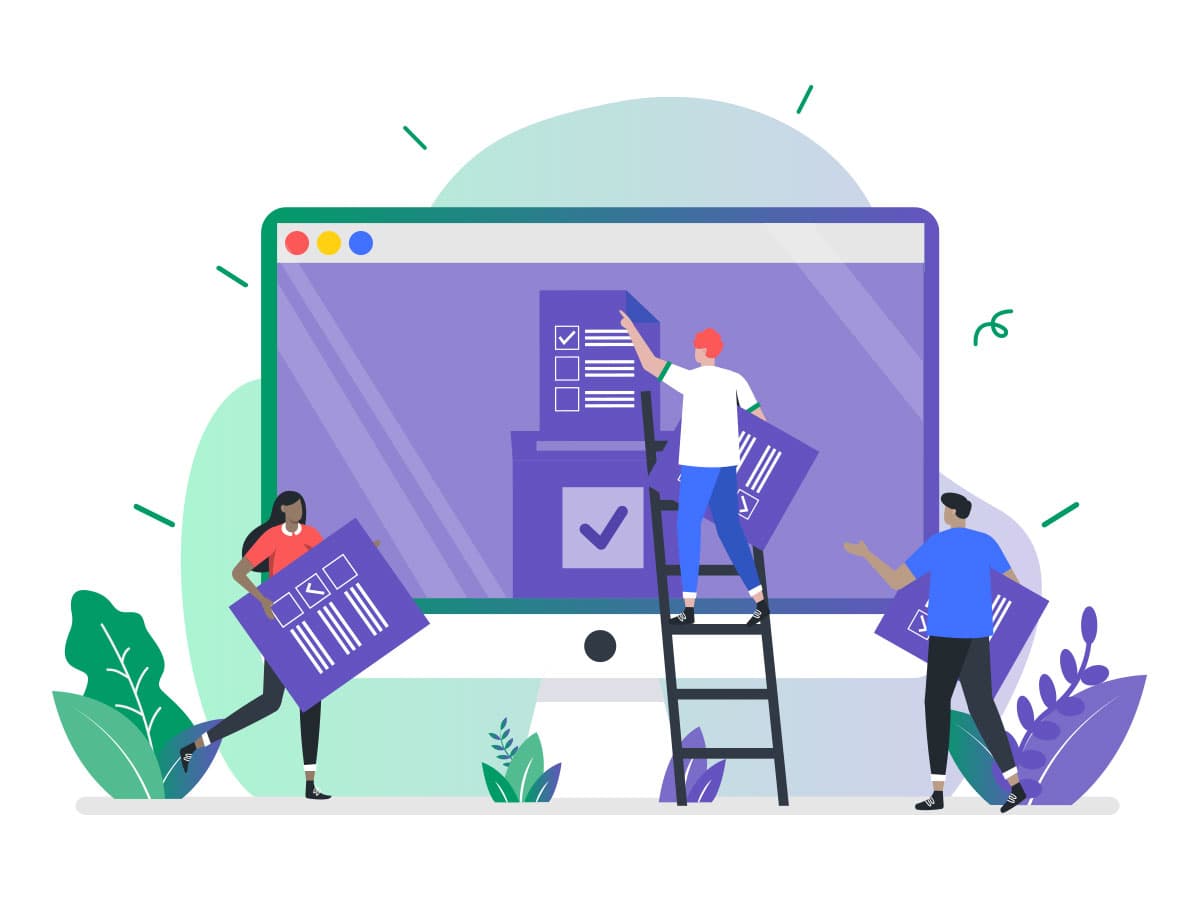 Simple survey design and execution often yield higher response rates than complicated, lengthy questionnaires. If you want to make sure your survey is easy and simple to use, and increase the response rate, here's what you can do:
Make sure your survey is straight to the point. Nobody likes to spend more than a few minutes on a survey. That's why you need to make your questions concise and simple, so everyone can understand what you are asking.
Include a time estimate. Let users know how long it will take to complete the survey or include a progress bar that shows their progress.
Ask the right questions. Asking the same generalized questions after every event will show that you are not listening to your customers. Instead, try to customize post-event survey questions according to the particular event and keep in mind attendees' interests, ages and professions.
Use incentives. By offering vouchers for your next event or discounts, you can incentivize your attendees to answer all the questions and provide you with invaluable event feedback.
Send reminders. Simple reminders during the last day of a conference or the day after an event can lift your response rate by 50%. With a notification, attendees are reminded to take a few minutes of their time to share their feedback with organizers.
Say "Thank You." Finally, when an attendee answers all the questions on your post-event survey, make sure to include a little "Thank You" message at the end.
"A reward is always a good thing," says Lesnianska. "Even a simple 'Thank you' on the last page of the survey means that the organizers appreciated the time that I spent to do the survey."
Post Event Evaluation and Analysis
Sometimes even if everything works right, you get to keep your finger on the pulse of customer satisfaction levels. A post-event evaluation allows you to see whether you have achieved all your measurable outcomes, to check if the event met people's expectations, to collect data to help you work on your future strategy, logistics, and marketing activities, and to see whether brand awareness has improved.
If you need to prove an event's success and value to stakeholders, then you need either a lot of numbers or scaled questions with precise data. However, if you're leaning towards a more generalized approach to analyzing engagement, use open-ended questions and encourage attendees to express their opinions.
Sometimes, a few simple questions can provide you with valuable insights about what drove your spectators to sign up, how they liked the venue, keynote speakers, food quality, parking availability, timetable, and any other aspect of the event itself that is important to you.
Beyond constructive attendee feedback, post-event surveys allow sponsors to share what they liked and disliked, and explain why. The direct feedback helps you quantify their perception of an event while giving valuable insight into how you might offer a better experience in the future.
Use Feedback To Improve Quality
Besides the obvious advantage of perspective, post-event surveys equip organizers to host better events by understanding what their attendees liked and disliked. Analyzing negative answers, comments and low grades shows what the soft spots were and how to make sure not to make the same mistakes next time.
At a recently held Event Tech live, speakers emphasized the importance of event feedback in contributing to audience participation before, during and after events. Another takeaway was that post-event surveys should be a part of every event and be taken immediately after the event.
Other Useful Features To Consider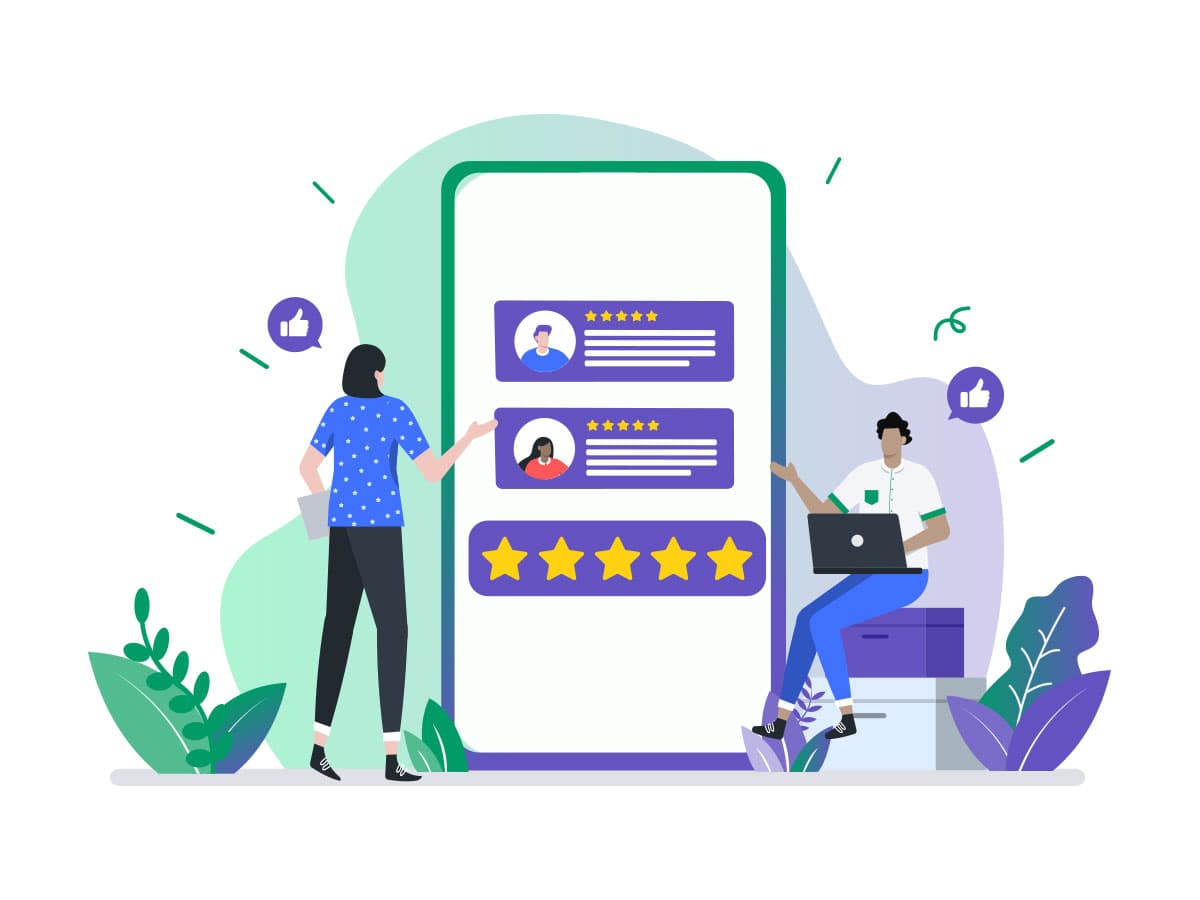 The digital age is providing incredible opportunities for event organizers to track their event's performance. Not so long ago, engagement and feedback were based on 'likes' and 'comments' in social media. Today, with various fan engagement apps, creating an engaging event app doesn't require expensive or complex features. You effectively help your attendees feel connected while actively sharing their opinions.
Push notifications. Depending on the type of event, you can send different types of push notifications with real-time information. App users will have access to interactive timetables, polls, Q&A sessions, and maps. This will drive more traffic to your app as well as keep users active during your corporate event.
Live Audience Response. Drive your audience participation with live speaker Q&As. The audience can easily ask questions using their phones, and speakers can answer in real-time.
Speaker ratings. Let your audience comment on and rate speakers and their presentations, so that you can see whether they added value to your event.
Social distancing tools. While prioritizing the safety of event attendees is important, it's also crucial for event organizers to understand how a socially distancing seating plan impacts event capacity. Softjourn's Venue Mapping Tool (VMT) allows event organizers and venue managers to visualize at a glance how socially-distanced seating will look in their space.
Final Word
Once the event has ended, the best way to keep everything in motion is by taking the initiative. With post-event survey data, it becomes easier to build relationships with attendees, to improve future event experiences, to get very specific feedback, to accumulate demographic data, and to generate new leads.
Curating the right content and bringing together accomplished speakers is on every event organizer's mind, but what's even more important is how your audience responds to all this. Once attendees feel involved, appreciated and interested in the subject, their satisfaction levels will increase and make them look forward to your next event.
If you're looking to develop a fan engagement app or extend the functionality of your existing one, feel free to contact us at Softjourn. We have worked with various ticketing platforms to develop performant sports fan engagement apps that clients and patrons love.
Here at Softjourn, we are always ready to discuss your specific situation and help you make the right choice. Get in touch with us today and tell us about those new features you've been thinking about!