Updated: 5/16/2022
Bitcoin and other cryptocurrencies are often defined as digital currencies, assets, and platforms for smart contracts. However, when it comes to regulating cryptocurrencies, legally defining them becomes a bigger dilemma than many people expected.
As Bitcoin and other digital assets continue to grow in adoption and popularity, it becomes more widely discussed whether or not the U.S. government, or any government for that matter, can exert control over its use.
So far, regulation for crypto has been confusingly general, and at times even ambiguous. Some countries feel resolute that regulations must become stricter for bitcoin before digital currencies get out of hand and become impossible to control.
Here, we will explain what is happening so far with regulation, and what we can expect in 2022.
Is It Possible to Regulate a Decentralized Network?
Cryptocurrency was built with the primary purpose of being decentralized and distributed– two very important qualities that make it difficult, or perhaps impossible, to regulate Bitcoin.
By being decentralized, Bitcoin doesn't have a single controlling entity - no single government, person, or company owns or controls Bitcoin and other cryptocurrencies. The control of Bitcoin is shared among several independent entities all over the world, making it nearly impossible for a single entity to wrangle full control over the network and manipulate it as they please.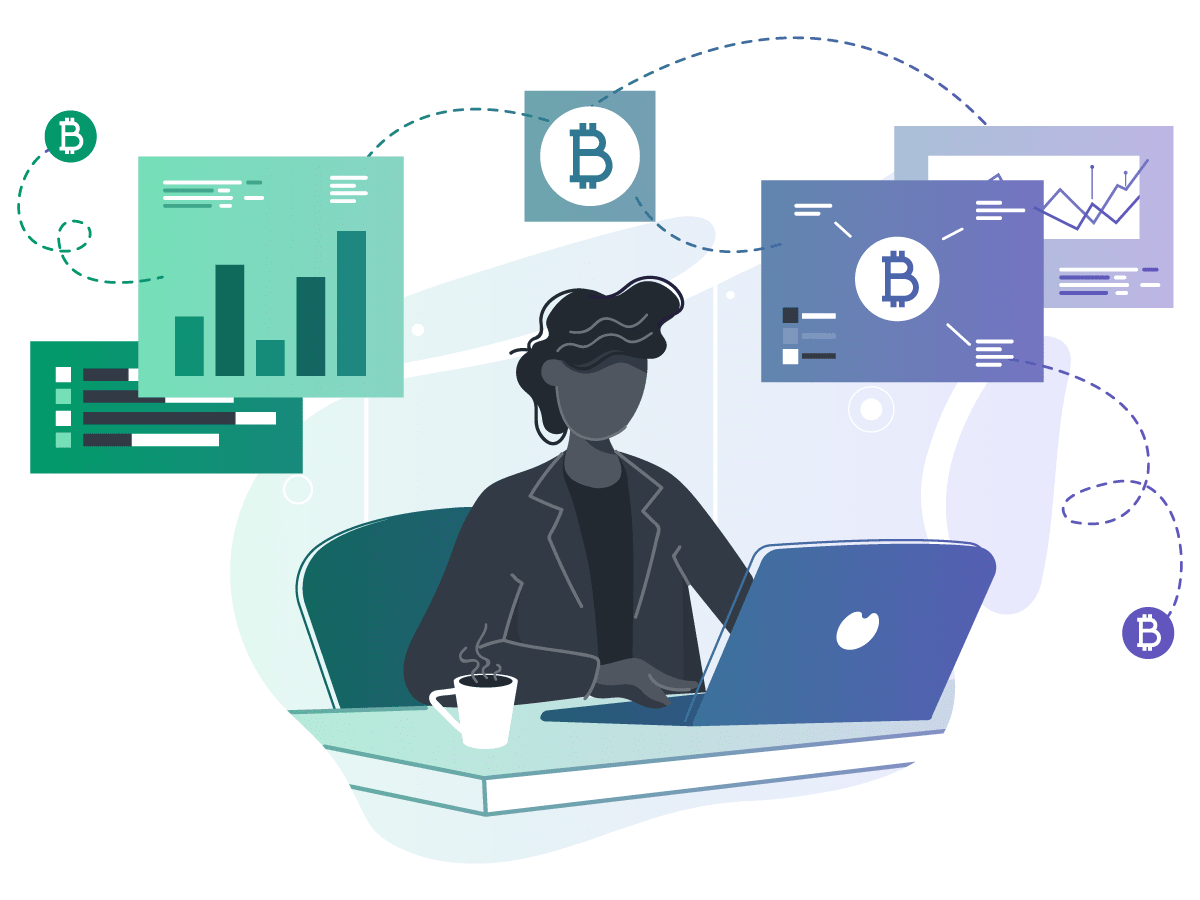 Since it is distributed, Bitcoin exists at many different locations at the same time. This makes it very difficult for a single regulatory power to enforce its will across borders. It also means that a government or other third party can't technically raid an office and shut anything down. However, with new regulations, that all might change.
How to Approach Crypto Regulation?
Governments can influence the price of crypto in several ways. First, they can regulate the price of digital assets through buying and selling actions through international marketplaces. Second, they can engage in creating strict regulations that could inevitably lead to an increase in cost.
In these two ways, governments have the potential to make some changes, but would likely not affect cryptocurrencies on a larger scale. Since cryptocurrencies are bought and sold internationally, regulation would require big efforts across a number of countries.
The purpose of crypto regulation would be to protect investors, prevent fraud, and reduce speculation among crypto assets which would encourage higher confidence among investors.
There is a core issue that lays the foundation of the Bitcoin regulation debate: how will regulations affect investors and the price of crypto assets? Digital assets inherently pose an economic risk as their value is ever-fluctuating due to various factors, like international politics and economics.
However, in the hands of malicious parties, this could have very dangerous consequences. The illicit activities inherently supported by a global decentralized currency run the gamut: terrorist funding, selling and buying illegal drugs, ordering assassinations, dodging taxes, laundering money, and so on.
Still, one of the most attractive features of Bitcoin and other digital assets is that investors can send anywhere between a few pennies worth to billions of dollars of Bitcoin anywhere in the world, at any time, for a fee.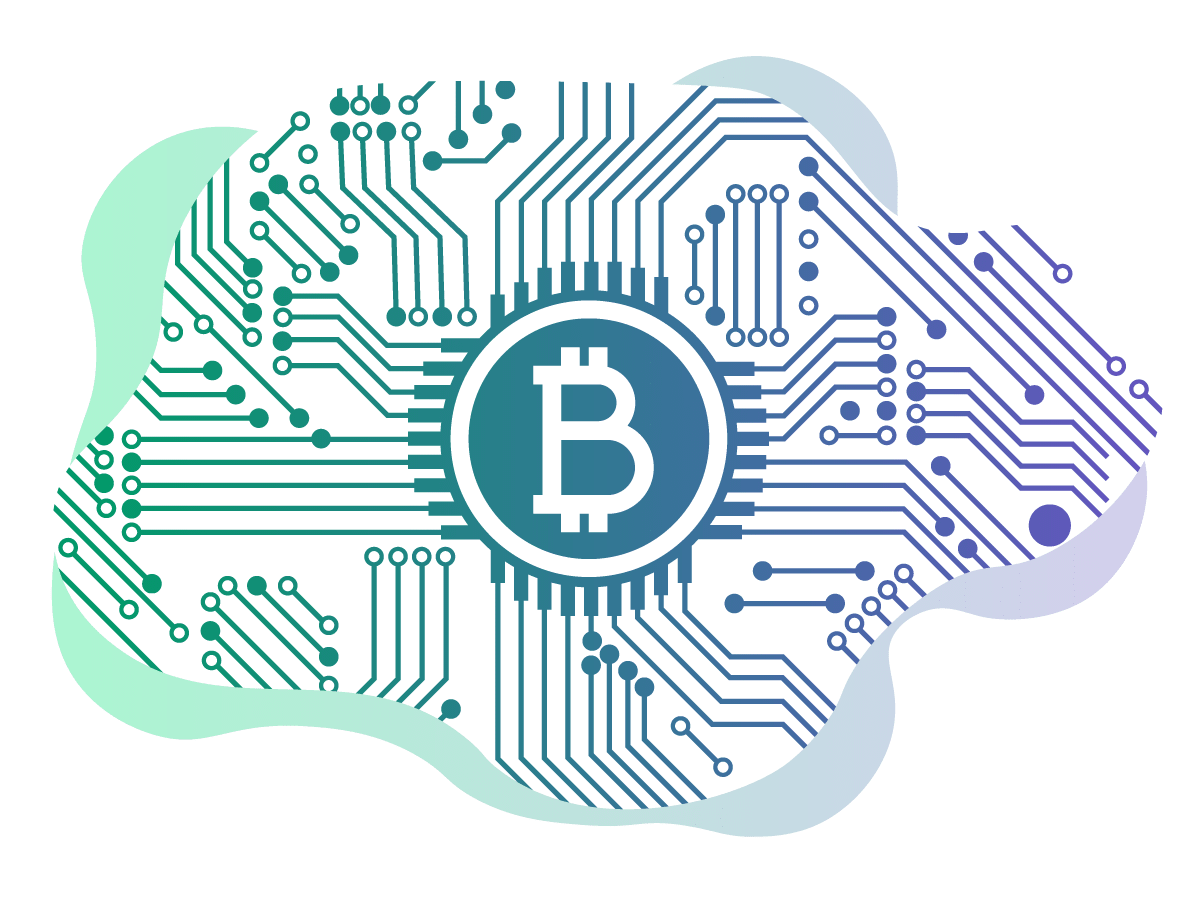 How will Crypto Regulation Affect Investors?
New rounds of crypto regulation are considered to be an important step in the development of a crypto economy. New regulations can bring Bitcoin, stablecoins, other cryptocurrencies, and NFTs into mainstream markets and provide legitimacy and greater security to digital assets.
Some members of the crypto community still fear that regulation might suppress innovation and growth, while others see the need to regulate in order to prevent scams, money laundering, and other types of cybercrime.
While most investors accept that digital assets may be the future, some are still quite reserved about making the leap to digital, and remain skeptical that regulations will provide proper assurance.
How will Crypto Regulation Affect the Value of Currencies?
The crypto market is constantly changing. There are some crypto experts who worry regulations will add too many restrictions on the marketplace. However, if done correctly, regulations might be just the solution to add stability and security for investors. If institutions impose bans on selling, cryptocurrencies usually respond negatively, but if regulations support innovation within limits, then prices might become more stable.
The Current State of Crypto
So far, there haven't been any internationally-coordinated regulation efforts on cryptocurrencies in any country. The World Economic Forum's Global Future Council on Cryptocurrencies is working on risk assessment and policy response to the rise of crypto.
Banks worldwide are keeping an eye on crypto-regulation trends, with a shared interest in stabilizing their monetary systems. Cryptocurrencies are currently banned in 9 countries, including China, while 42 other countries, from Bolivia to Turkey, have restrictions on the ability of banks to deal with crypto or prohibit cryptocurrency exchanges.
For some of these countries, regulations are a way to protect customers and prevent fraud, others ban crypto to avoid destabilization of financial institutions or even to exert more control over citizens.
In the case of El Salvador, we can see how troublesome it can be to use crypto on a national level. When the president of El Salvador announced a Bitcoin Law in June 2021, it was a grand promise to digitize their economy and drive more investing. In that way, El Salvador became the first country to accept Bitcoin as legal tender. With more than 86% of businesses having never even made any transaction using Bitcoin, this was clearly a bold move.
During the first few months, their Blockchain Law demonstrated a number of cracks and inconsistencies that made it unpopular. Almost 70% of El Salvador's population does not have a bank account, and about 50% of the population is not online. Small and medium companies are still facing problems with customers that want to use Bitcoin for everyday transactions, due to its volatility.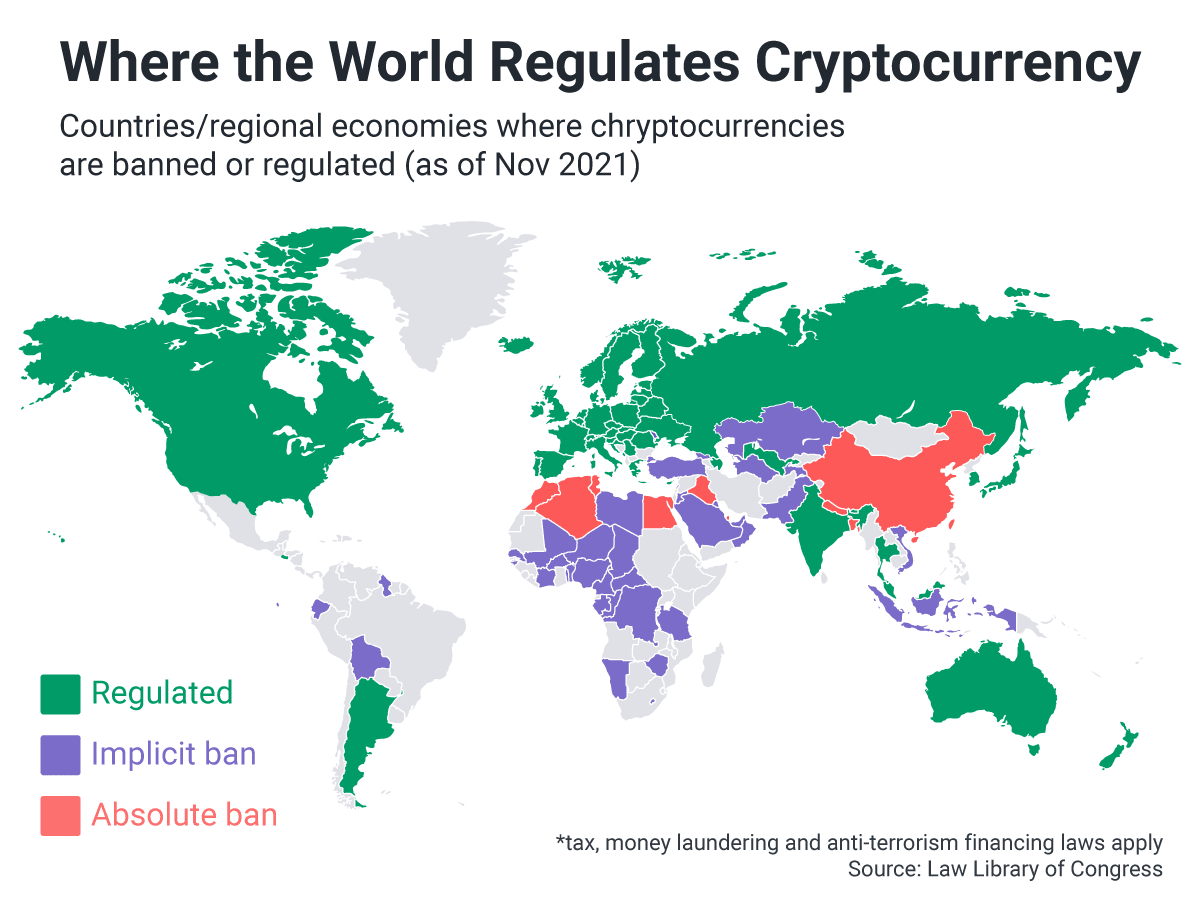 Source: Statista, Law Library of Congress
Many countries have made creative rules surrounding crypto in order to adapt to this often-changing currency.
India has proposed that transfers of any cryptocurrency asset should be taxed at 30%. This way, the government reduces net gain for investors and the overall attractiveness of buying and selling crypto assets.
Liechtenstein's parliament, on the other hand, passed the Token and Trusted Technology Service Provider Act, thus becoming the first country to have a comprehensive regulation of the token-based economy. The law provides measures to combat money laundering, clarity in regard to digital security, and asset protection. Due to Liechtenstein's small size, it may be easier to enforce this law than it would be in other bigger countries, but we may be able to see how a law like this will work, and use it as a case study.
In the United Kingdom, the Treasury announced its intentions to regulate cryptocurrency businesses. The UK is currently a leader in the adoption of decentralized finance in Europe since crypto investors brought in more than $170 billion in 2020 and 2021. Their regulatory package would resemble the EU's Markets in Crypto-Assets (MiCA) package.
In March 2022, the United States received a long-awaited acknowledgment of the potential for regulation of the crypto industry, an Executive Order on Ensuring Responsible Development of Digital Assets. The order would ensure that the White House would take part in research on cryptocurrencies, including the creation of a legal framework for digital assets. The study would cover security, privacy, finance, and a global perspective for USD in the new Web 3.0.
A San Francisco-based startup, Ripple, is fighting a lawsuit from the Securities and Exchange Commission (SEC). The allegation they are disputing is their engagement in illegal securities through the sales of the cryptocurrency, XRP.
In this case, Ripple is arguing that XRP should be treated as virtual currency, and not as an investment contract. Since they are working as a blockchain-based alternative to SWIFT, they are focusing on facilitating cross-border transactions.
This lawsuit is extremely important for the crypto community in the US. In the case that Ripple loses, most token trading companies would have to register with SEC as broker-dealers and it would make their services more expensive.
Cryptocurrencies Going Forward
While many countries have made progress in regulating Bitcoin and cryptocurrencies since their infancy, ultimately, it's going to take a lot to enforce any sort of significant global regulation on Bitcoin, with the most important factor missing being a centralized consensus of opinion.
Currently, cryptocurrencies are regulated in the US by a plethora of institutions - CFTC, SEC, and the IRS - making it difficult to create an overarching regulatory guideline even in the States alone.
Believe it or not, Bitcoin can be regulated. In fact, its regulation has already started with the fiat onramps and adherence to strict KYC and AML laws. While some countries have banned cryptocurrencies altogether, it would take some major bending of the moral fabric of the Constitution in order for cryptocurrency ownership rights to be infringed on in the US.
No matter if there are bans or strict regulations, cryptocurrency cannot be shut down and is not going anywhere. There are still ways to buy, sell, and trade Bitcoin, even without a centralized exchange. It would take an enormous effort by any government to completely uproot something as decentralized as Bitcoin. Regardless, chances are innovative approaches to avoid government influence would quickly spring up.