The Europay, MasterCard®, and Visa® (EMV) chip card migration is well underway in the U.S.. Adoption rate in this country has reached 58 percent, with more than 785 million new cards issued as of Q4 2017. Approximately 400,000 U.S. U.S. merchants now accept chip cards. While adoption is not universal and there is still a long way to go, EMV is clearly gaining strong traction in the U.S. market. 
EMV chip technology helps merchants reduce fraud, mitigate liability, and give peace of mind to consumers because it provides greater security than conventional magnetic stripe cards. Transactions with magnetic stripe cards rely on the cardholder's signature and visual inspection of the card, during which alert retail associates can check for features such as holograms— although this does not always happen. The use of a PIN and cryptographic algorithms such as Triple DES,RSA and SHA authenticates the card at the processing terminal and the card issuer's host system and takes relatively little time. Processing timeis comparable to online transactions.
The microprocessor on an EMV chip card creates a unique transaction code for each use, eliminating the possibility of counterfeiting. Chip cards essentially halt counterfeit-based fraud—the number-one source of in-store fraud—without requiring a PIN. The technology keeps consumers' personal data safe while helping ensure that thieves can't use card data to make purchases.
It is important to note that merchants who are unable to accept EMV chip cards may be liable for credit card fraud. Prior to the October 2015 EMV Compliance Mandate, chargeback liability for card fraud fell on the issuer. Following the EMV mandate, the supposedly increased protection afforded by EMV technology allowed banks and credit card issuers to push through a "liability shift. As of January 1, 2015 in the EU and October 1, 2015 in the U.S., merchants who are not using the most current EMV technology became liable for fraudulent card use. 
Upgrade Challenges
As EMV cards become the standard, it is imperative for software companies that work with financial institutions to upgrade their technology. But there are three distinct challenges involved in upgrading quickly and cost-effectively. First, integrating a compliant EMV payment device with a software application can be a long and expensive undertaking because of stringent EMV and payment card industry (PCI) requirements. EMV certification can take more than a year and cost hundreds of thousands of dollars to implement. Further, the Payment Card Industry Data Security Standard (PCI DSS) applies to companies of any size. Companies that accept card payments and store, process, and transmit cardholder data must comply with PCI requirements. Because accepting and processing payments is not a software company's primary business, there has been little appetite to invest in these costly and time-consuming security certification processes.
Second, enabling merchants who are currently accepting mag-stripe payments to accept EMV cards can be challenging from both technical and educational perspectives. Technical issues may arise at the point of implementation because of incompatible software residing on a merchant's client. In addition, store employees must understand how to use an EMV device and when to accept EMV payments with often with limited, or no, instruction. 
Third, chip cards take more time to process than mag-stripe and NFC payments. While the card brands are working on making improvements to expedite the process, chip cards can currently require two to three times more processing time than a mag-stripe card. (Think about how long it takes to check out at your local Trader Joe's now that it is accepting chip cards.) Contactless payments such as Apple Pay are just as secure as EMV payments but take just seconds to complete and are therefore an important supplement to an EMV implementation.
How to Implement EMV Technology
To eliminate the need for a costly and time-consuming integration of EMV technology, new semi-integrated architecture is helping software companies keep both EMV and PCI "out of scope." In a traditional integrated environment, the payment terminal and the software or POS app maintain a physical connection. This model requires sensitive cardholder data to be transmitted to the POS/ECR and merchant back-office systems before reaching the payment gateway. Because payment data is transmitted to the software or POS app, EMV and PCI requirements are "in scope" for the developer. Semi-integrated architecture routes sensitive cardholder data directly to the payment gateway and non-sensitive customer information to the POS and merchant back office. Sensitive card data is encrypted and routed directly to the payment host or gateway, thereby keeping EMV and PCI "out of scope."
Making sure that the merchant's client software does not include local software that can create technical issues can be resolved by various strategies, including the creation of an installation wizard that checks the merchant's local software and corrects any issues or by clearly defining the merchant's system requirements.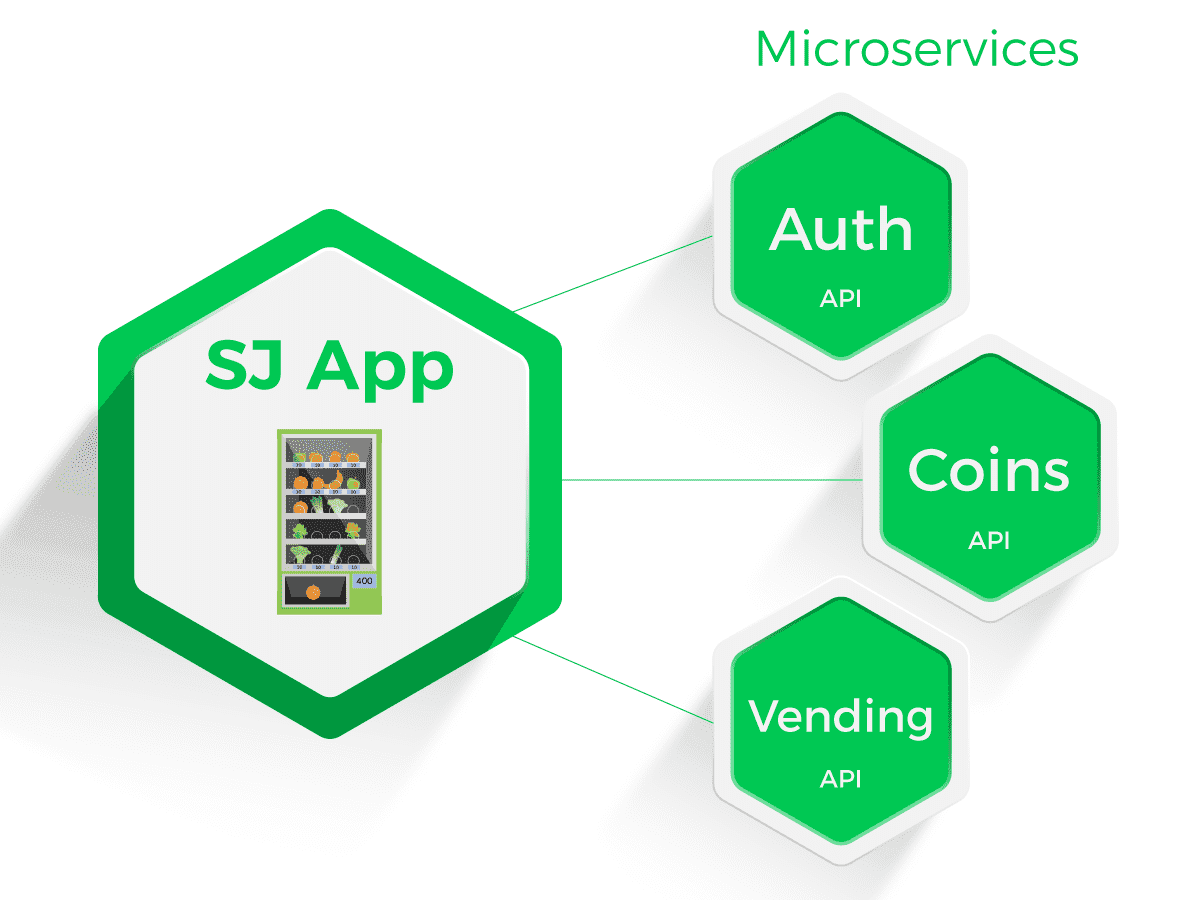 Considering Near-Field Communication and Contactless Payments
An important component of the solution to reduce EMV payment processing time is including the option for near-field communication (NFC) and contactless payments. As more merchants and consumers realize that NFC and contactless payments are as secure as chip cards, mobile wallets that enable Apple Pay, Android Pay, and Samsung Pay will become more popular. Therefore, making sure a payment solution accepts all payment types—EMV, NFC, and mag-stripe—is critical and will ensure greater check-out speed. 
The use of NFC and contactless payments is growing rapidly. In a recent earnings call, Apple CEO Tim Cook noted that Apple Pay is acquiring one million new users per week and that transaction volume is "five times higher" than at this point in 2016. The speed of transactions relative to EMV and new features will increase adoption even more. 
Training and Education
Don't underestimate the need for training and education on various payment types for all stakeholders— merchants, store employees, and customers. Mag-stripe transactions have been the standard for many years, so visual aids and instructions will likely be required to facilitate behavioral change. Strategies for education include easy-to-understand communications such as terminal underlays and countertop materialsat the point of sale and instructions on the payment device itself.
The trends is for retailers to accept all payment types, including EMV and NFC contactless payments. As a result, companies that produce POS software will need to continue to upgrade their products. We believe we will see a high percentage of POS software companies upgrading to EMV in the next 12 to 18 months.