Two of the biggest issues in ticketing are fraud and extortionate secondary market (resale) ticket prices. These topics were front and center at ticketing industry events such as the Ticketing Technology Forum and the Ticketing Professionals Conference. One "silver bullet" solution is using blockchain technology to enhance the security of ticket sales and regulate the marketplace.
As a technology service provider to Fortune 500 companies, Softjourn gets many requests to work with new technologies. One such technology is blockchain, which has intrigued the business community and generated considerable buzz. We have been exploring blockchain for a while, doing internal proofs of concept and talking to ticketing companies about transforming their solutions to leverage the blockchain ecosystem. The questions that inevitably arise are "Why use blockchain? Why do ticketing companies need it?"
The answer is control. With blockchain, you can control every ticket you've sold. With blockchain, you can track every ticket sold for an event and identify resellers. Because blockchain records every transaction, it`s possible to see everyone who is buying and reselling tickets. The net result is that you can manage events and ticketing while dramatically reducing your costs.
Blockchain Benefits for Event Ticketing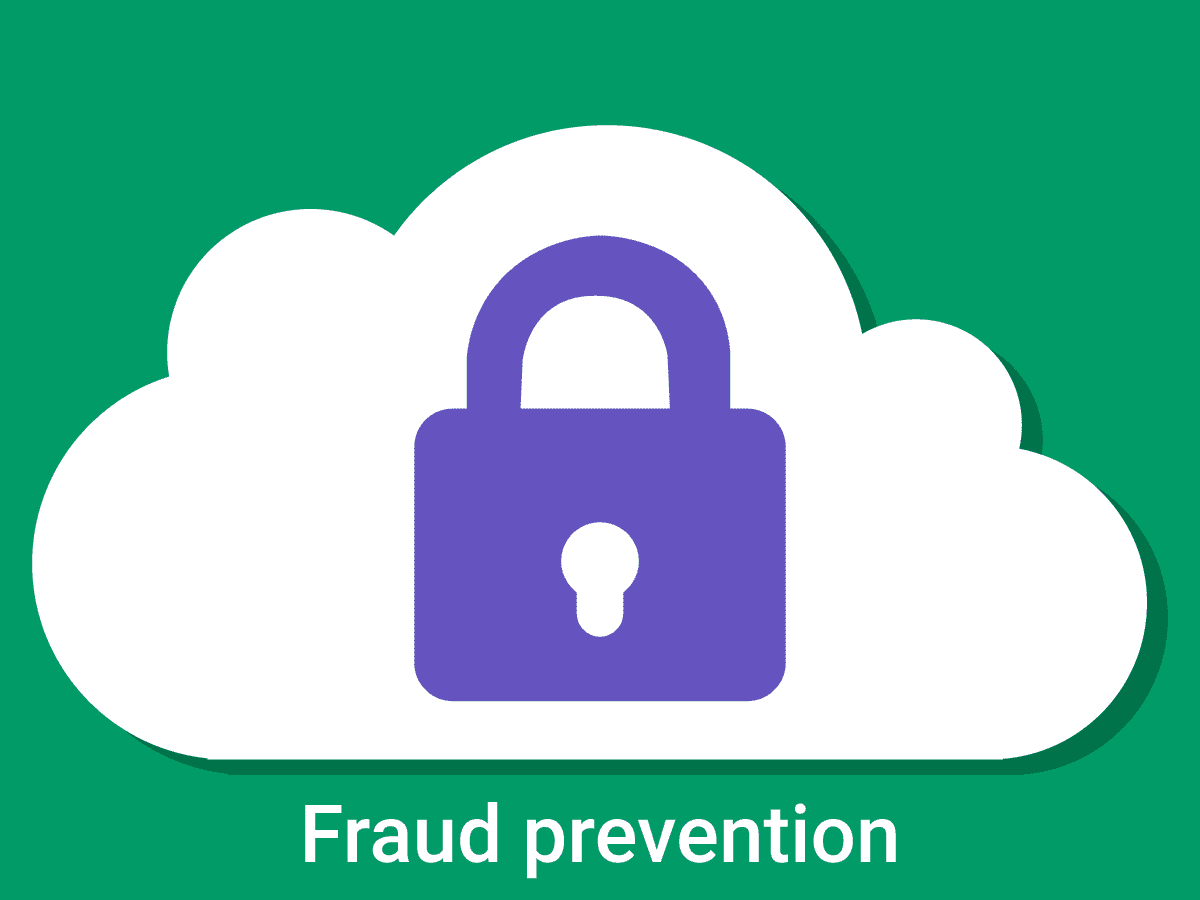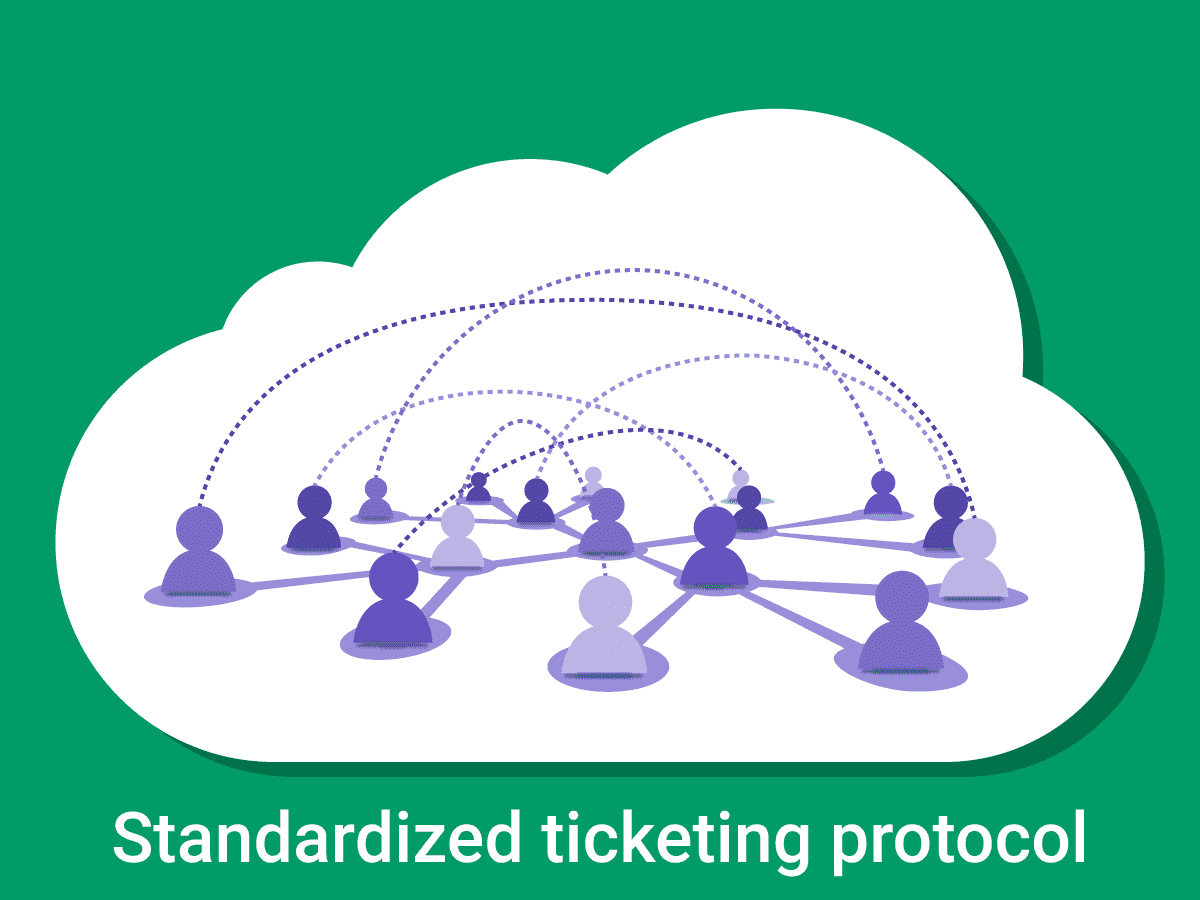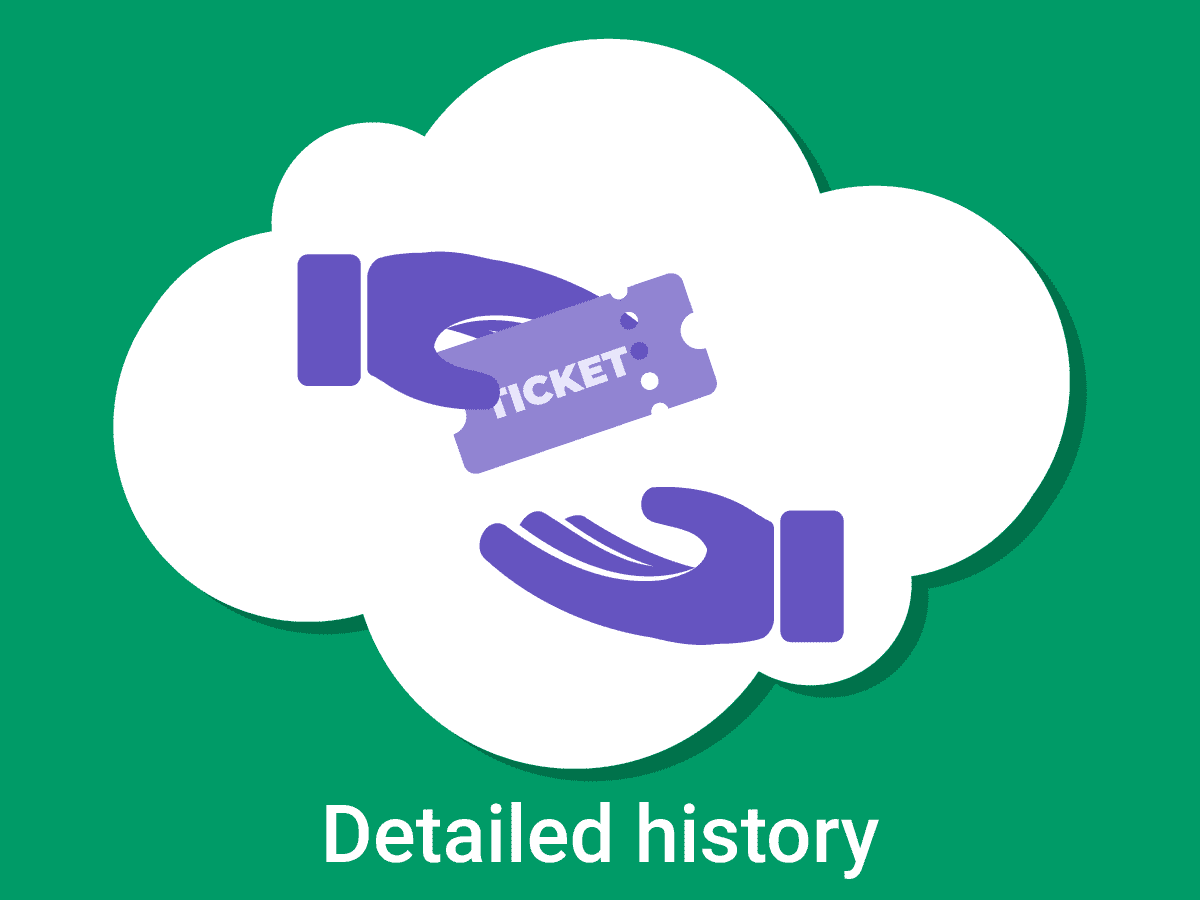 Blockchain benefits the ticketing technology providers in three ways:
Fraud prevention: Arguably, the biggest value is in eliminating fraud, especially on the secondary market. Ticket touts are notorious for bulk-purchasing tickets on primary markets and reselling them at inflated prices. The average purchaser of a resold ticket to a concert or music festival pays at least 49 percent more than its face value. Profits sometimes exceed 1000 percent, according to Aventus, a blockchain-based event ticketing solution.
Standardizing ticketing protocol: This refers to the structure of ticketing records. Most industries have standardized exchange protocols in place but nothing to cover ticketing. Blockchain introduces better control into the marketplace.
Detailed history of payment transactions: Event managers know ticket owners' identities and have visibility into all previous transactions, allowing them to see if a ticket has been resold and at what price.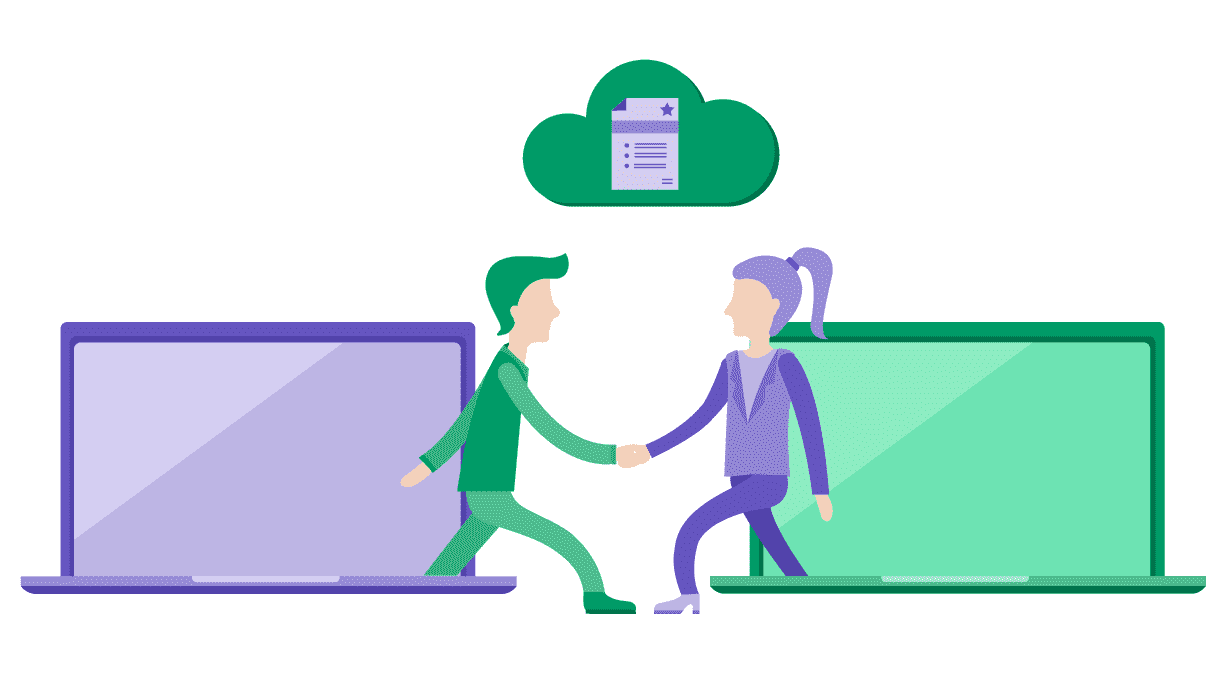 Smart Tickets = Smart Contracts
You can consider smart contracts programmable money. Softjourn can add logic to transactions by programming a smart contract and letting it manage the revenues collected. In the same way, we can add logic to tickets and manage them on the blockchain. The end result is that an attendee buys the ticket for real, not exaggerated price, even if it was resold. Initially, we will use smart contracts to manage familiar tickets types. Then we will explore how programmability lets us create entirely new types of tickets and ticket experiences.
How Smart Tickets Work
The idea behind our solution is that actual tickets are blockchain-based tokens that reside in a purchaser's electronic wallet. In other words, tickets are traded centrally but settle on the blockchain. Person-to-person ownership transfers are easy and don't involve interaction with the central market.
With smart tickets, it is no longer possible to sell or resell tickets for a higher price than their initial face value. As with smart contracts, pricing is programmed into the ticket. In addition, smart tickets make it possible to program features into your tickets to provide a more personalized experience and offer discounts, for example.
Because smart tickets are fully programmable, Softjourn can include external conditions—such as where an event is held or requirements specified by the organizer— and more sophisticated logic. For example, you can choose to display a QR code only two to three hours before an event starts to minimize the possibility of counterfeiting.
Consider a Proof of Concept
If this all sounds good, but you still have concerns, a proof of concept (POC) is a good way to go.
Let us say that your goal is to prevent ticket resale—to "Hamilton," for example—by unauthorized persons who are likely to charge high prices. The five-step POC workflow may look as follows:
Choose a segment of buyers to whom tickets will only be sold and can only be resold via the Blockchain ecosystem. For example, Season Ticket holders who would normally purchase, for example, a package of tickets for the season and cannot attend all theatre performances. They would be able to resell their tickets to other attendees. Other possible segmentation could be by event. Or if the events or venues are large only, then a particular segment, like stuff within that, such as those having received promotional or sponsorship tickets. As long as the ticketing API allows for identifying the segmented group of tickets, that segmented group of tickets can be passed through to the blockchain ecosystem.
After the buyer (of that segmented group) purchases a ticket via your ticketing service, the ticketing info will be sent to the blockchain ecosystem via your API.
A mobile wallet will be created for the buyer of ticket/s. An email with the ticket information will be sent to the buyer, from the blockchain ecosystem. The buyer will be instructed to download the mobile app in order to access their ticket. [Assumes the chosen event accepts mobile tickets.]
Smart contracts will be created between the buyer, the ticketing services company and the event organizer (for example if it is a theatre selling tickets for their performances that season); so a multi-party smart contract when the ticket is purchased. Additionally, we can define not only the price but any other rules like "ticket can be resold only once" "ticket can be resold only before this date" "ticket can't be resold" "no more than x tickets resold per day" etc.
Once a buyer purchases a ticket for an event, the ticket will appear as barcode at a certain defined time. Every ticket's route is being tracked and the users who try to resell the ticket at any other place are blocked from the system. Regarding transferring tickets for the beta test group - they will only be able to transfer their tickets only via blockchain to another blockchain/mobile app user.
For those interested in how blockchain can be integrated with your system, prevent ticket fraud or be used for customer loyalty, get in touch to talk with our experts.

Why Go with Softjourn?
There are three good reasons to partner with Softjourn in building a blockchain-based ticketing application:
Softjourn has partnered with Monax to promote blockchain development and explore use cases based on distributed ledger technology. Softjourn has proved that they understand blockchain ecosystem development and how to combine it with IoT," - says Paul J. du Plessis, head of Partnerships at Monax. "We are excited to be partnering with them and look forward to future projects that can further establish the blockchain environment.
We have talked with many ticketing technology companies and investigated how blockchain can change the way tickets are sold and eliminate the ticketing black market. Several companies are launching blockchain and will test pilot projects on several events. If you want to learn more, get in touch and we`ll share our knowledge.
We have developed our own, successful in-house loyalty system based on cryptocurrency with smart contracts. Our internal currency, which we call "SJ coins," can be spent on goods sold through a vending machine, for gym sessions and water park passes, and more. Our blockchain experts presented our blockchain internal solution at FinDevr New York 2017 where it was received with great interest and prompted many questions.