Live Video, Video on Demand (VOD), Social Media Video Platforms, Live Events—we have appropriate knowledge and experience. We started to work on these solutions in 2007 which resulted in creative features, including hosting of many US television series, live events and video on demand for such programs and companies as: The Daily Show, Jersey Shore, EPiX, MTV, Nickelodeon, Big Brother and many others.
People have infinite ideas and Softjourn gives them life!
---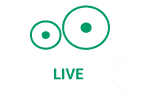 Live Video
Streaming services
---
Streaming services have become increasingly popular over recent years. Have you considered adding live video functionality to your current application? It is a great idea to expand your customers' base, be competitive and increase revenue.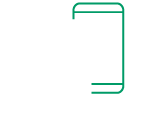 Video on Demand (VOD)
Free choice
---
With VOD your customers may decide what entertainment, and when. Improve the user experience with new services and gain new market opportunities! Social Media Video Platform
Best hosting services
---
Are you looking to increase your reach, build a community, or something else? Try to use a social media video platform to satisfy your customers. Trust us to help implement new features.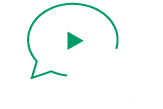 Second Screen
Access Control Systems
---
What can you do with second screen apps...a lot! Want an app where you can watch your favorite TV show, share your opinions, capture key moments of the video and much more? Check out how Softjourn worked with SnappyTV (now part of Twitter) to help them deliver a mobile app to let the viewers of a very popular TV show do just that.