Payments trends that have been evolving slowly over years accelerated overnight as the pandemic forced businesses to follow social distancing mandates. Many areas of the world are already well acquainted with digital wallets and contactless payments, while the U.S. market is playing catch up.
Payments is a typically slow-moving industry; five years previously, when Visa tried to upgrade U.S. payments to Chip & Pin in stores, they met with massive resistance from both consumers and merchants. Today, it is still common for consumers to swipe rather than dip their cards.
Now it is becoming typical for consumers to order groceries and other necessities online rather than in-store. Retailers are upgrading their point-of-sale systems to meet evolving consumer expectations about choosing how they want to pay and expecting payments to occur in real time. Likewise, B2B payments like AR and AP are seeing greater digitization to help businesses stay afloat.
Here are five payments trends to keep an eye on in 2021.
1. Acceleration of Digital Payments Adoption
The on and off lockdowns around the world have accelerated the adoption of contactless and online payments. Even though in-store payment methods in the U.S. are still led by debit and credit cards, the pandemic has made contactless a priority for consumers and merchants alike. This will cause mobile payments to become more prominent during in-store purchases, now and for years to come.
Increasing e-commerce will continue to eat away at in-store payments' share of overall retail. Though PCs continue to lead the way in ecommerce, m-commerce is projected to own nearly 73% of the channel by 2021. Other payment tools such as voice assistants, wearables, and even in-car payments will offer consumers new and easier ways to pay.
Real-time mobile P2P payments, digital remittances, and digital business payments are also continuing to thrive.
2. Smart Payments Routing Becomes the Norm
With a huge number of e-commerce transactions taking off, false declines are also on the rise. Even before the pandemic, false declines resulted in the rejection of 2.6% of all e-commerce orders. As a result, thousands of dollars are lost every year not only in missed sales but also in wasted marketing efforts.
It's possible that false declines could also put the U.S.'s economic recovery at risk if a solution is not implemented. Payment service providers can use smart routing to automate the process of optimizing transaction approvals, grow revenue, and improve customer relationships.
Smart routing is technology that sends transactions through the channel where they are most likely to be approved. Payment service providers that offer transaction routing technology are well positioned for international merchants and cross-border payments.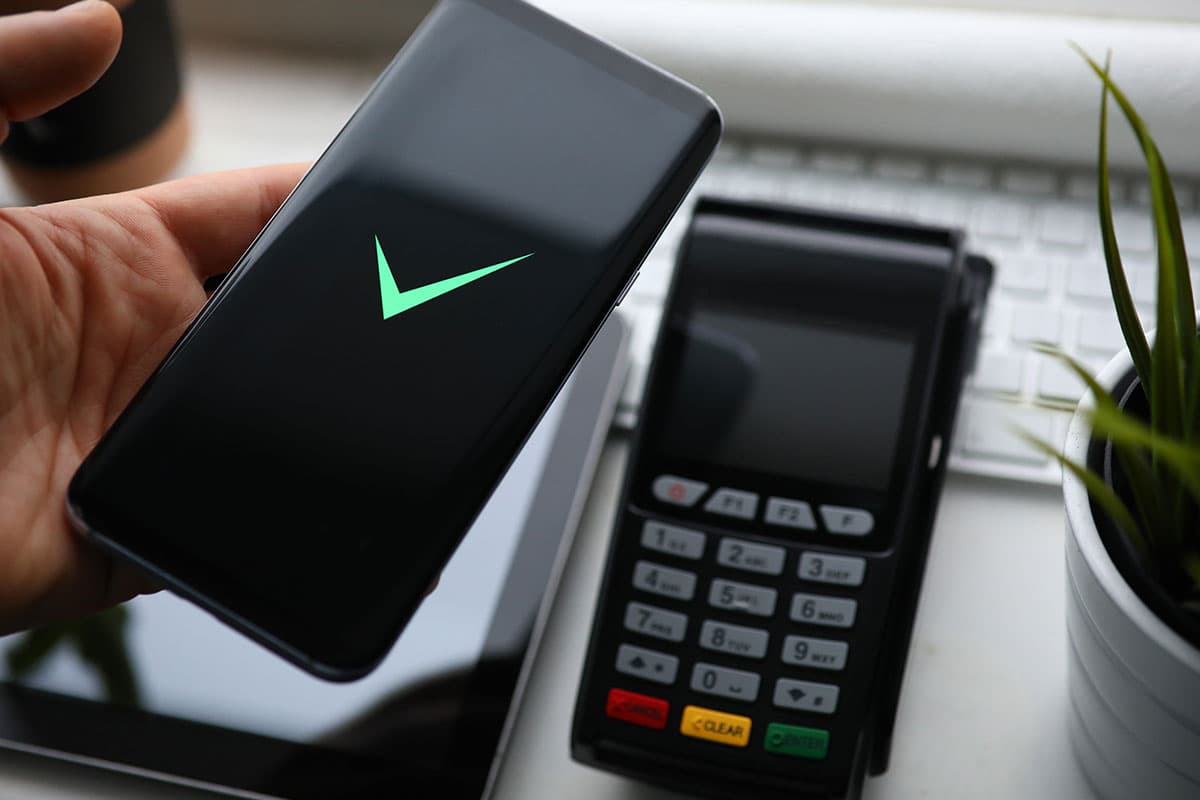 3. Payments Evolve Faster, More Flexible Options
Mobile P2P payment options like Venmo and Zelle evolved to meet customer demand for real-time payments to peers. Whether splitting checks, buying group gifts, or covering the rent with a roommate, consumers are transitioning this expectation to merchants as well.
Consumers are increasingly living their lives attached to their mobile phones, making those devices conduits for P2P payments among other services. The adoption of real-time P2P payments can help many payments players, including payments providers, change how they solve for and deliver new payment capabilities.
Other examples of more flexible payments include buy now pay later and QR code payment options at the point of sale, whether online or in store.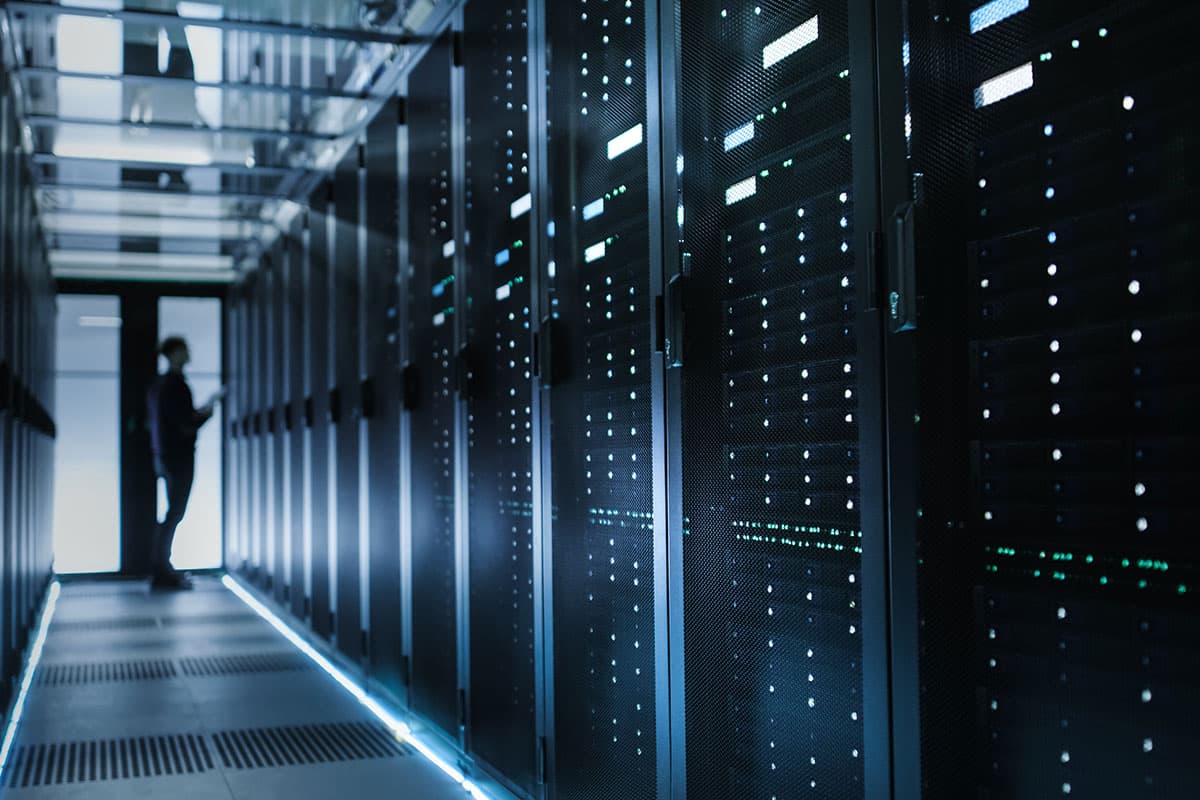 4. Cloud Computing is in Demand
As the pandemic rerouted in-store shopping behavior to online outlets, quickly overwhelming digital retailers. Those who were able to pivot quickly adopted cloud computing technology to better scale their businesses and create a great customer experience that would result in repeat business.
Cloud computing does have some security risks; for example, multiple entry points can leave consumer data like credit card details and transaction histories vulnerable. The benefits, however, often far outweigh the risks – the cloud offers unparalleled accessibility. With system updates happening in real time, in theory all users receive the same experience. Risks can be offset by speaking with a knowledgeable technology services provider who can offer a nuanced perspective for individual businesses.
As more data becomes available through various IoT devices, cloud-based payment services are also helping merchant service providers understand and best apply that information to create invisible payments. They can also support better regulatory compliance in different countries by making regtech more widely available.
5. Faster Payments = Faster Fraud
Faster payments present a challenging situation for anti-fraud tactics. These payments shorten the window for anti-fraud systems like artificial intelligence to detect an unauthorized transaction. This is further complicated by the multitude of changes in shopper behavior during the pandemic.
Financial institutions must proactively work against bad actors looking to steal, whether the object of their actions is financial or informational. The U.S. Faster Payments Council outlines three categories for the mitigation of payments fraud: behavioral and process controls, technical controls, and education and awareness. Behavioral controls are what consumers can do to prevent fraud, including locking their devices, closing applications, and not writing down passwords. Technical controls include implementing AI and cybersecurity, using technology like physical and behavioral biometrics and complex passwords. Payments companies can better safeguard their customers' information by applying a layered approach to cybersecurity.
To stay ahead in the fast-paced environment we find ourselves in, financial institutions can benefit by educating themselves and staying in touch with secure payments experts to get an assessment of their ongoing efforts to mitigate fraud.
Conclusion
It's been a wild year, and the payments industry shows no signs of slowing down. All of the trends we've noted here evolved and changed quickly throughout 2020, so it may be safe to say that 2021 has other surprises in store. Remaining nimble and responsive will be paramount as we move forward into the new year.